Financial and sports betting technology provider Swifty Global has bought UK gambling firm Goldchip Limited. The deal has been agreed for an undisclosed sum, and will support Swifty's global growth strategy. The software company was undeterred by the suspension of Goldchip's operating license earlier this year, having recently been granted its own by the Gambling Commission.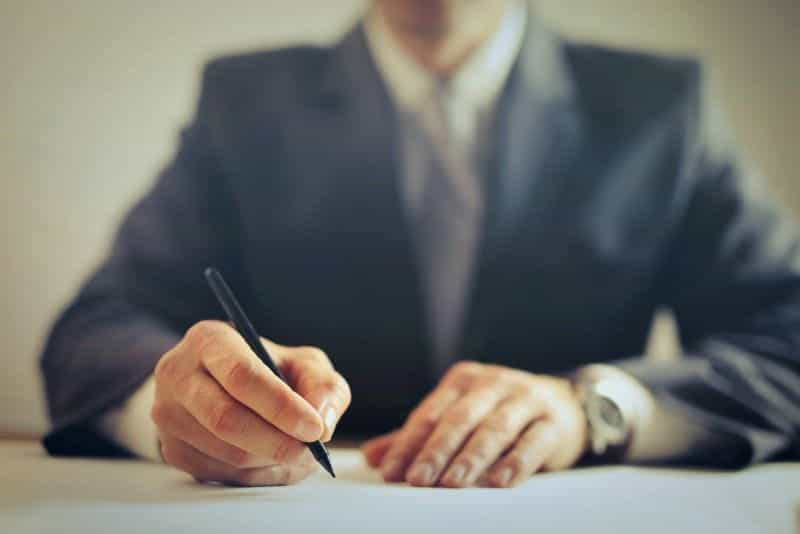 Growth Plan
Sports betting operator Swifty Global has acquired UK betting firm Goldchip. Swifty Global is a technology firm with a focus on producing solutions for the financial and sports betting sectors. Amongst its success stories are two disruptive mobile apps for sports predictions, and a digital wallet that incorporates AI and cryptocurrency transactions.
Swifty's latest acquisition marks significant progress in its strategy to enter the UK market. It recently revealed that it has obtained an official UK gambling license from the Gambling Commission, as well as one for Curacao. It has also revealed that it is now in the final processes of developing its Unique Sports Predictions app for the UK.
The app will be launched once Swifty has received its GLI certificate, which it is expecting in the coming weeks. The certificate proves that its software has reached UK and international gambling standards, giving it the green light to go live. Once launched in the UK, the company plans to expand its rollout worldwide, as it gains the appropriate licenses to do so.
Swifty's fresh acquisition of Goldchip Limited comes as a core part of its strategy to drive growth. Its assets will help the company to speed up its route to market and uplist to a major exchange sooner than would otherwise be possible. An agreement to take over the British sports betting firm has now been reached.
Last financial year, Goldchip Limited had revenues worth $94 million, as well as a net profit of $1.75 million. This was a year that involved considerable one-off costs. Goldchip employs a staff of fourteen at its Leeds office, and has taken on three industry experts to oversee the creation of its sportsbook facility. Goldchip's UK team will be joined by Swifty's fourteen-strong in-house software development and implementation team.
License Suspended
Swifty stands to reap a number of benefits from its new acquisition. Goldchip boasts almost 750 high net worth clients, which include some famous sporting heroes and celebrities. There are even some of the world's top Premier League footballers amongst its clients. Swifty plans to take that client list up to 900 by the end of the year.
It will also introduce its upcoming sports predictions app and casino to those clients during the same timeframe. Through this strategy, it hopes to obtain brand endorsements from some world-famous stars, which would offer a significant boost in raising public appeal and trust in its products.
Announcing its deal with Goldchip, Swifty acknowledged that the betting firm has faced some difficulties this year. Last month, the Gambling Commission suspended Goldchip's operating license, while it carried out a review of its activities. At the time, the regulator stated that it had reason to believe that Goldchip may have breached the terms of its license.
Key factors in the Commission's decision to suspend the license were suspected social responsibility and money laundering failures. According to Swifty, the suspension was only temporary and has now been resolved through the acquisition, as it has its own UK gambling license. It went further, describing the migration of Goldchip's clients to Swifty's license as "almost seamless".
The acquisition is being funded by a combination of cash, restricted shares and vendor finance. Swifty is confident that it can grow Goldchip's revenue and profit over the coming years. It expects to reduce Goldchip's operating costs by leveraging its own in-house software, offering a boost to profitability and freeing up cash for growth. CEO of Swifty Global James Gibbons said:
"Everyone is delighted about the acquisition and to have the Goldchip clients and team onboard. This is exactly the critical mass we need to put us on the fast track towards our bigger plans."
Seeking Market Uplist
Chairman of Swifty Nicholas Link echoed that delight. Speaking about the takeover, he said that it would enable Swifty to bypass the next three milestones on its roadmap, elevating its position as a serious player in over-the-counter trading. It is one of a small number of businesses in the market that is delivering close to $100 million in annual revenues. Link continued:
"I'm delighted about this deal! The team have been working extremely hard to build this business and it's fantastic to be able to put substantial tangible scores on the board with immediate effect, especially since the share price has had a tough time of late."
While Swifty is set to benefit from Goldchip's valuable assets, the deal will also come as a relief to Goldchip. Despite racking up a list of potentially serious failures, the operator could be able to return to its customers far sooner than expected. However, it remains to be seen whether Swifty's assertion that the matter is now closed is one that the Gambling Commission agrees with.
As well as the new acquisition, Swifty was also excited to reveal that it is progressing well with its EMI banking license strategy. An electronic money institution license would enable Swifty to issue virtual bank cards from its online Swifty Wallet. The company is reliant on its larger integrated Fintech solution emerging before that step can take place.
The technology firm has stated that it is coordinating an aggressive expansion into the Fintech market, and is exploring a number of Fintech acquisition opportunities that would support this endeavor. It estimates that it will complete this after the launch of its sports predictions app.
Closing its announcement Swifty added that its team also working hard on becoming fully reportable and on being able to carry out a ticket and name change. These efforts come as part of its preparations for an uplist when market conditions are most favorable.
Have you enjoyed this article? Then share it with your friends.
Share on Pinterest