Salta, Argentina's Chamber of Deputies voted this week to pass a law to the Senate that would promote responsible gaming. The law itself focuses on preventing damaging consequences of gaming addiction and to create awareness and support for those interested in gaming safely. It also touches on mental health support and education.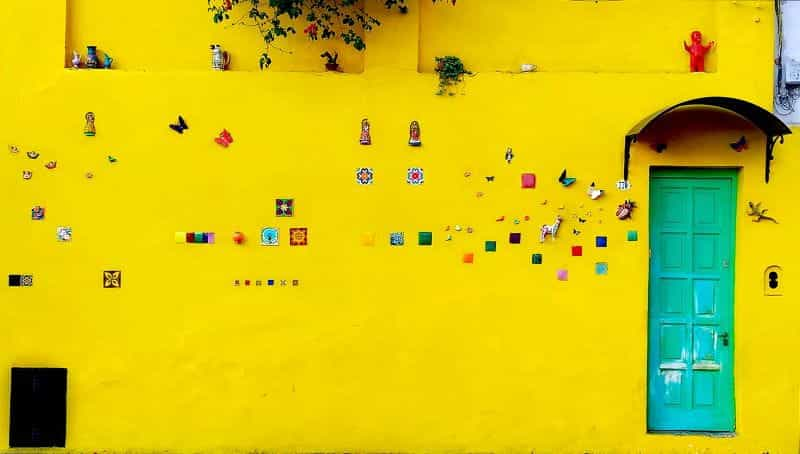 Details of the Responsible Gaming Bill in Argentina
This bill for responsible gaming was passed unanimously by Salta's Chamber of Deputies, which means it has been granted preliminary approval and now must be voted on by the Senate. Salta is one of Argentina's twenty-three provinces, and so the law will go into effect specifically in this area, if passed by the Senate.
The law was discussed with much interest by lawmakers from varying political backgrounds during its hearing in the Chamber of Deputies on Tuesday, March 29. These lawmakers ultimately agreed that campaigns to promote responsible gaming awareness are important enough to legislate them; they propose to conduct these campaigns at least once per year.
The province's gaming regulator, ENREJA, will ultimately be responsible for overseeing services for those affected by compulsive gambling. ENREJA will be charged with complying with any measures provided in the responsible gaming law, once passed. It also will be tasked with making services and information available via free telephone hotlines, among other channels.
Encouraging corporate responsibility within the gaming industry is another component of the law. This law specifically requests gambling companies to use the phrase "Compulsive gambling is harmful to health" within their ads, and at any betting venues.
One unique factor of this bill is the creation of a self-exclusion registry within the region. That means that Salta residents who wish to exclude themselves from gaming establishments may easily do so by filling out a form. This would bar them from gaming establishments for one year, after which they may continue with self-exclusion if they wish. Another rule will be that all gaming halls will need to show accurate, visible clocks inside their venues.
Ultimately, the goal is to create a robust infrastructure for the prevention of compulsive gaming in the province of Salta, with treatment, rehabilitation services, and other support available for those in need of it. This is an increasingly common strategy for lawmakers proposing to legalize more forms of gambling throughout Latin America; a responsible gaming component is now often built into such bills.
So far, much of Argentina's gaming news comes out of Buenos Aires, which has been quick to embrace iGaming and other betting verticals for its residents. The country's capital recently welcomed new slot titles by industry leaders Betsson and Greentube.
Have you enjoyed this article? Then share it with your friends.
Share on Pinterest