The Union of Route Machine Operators (UNOMAR) has lobbed criticism at Puerto Rico's Gaming Commission due to the handling of slot machine licensing in recent years. Puerto Rico's General Inspection Office is heading the effort to review licensing practices at the commission.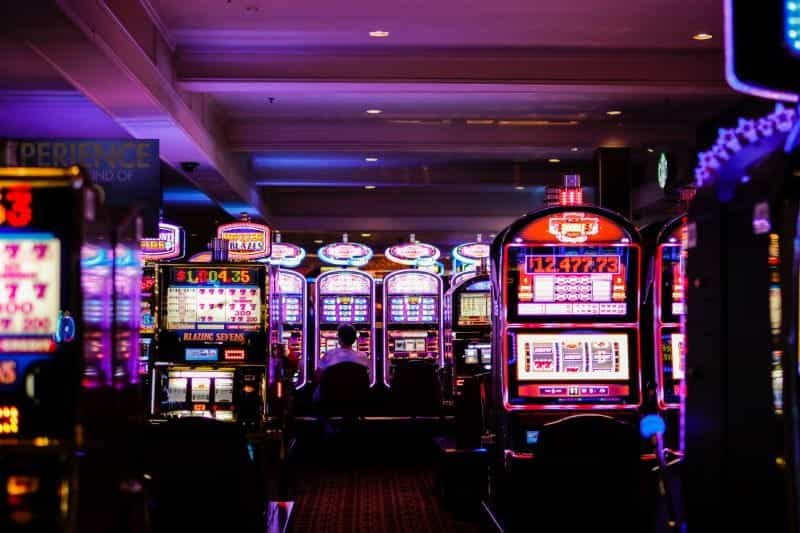 Concerns Over Licensing Practices Headed by Union
While Puerto Rico's casinos buzz with activity again after the long hiatus caused by Covid-19, and regulators debate the introduction of new sports betting providers, a drama has unfolded in another area of Puerto Rican gaming altogether.
Puerto Rico's General Inspection Office has informed the Gaming Commission that it will take a look at how it issues slot machine licenses after demand from the Union of Route Machine Operators, who represent about thirty slot machine operators in the unincorporated U.S. territory.
According to the General Inspection Office, the commission's systems for approving, denying and revoking licenses for slot machine operators needs to be closely inspected. UNOMAR has asserted that the system as it stands is not only unfair to small businesses, but also may not be entirely legal either.
UNOMAR's Allegations Against the Gaming Commission
UNOMAR claims that the commission's practices are unjust, stating first that the commission has continued to issue licenses despite needing to break while new industry regulations are discussed. It asserts that these approved licenses are illegally issued and that they have also been distributed to operators who technically should not qualify for them, under current regulations.
The union also has a major bone to pick with recent regulations which updated the rules regarding slot machine licensing on the archipelago. These regulations, which came about nearly two years ago in May 2020, prioritize corporations providing slots while stifling smaller, local businesses, according to the union.
UNOMAR specifically took issue with regulations 9174 and 9175, otherwise known as "the Regulations for the Operational Supervision and Interconnection of Gaming Machines en Route and the Regulation for the Issuance, Management and Supervision of Licenses for Gaming Machines." These have been challenged in court because they may have been illegally put through by the Gaming Commission before being properly reviewed and approved by Puerto Rico's Fiscal Oversight Board.
It remains to be seen what the General Inspection Office will find when inspecting the Gaming Commission's operations when it comes to slot machine licensing, but an update is surely to come as UNOMAR fights for its members' livelihoods. This scrutiny comes not long after the commission has cracked down on illegal gambling, issuing fines of $10,000 USD to operators who did not have proper licenses. It is unclear whether these operators may or may not be affected by the new findings of the General Inspection Office, as prompted by UNOMAR.
Have you enjoyed this article? Then share it with your friends.
Share on Pinterest