In Puerto Rico, thanks to a commission on electronic lottery in conjunction with Scientific Games, the Department of the Treasury has reported on recent lotto revenue figures. According to the report, Puerto Rico's "Additional Lottery" earned more than $500 million USD, which is well over the amount that was estimated for the fiscal year between 2021 to 2022.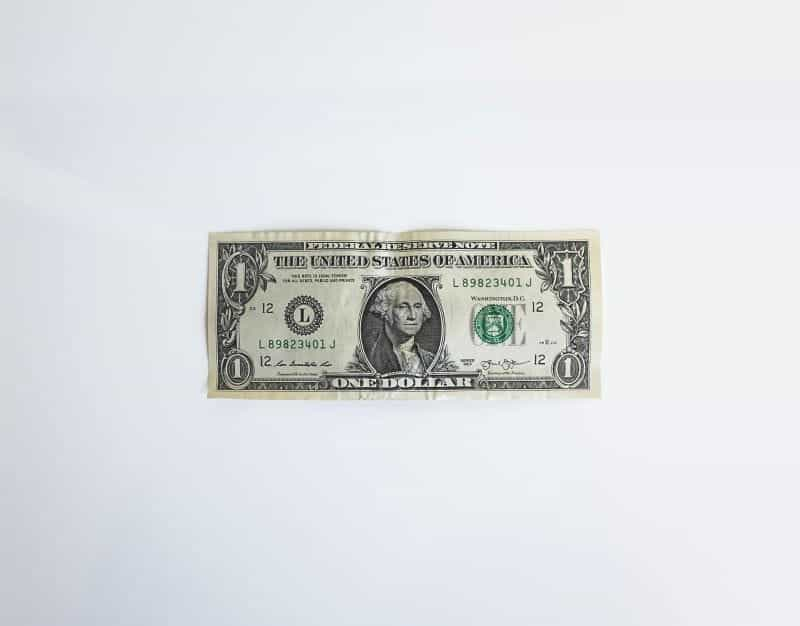 Details of Puerto Rico's Additional Lottery report
Puerto Rico's treasury department made its findings public during a hearing for the Government Commission of the House of Representatives this week. The department was satisfied to report that $507 million USD was earned during the financial period examined by the commission. This was $42 million more than what was expected.
The official statement on these lottery earnings was not only shared publicly at the hearing, but also put into writing to be made more widely available to citizens and other concerned parties. The written version was signed by Ángel Pantojas, an undersecretary for the department. It was presented by Lorna Huertas, who works for the Lottery Bureau of Puerto Rico.
This statement further clarified the initial estimates that had been made regarding earnings to be received by the Additional Lottery. There it stated that $465 million USD was expected initially. The actual figures were finally reviewed towards the end of April 2022.
This report also revealed information about past fiscal years for the Additional Lottery. From 2017 to 2022, the lottery brought in income of $2,519 million. Meanwhile, it paid out prizes and expenditures of $1,678.4 million total. The net income was therefore $820,514,159. Out of this amount, a substantial contribution of $420,268,576. This left a little less than half of the net income to be given over to Puerto Rico's general fund, totaling $387,907,557.
Though the lottery's income is impressive and contributes to various public projects and funds, it is also noted that a significant budget is set aside for lottery advertisement and more. This was initially set as $7,641,000, but was upped by $4 million thanks to an amendment from the Fiscal Oversight Board.
This amount might be more than tripled in 2023. For this year, $29 million was requested as a budget for the Additional Lottery's three divisions. The three divisions — Administration and Finance, Marketing, and Computerized Operations — oversee eleven lotto products. The lotto consists of the following games, available to Puerto Rican players: Double Play, Double Rematch, KINO, Lotto Cash, Multiplier, Pega2, Pega3, Pega4, Powerball, and Power Play.
According to current rules, funds from the Electronics Lottery component of the Additional Lottery are destined for certain programs. These include: the Municipal Income Equalization Fund, the Fund for the Subsidy Program for Leasing and Home Improvements for the Elderly with Low Incomes, the Fund for Services against Curable Catastrophic Illnesses, and the Special Fund for Scholarships of the University of Puerto Rico (UPR).
This policy is in line with Puerto Rico's collection on gaming revenue in general. In 2021, media outlets reported the government would take 50% of slot machine income, for example.
An uncertain future for Scientific Games and Puerto Rico's lottery
In addition to reporting on revenue and expenditure for 2022 and earlier years of the lotto, Puerto Rico's Government Committee of the House of Representatives have also begun assessing the lotto's relationship with Scientific Games. Scientific Games is a software provider that the lottery has been working with since 2003.
According to committee chair Jesús Manuel Ortiz, there is concern over whether Scientific Games has been fully complying with its contract with the lottery. Monday July 18 marked the start of public hearings to investigate this matter in detail. Ortiz emphasized the importance of looking into this issue as it pertains to public funds, a pertinent issue for the state and its citizens.
So far, it seems the contract with Scientific Games will end in about two years. Lorna Huertas explained that the lottery board is already looking into new proposals; the official process will begin in 2022 and finish in 2023.
Have you enjoyed this article? Then share it with your friends.
Share on Pinterest