Due to recent changes in Paraguay's slot machine regulations, the country's National Gaming Commission (CONAJZAR) may prematurely end its agreement with iCrop. The latter company is currently in charge of slot machines that operate in spaces that are now deemed illegal.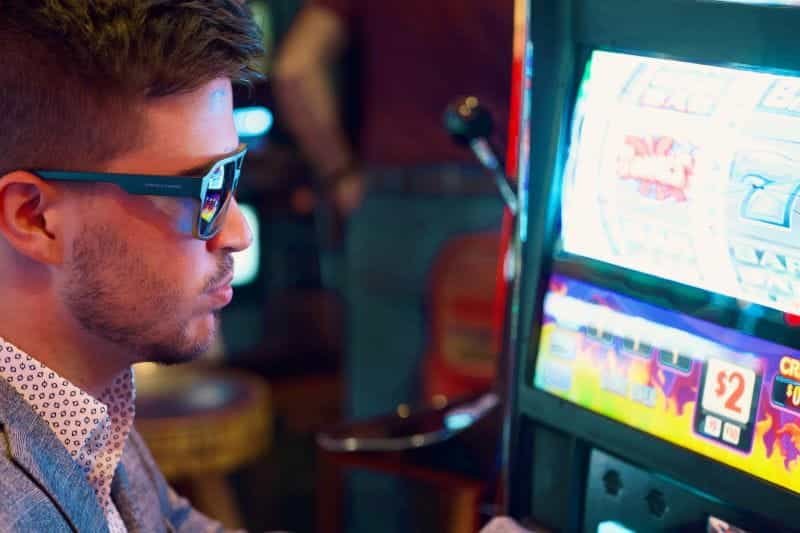 What has changed for Paraguay slot machine players?
Paraguay has recently made several changes to laws regarding slot machines. Not long ago, it passed a resolution to make public spaces free of slot machines, particularly where children may be present. Now Paraguay has approved Law 6903/2022, which has made slot machines regulated for the first time.
Up until now, slot machines were in operation throughout Paraguayan municipalities, but these activities were not overseen nor taxed by one central government authority. The law received much support because regulated gaming helps to keep players safe from scams and gives them more recourse if they run into trouble with a gaming provider.
Regulations also help countries to reduce money laundering and similar issues that can be present in unregulated gaming. Finally, they give the country means to tax popular games in order to collect much-needed funds for public projects such as the advancement of health, tourism and education.
What does Law 6903/2022 mean for slot machine operators?
The new law, enacted by Paraguay's Executive Branch in April 2022, has set out rules for slot machine operators throughout the country. Operators must not be adequately licensed to Paraguay's standards; this also typically means paying a sizable licensing fee per machine.
Any existing operators now must apply for licenses and make sure that machines are also approved and up to current regulations. They are also expected to take any unlicensed machines out of circulation, or risk being found by local authorities and given hefty fines.
Up until now, iCrop was the firm that oversaw Paraguay's slot machine industry. Now that the responsibility for supervising machines will change hands, as stipulated by the new law, Paraguay will likely terminate its contract with iCrop altogether. From now on, it will be up to municipalities to oversee their local slot machine operations in line with CONAJZAR's rules.
According to CONAJZAR's technical coordinator, Livia Buzo, the organization is within its rights to terminate the contract. Not only does iCrop not serve as much of a function in the new system, but the new law determines a contribution that providers must pay — referred to as a canon. Since iCrop is not paying the new canon, CONAJZAR may terminate the contract at any time, Buzo has stated.
History of Paraguay's Relationship with iCrop
The firm iCrop first received authority over slot machines through Resolution No. 34/2020. However, the agreement faced troubles early on. Both the National Anticorruption Secretariat and the Comptroller General of the Republic discussed whether iCrop could effectively supervise slot machines in the country, and whether the agreement was fully above board.
Puerto Rico faced similar issues recently. Its Union of Route Machine Operators (UNOMAR) openly criticized the Gaming Commission for how it has handled the distribution of licenses, alleging that they have acted outside of the law. Meanwhile, Colombia has had slot machine integrity at the top of its regulated gaming to-do list for some time. Coljuegos seized over 800 illegal machines between 2020 to 2021.
Have you enjoyed this article? Then share it with your friends.
Share on Pinterest