Following a successful rollout in the UK, Leo Vegas will be launching a personalized responsible gambling initiative in Denmark. The operator will use messages on its site to direct users to its suite of safer gambling tools. Artificial Intelligence will be used to detect patterns of behavior that might indicate a player is at risk.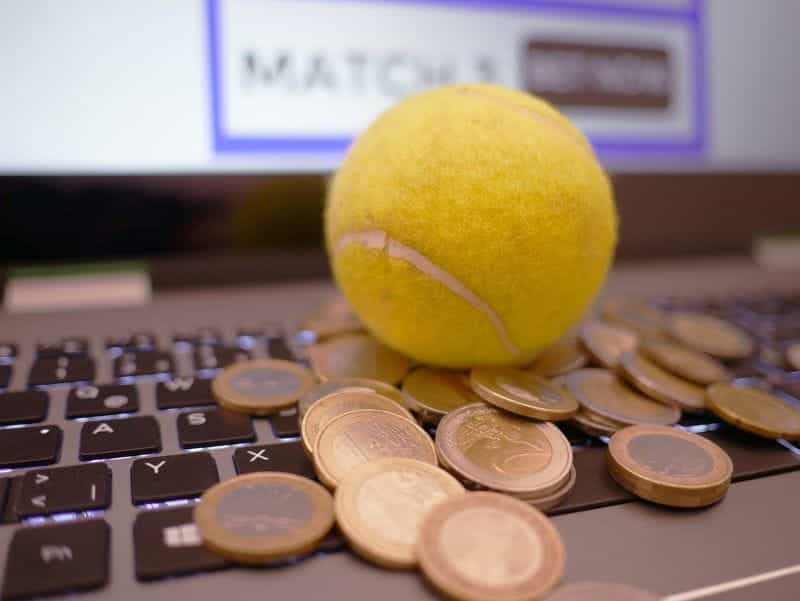 Gambling in Denmark – How Significant is the Online Casino sector?
Spillemyndigheden, the Danish Gambling Regulator, is expected to welcome the news from LeoVegas as they have recently launched a series of films to increase awareness of their StopSpiller confidential helpline. The Regulator has this helpline for concerns around compulsive gambling and a service called Rofus which allows people to self-exclude from as little as 24 hours to a period of months or even total self-exclusion.
Online gambling in Denmark is big business. The gross gambling revenue from online casinos has consistently increased every year. In 2019 the market was worth 2.33 billion Danish Kroner. In 2020 this figure was up to 2.45 billion DK. The Regulator's latest report shows that it was up to 2.81 billion DK by the end of 2021. The overall gambling market actually contracted in 2021 from 9.209 billion DK to 6.23 billion DK.
In Denmark online casinos dwarf the other gambling sectors accounting for 45.17% of the market. The rest of the market is made up of betting, which accounts for 38.75%, gaming machines at 12.55%, and land-based casinos contribute 3.53% of the revenue. The online casino sector is so important that this move by Leo Vegas should be significant. Almost twice as gambling interactions occur in Denmark via mobile websites and apps as opposed to desktop computers.
The new personalized messaging is being deployed at LeoVegas, GoGo Casino, and Expekt sites in Denmark and Sweden, and the UK, where it was already running.
Leo Vegas Uses AI and Personalized Messages
Last year, Leo Vegas offered its customers personalized messages on its platform in the UK. The purpose of the messages was to let their customers know about the Responsible Gambling tools that are available on its website. Leo Vegas have recently offered the same option to players in Denmark and Sweden.
The messages signpost users to the tools that Leo Vegas offer to allow customers to enjoy gambling in a safe and responsible way. This is all part of the company's strategy to create a more sustainable relationship with its customers. The rollout in the UK showed that customers in receipt of the personalized messages had made use of the safe gambling tools that the operator offered. Players were seen to stick to their deposit limits and, in some instances, lower their limits.
The data showed that this was even more effective amongst those who had been identified as potentially being at risk from gambling harm. An Artificial Intelligence component is used to identify those who might develop a harmful gambling habit and help them fix these issues. The operator then uses personalized messages to encourage players to set limits for their gambling. The messages make the player aware of what tools are available to help them maintain a healthy relationship with their past time.
The technology behind the personalized messaging can determine how much support each individual player requires—the content, frequency, and urgency of the messages changes based on each player's behavior. The messages appear in prominent areas of the platform and on the game pages so that they can be clearly seen. For example, rather than players seeing promotional spots or new games, they see the responsible gambling messages.
What Did Leo Vegas Do in the UK?
In the United Kingdom, Leo Vegas has also introduced individual deposit limits for all of its customers. They have deployed a proprietary risk prediction model, which is used in conjunction with third-party data. When customers place their first deposit with the operator, they are assigned a personal deposit limit. This limit is continuously re-assessed with the use of up-to-date data and based on the customer's own activity.
LeoVegas' Chief Executive, Gustaf Hagman, is reported as being thrilled that the company's on-site messaging has proven to be successful in the UK. He said that it has driven engagement with the site's safer gambling tools and had a positive effect on customer behavior. In addition, he said that he believed it was an essential element in the overall strategy for more sustainable customer relationships.
LeoVegas Safer Gambling
LeoVegas say that by rolling this feature out in Denmark and Sweden, they aim to make gambling on their platform even safer. The Group says that it plans to offer the product to other markets in the future. The overall aim is to help players stay safe and have an enjoyable online gambling experience. They have been subject to significant fines from the UK Gambling Commission over "failings" in relation to misleading advertising and the mistreatment of customers.
In 2021 LeoVegas were reprimanded by the Danish Gaming Regulator for failures regarding money laundering reporting. However, they did not receive a financial penalty. This was because they had already made changes to their business model in 2020, which would ensure that similar breaches would be identified much faster in the future.
Earlier this month, it was announced that MGM Resorts had had an offer unanimously accepted by the LeoVegas board. The acquisition of the Swedish online gambling company would strengthen land-based MGM's position in Europe. The offer was for $607 million and is expected to go through later this year, subject to shareholder agreement. LeoVegas was established in 2011 and is headquartered in Stockholm. Ultimately, they are owned by Malta-based by LeoVegas Gaming Ltd. Their shares are traded on the Stockholm Stock Exchange.
Have you enjoyed this article? Then share it with your friends.
Share on Pinterest