This weekend, for the first time in three years, Formula 1 makes a return to Melbourne, Australia. The city traditionally hosts the opening race of the season. But this year punters have form guides from Bahrain and Saudi Arabian to help their bet selection process.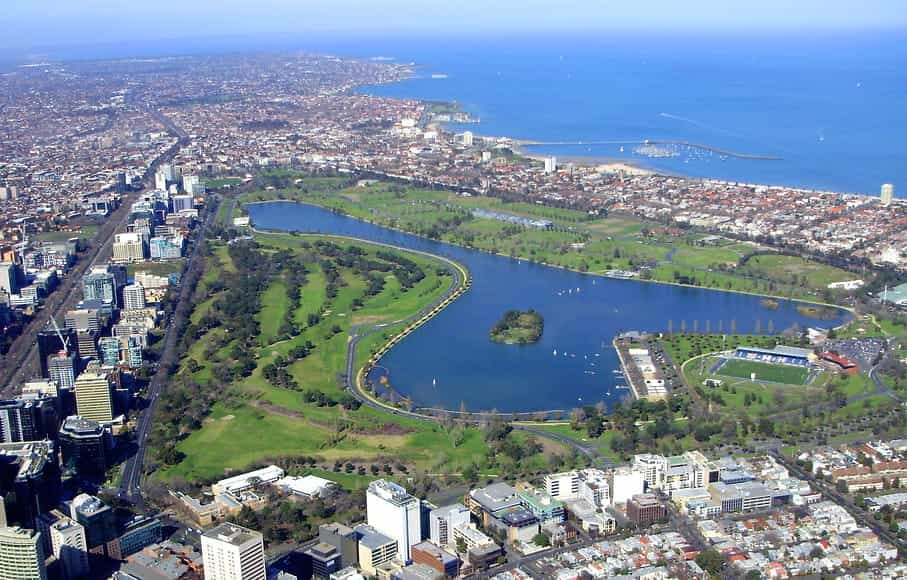 So far, the 2022 action has been a straight fight between Ferrari's Charles Leclerc and Red Bull's reigning world champion, Max Verstappen. Mercedes sits a relatively distant third in the pecking order.
Following a disappointing start to the season, the German team will now add a newly profiled rear wing to its car in search of some much-needed speed. On average, over the opening two races, Mercedes has qualified around 0.7-seconds off pole position.
Albert Park Has Changed but Downforce Still Needed
Sunday's circuit is a temporary track. It uses the roads around Albert Park and its sizeable lake. Parts of the circuit are wall-lined and many corners only have small run-off areas. Some sections of the racetrack also feature overhanging trees.
But there have been some notable configuration changes since the sport last visited. A chicane at turn nine has been replaced by a flat-out section. Turns three, 11 and 13 now feature kerbing and the entire Albert Park circuit has been resurfaced.
It is believed cars will complete a lap around five seconds faster than beforehand. However, the circuit is still classified as a track that requires a medium-high downforce configuration. Its straight remains a relatively short 750-metres. The longest flat-out section will not be much longer.
Charles to Waltz Around the Park
This categorization means the inference is on cornering and not flat-out top-end speed. The technical data taken from the Bahrain Grand Prix indicates this area is where the 2022 Ferrari appears superior to its rivals.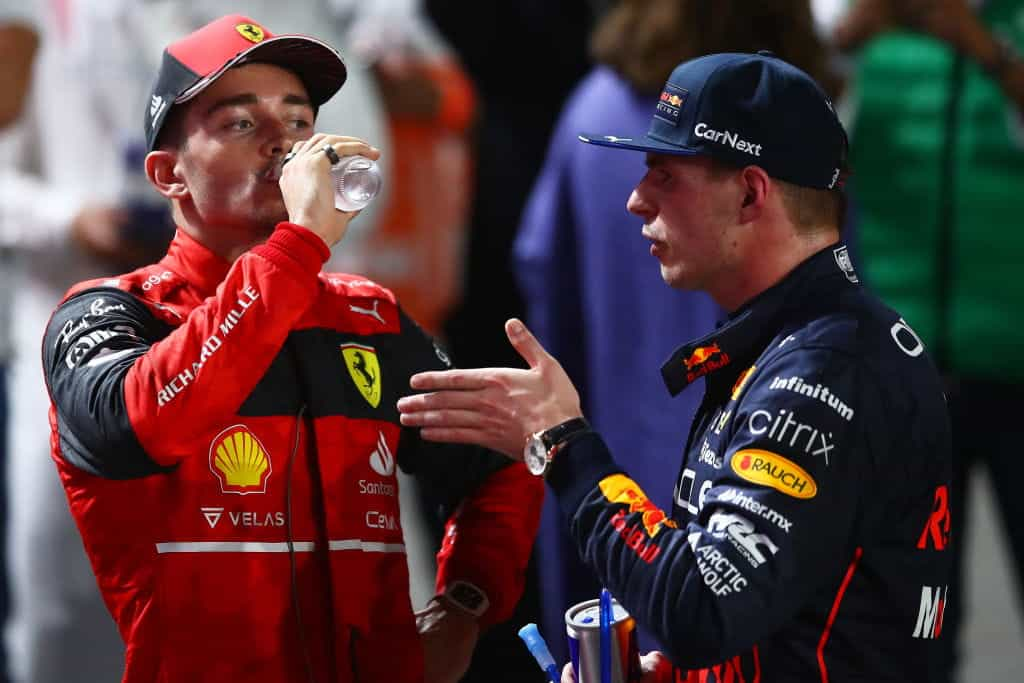 The best sports betting sites believe Leclerc is the faster of the two Ferrari drivers. Spanish teammate Carlos Sainz is 8/1 to score at the weekend. Leclerc is shares favoritism with Max Verstappen on 6/4.
The Dutchman may well treat fans to another pulsating final few laps, but the stats show Charles Leclerc has led 85 race laps in 2022 whereas Verstappen has led just six. This Sunday, with a track tailormade to Ferrari's needs, it is not difficult to predict the current championship leader will be in front when it matters.
Will Ricciardo Make the First Race-Ending Ricket?
For a speculative big-priced bet, Daniel Ricciardo to be the first driver retirement could be worth a small investment. BetVictor sportsbook is offering the top price of 16/1 about the McLaren pilot in the market on the first driver dropout.
He may be on home tarmac, but the 32-year-old has a very poor record at Albert Park. Eight previous starts have resulted in three retirements and an additional disqualification. Furthermore, clutch issues led to his retirement from the Saudi Grand Prix two weeks ago.
Have you enjoyed this article? Then share it with your friends.
Share on Pinterest