EPIC Risk Management's educational programs have reached almost 35,000 students during the last academic year. The consultancy firm is focused on helping organizations to protect against gambling related harms. Through face-to-face and online sessions, it has been able to help young people to understand the risks associated with gambling and where to seek help.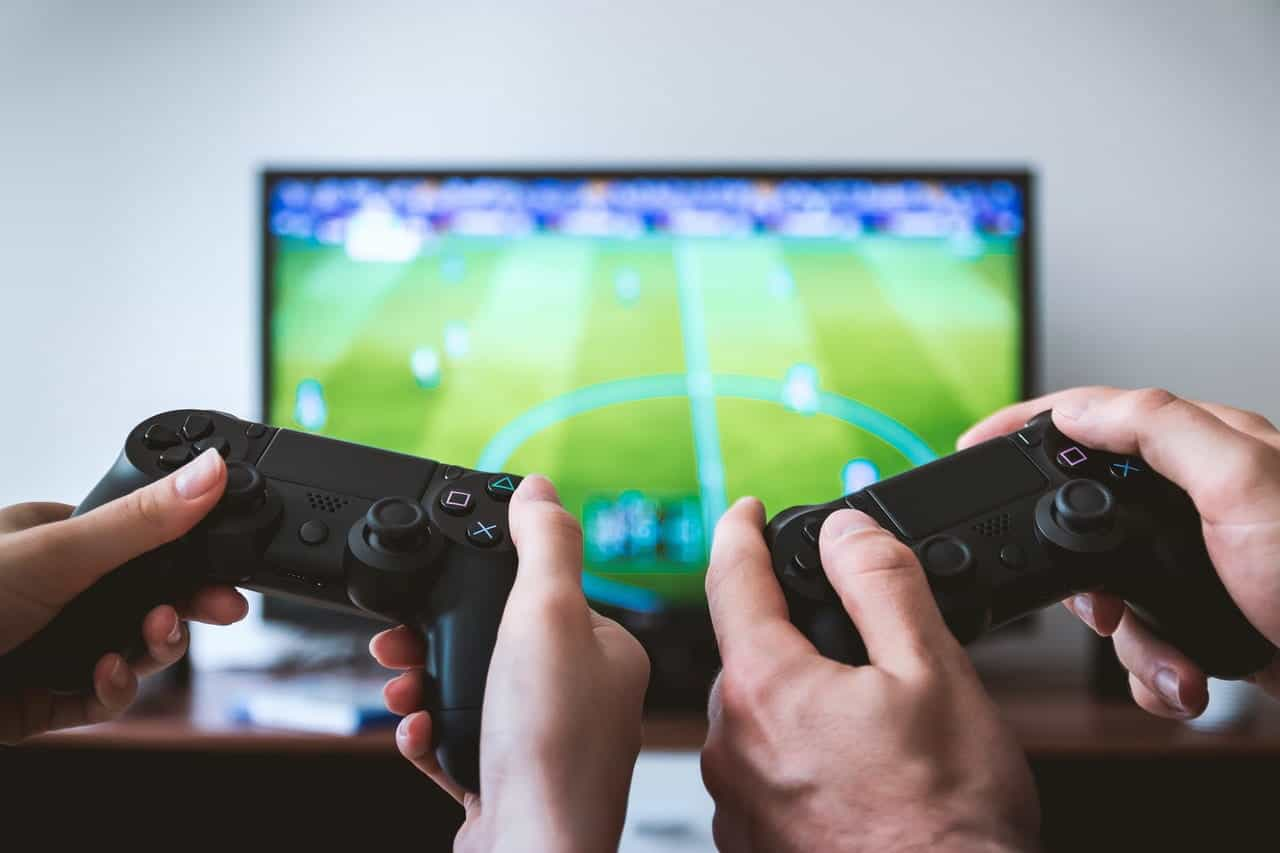 Lived Experience Sessions
Gambling harms consultancy EPIC Risk Management has reported that almost 35,000 students in the UK benefitted from its education programs during the last academic year. Students at schools and colleges were informed of the potential risks some forms of gambling pose, as well as how to seek help when it's needed.
EPIC Risk Management offers a range of educational programs to children in all four home nations. These are offered through both face-to-face sessions and online resources, funded independently of the gambling industry. In total, 191 schools were visited and 34,759 students listened to the consultancy's information during the 2021/22 academic year.
Announcing the good news, EPIC reported that 13,821 students at 84 state schools benefitted the from education on gambling risks free of charge. This was delivered thanks to the first year of the holistic Gambling Harm Education program, provided in partnership with WHYSUP and Teen Tips. The remaining pupils at independent schools heard from EPIC directly.
Speaking about the success of EPIC's programs, Head of Delivery for Education and CSR Patrick Foster described the wider impact of gambling education. While nearly 35,000 students were spoken to directly, many will have spread that message wider through conversations with family members.
Continuing, Foster added that the need for such education had become clear when speaking to pupils. Some students told of family members at home struggling with gambling related issues, and benefitted from understanding what they're going through. Some students even reported to have struggled with gambling themselves, and are now able to address their behaviors and access support.
Such anecdotes highlight the need and relevance of EPIC Risk Management's work. The previous year had been disrupted due to the COVID-19 pandemic, so the 2021/22 term provided the delivery team with a safer platform to offer its services in person. All but seven schools invited the lived experience team to tell their stories in person.
Loot Box Risks
According to Foster, the impact of face-to-face delivery in front of an audience has been evident this year. That is in part due to the effect of the pandemic, during which time school students had to digest large quantities of material through online resources. Following on from this year's success, the consultancy plans to offer even more in-person sessions in the future.
However, this won't come at the cost of offering online resources. Providing information digitally still enables the organization to have a wider reach and offer support instantly. It also allows EPIC to reach parents, who it believes should also be educated and informed on gambling risks.
Foster stated that underage gambling is still an issue which it is seeking to tackle. EPIC believes that no one under the age of eighteen should be able to gamble in any form. Unfortunately, this is not the case as many forms of gambling sit outside of regulations. EPIC is keen to see this issue addressed, as it highlights the need for education.
The delivery team is already looking at ways to enhance its offerings and add even greater value to the program in 2022/23. In particular, it wants to enhance the information it offers on video game loot boxes. EPIC describes loot boxes as the most accessible way for fifteen to eighteen-year-old audiences to interact with a form of gambling.
For EPIC, loot boxes offer a gateway to gambling and mustn't be ignored. That message has been echoed by pupils, parents and teachers, who have told of how the game features are affecting those who play video games. EPIC will use its lived experience sessions to engage with students on the risks and negative impacts of loot boxes.
The UK government recently decided that loot boxes will not be regulated under gambling laws, despite upholding a link with gambling harms. It has instead called on the video game industry to take action to protect young players, or else it will seek to limit loot box sales to adults.
Crypto and NFT Concerns
EPIC has also highlighted the emergence of NFTs and cryptocurrency trading as mediums in which young people are taking risks online. Both are trendy and easily accessible, but echo elements of gambling. These activities are concerning to parents and schools, as they could cause harm to young people.
While NFTs and crypto are not formally categorized as forms of gambling, EPIC is keen to educate students on the risks they pose. Those purchasing NFTs or blockchain assets as forms of investment should be aware that they risk losing money as values fluctuate. Speaking about the issue, Foster said:
"People can have their opinions on whether they're a form of gambling, but ultimately they can result in the same behaviours and carry the same dangers and pitfalls, so that's something we're particularly looking to keep adding into our delivery."
Over the last two years, NFTs have been utilized by sports organizations as a way to engage with fans and generate revenue. They have also sparked interest from online sportsbooks, such as DraftKings and Entain. Last year, the Gambling Commission issued a warning to the public over fantasy football operator Sorare, which offers NFTs but doesn't carry a gambling license.
This year, EPIC has also delivered its remote education programs to schools outside of the UK, in Kenya, India, Australia, New Zealand and South East Asia. In the UK, it has already received positive responses for its work, and many schools and colleges have booked visits in for the upcoming academic year.
Have you enjoyed this article? Then share it with your friends.
Share on Pinterest