Covid-19 may have scuppered the 2020 and 2021 editions, but Norwegian poker players have descended on Dublin's Citywest Hotel and Convention Centre for a seventh time to contest the 2022 Norwegian Poker Championship.
From March 31 until April 9, the festival will host a total of 47 tournaments. Entries range from €115 to €2,000. The event is staged in the Irish capital as Norwegian laws prohibit card playing for money as a commercial entity.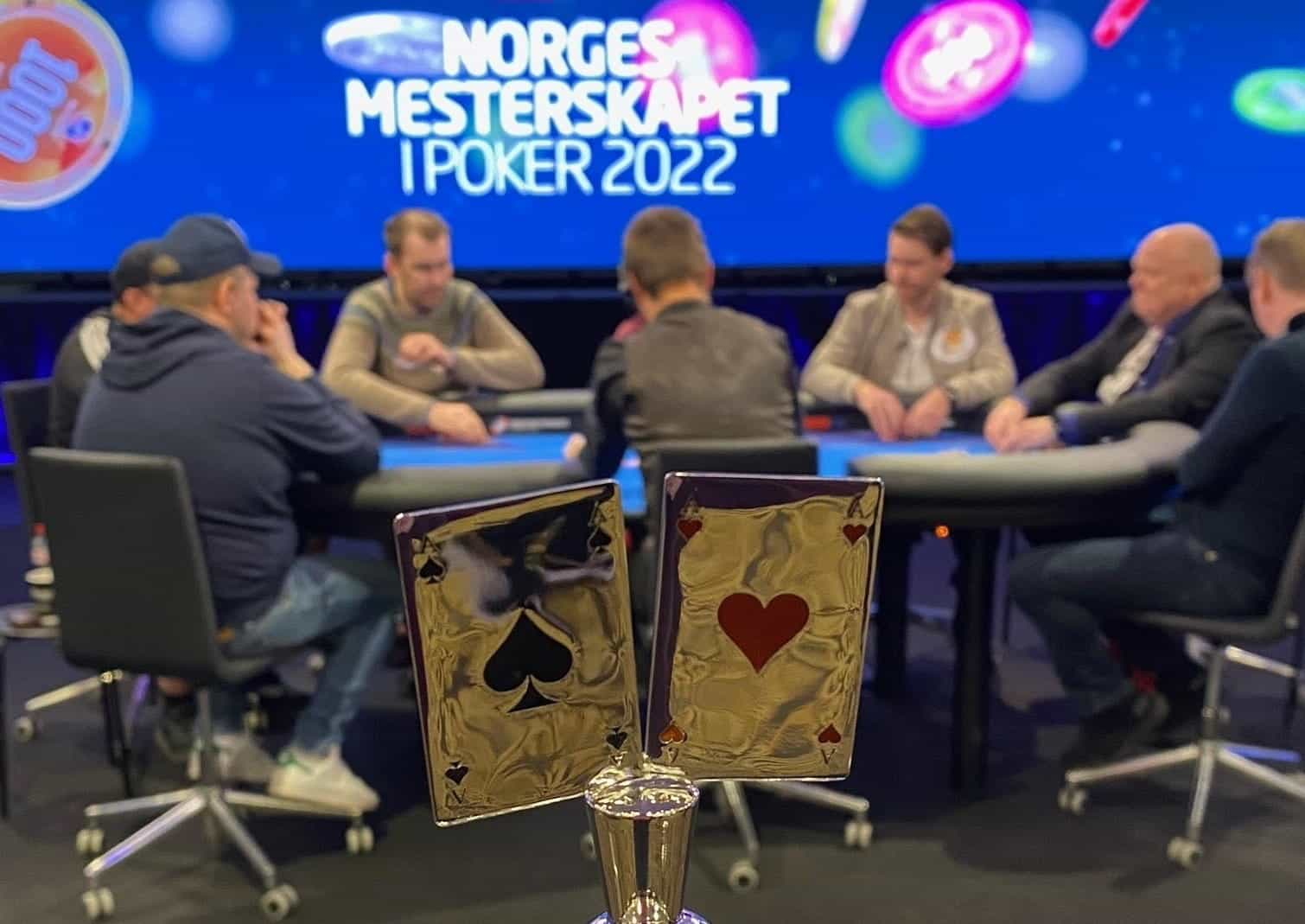 However, only eight competitions are restricted to Norwegian residents. The remaining tournaments are open to all comers. The first Norwegian-only tournament has already concluded. It was a €400 Limit Hold'em competition that attracted 219 players.
It fell to 34-year-old Christoffer Jensen. He summed up the importance of the event by saying: "There was a lot of emotion. You are both moved and proud. You are the Norwegian champion. It is big and of course, you get a little emotional," in the immediate aftermath of his victory.
Hovde for a Repeat or Bedell to Roll-On?
Jensen was just 14 when the annual Norwegian Poker Championship was first staged in 2002. That year the main event featured 89 players. Every year since 2012, the showpiece No-Limit Hold'em main event has attracted over 1,000 players.
The defending champion, Ken Robin Hovde, fared best of 1,647 individual players – making a total of 2,686 entries – when the competition was staged in an online format 12 months ago.
Early registrations, land-based satellite competitions, online qualifiers at partner sites such as Guts Poker and general interest suggest the live field record of 1,275, set in 2015, could be surpassed in 2022.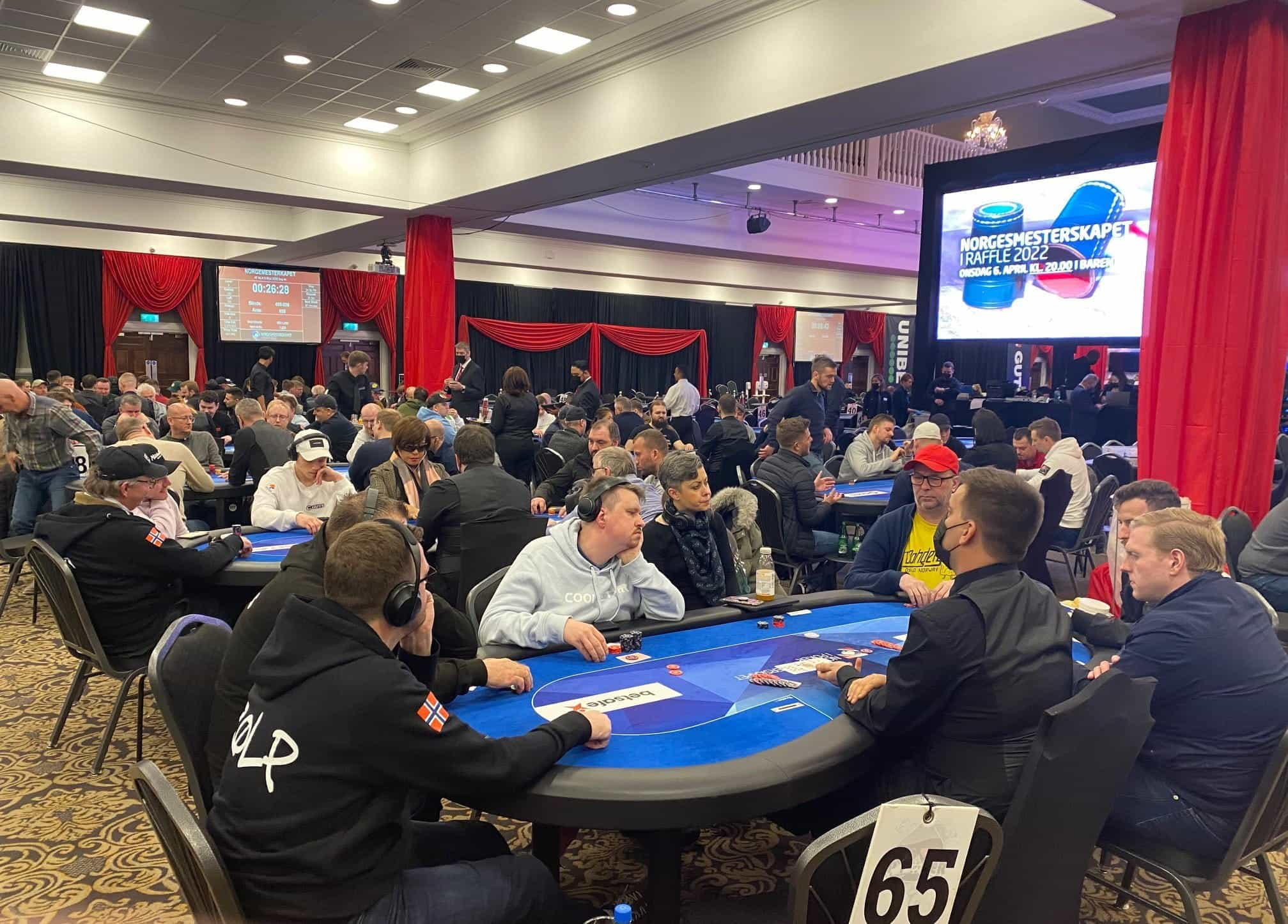 Amongst the potential players is Tom Bedell. Currently sitting tenth in Norway's all-time money list, the colorful veteran collected €55,220 when winning a €5,200 entry Super High Roller event at the Estrellas Poker Tour event in Madrid on Saturday.
Nicolae Giuri Keeps Estrellas Cash in Spain
The Main Event of this PokerStars backed Estrellas Poker Tour – a series of poker festivals that began life in 2010 and visits major Spanish cities – concluded on Sunday. Breaking the previous record field size of 721, 784 individual entries paid the €1,100 entry fee to play.
Resultantly the prize pool was over €750,000. €123.410 of this purse went to Nicolae Giuri. The nominated winner following a heads-up deal, the local player held a chip advantage entering the second day of play and also when the final table of nine players took their seats.
Giuri's live game earnings before this success were a meager €2,200. The runner-up, Czech player Josef Snejberg, took €100,000 as part of the agreed prize-money chop. This pushed his career live game winnings beyond €1,443,000.
Have you enjoyed this article? Then share it with your friends.
Share on Pinterest