A fraud case involving the National Lottery of the Dominican Republic has now faced its initial hearing to determine whether the case will go to trial. The case, known as "Operation 13" kicked off in 2021 where it turned out that a lottery draw was tampered with, rather than the numbers being drawn randomly as they should be.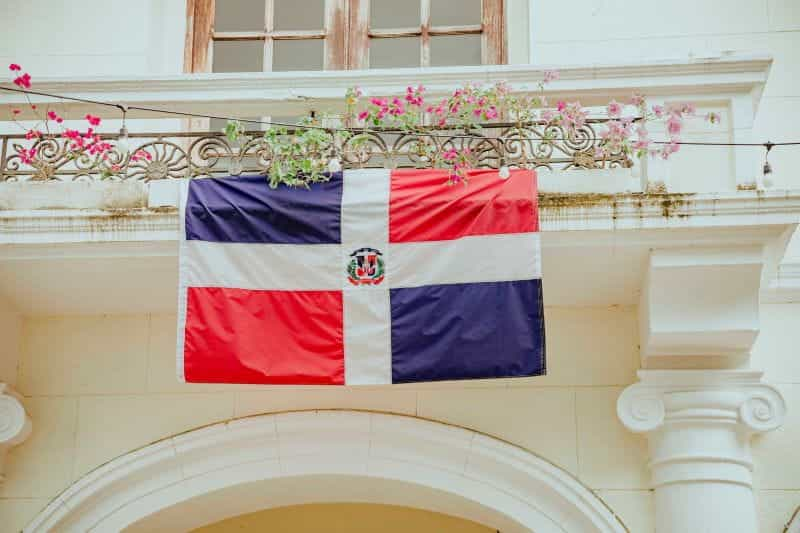 What happened at the initial hearing?
During the first hearing on April 18, 2022, Judge Amaurys Martínez heard the case in order to determine whether those involved will now face an official criminal trial. A total of 11 defendants were brought forward to hear whether they would be required to go to court to defend themselves.
This key hearing in the scandalous case took place at the Third Court of Instruction of the National District. With Judge Martínez overseeing the case, representatives from the Specialized Prosecutor for Administrative Correction (PEPCA) were also there to show evidence on behalf of the 11 defendants. Their goal was to keep these clients from having to proceed with a criminal trial.
The 11 defendants are: the former administrator of the National Lottery, Luis Maisichell Dicent, as well as William Lizandro Rosario Ortiz, Eladio Batista Valerio, Valentina Rosario Cruz, Jonathan Brea, Carlos Berigüete, Felipe Santiago Toribio, Edison Manuel Perdomo Peralta, Miguel Mejía and Rafael Mesa. Some of the group are currently in a penitentiary unit, while others are under house arrest or under ban from fleeing the country.
It is not yet clear what Judge Martínez has decided about the trial, but considering the scope of the fraud, it is more than likely that the case will see further action in court, and the defendants some punishment according to the roles they allegedly played in the lotto draw.
"Operation 13" Explained
The fraudulent draw now known as "Operation 13" took place in the Dominican Republic on May 1, 2021, nearly one year ago. It is considered one of the biggest recorded cases of corruption in the country in recent history, with a sum of $8.5 million USD on the line.
What occurred that day was essentially a planned lotto draw where results were manipulated by some key participants. It is alleged that the two organizers of the draw were ex-administrator Dicent and William Lizandro Rosario Ortiz, who was the head of Fenabanca, the country's federation of lottery agencies. National Lottery and Fenabanca terminated its long-established relationship in June of 2021.
Though some reports have stated that the fraud was planned since summer 2020, other new findings suggest it may have been in the works for as much as five years. It has already come out that those involved rehearsed their fraud with simulated draws in advance of the official lotto on May 1, 2021. Furthermore, an account of their plans may have been recorded via audio.
So far, the National Lottery has a new administrator, Teófilo Tabar, who was appointed by President Luis Abinader. It has also been stipulated that no one with investments in banking may work within the lottery.
This is not the lottery's first time dealing with controversy. Tabar also came under fire of criticism by lottery employees when proposing major staff reductions last year. Former employees spoke out to the press and during frequent protests.
Have you enjoyed this article? Then share it with your friends.
Share on Pinterest