News breaking just ahead of the proposed $6.3bln buyout from Blackstone regarding Crown Resorts. The Melbourne based outfit of the casino group has been under investigation for several years with suspicion of fraud, tax evasion and money-laundering. Now, the Victoria State gambling regulator has come to the conclusion that Crown Resorts will be subject to fines of $57.4M as a result of accepting casino deposits from illegal funding sources out of China. The decision to fine the casino group comes just ahead of the proposed buyout and could even have a recourse on the outcome of that deal.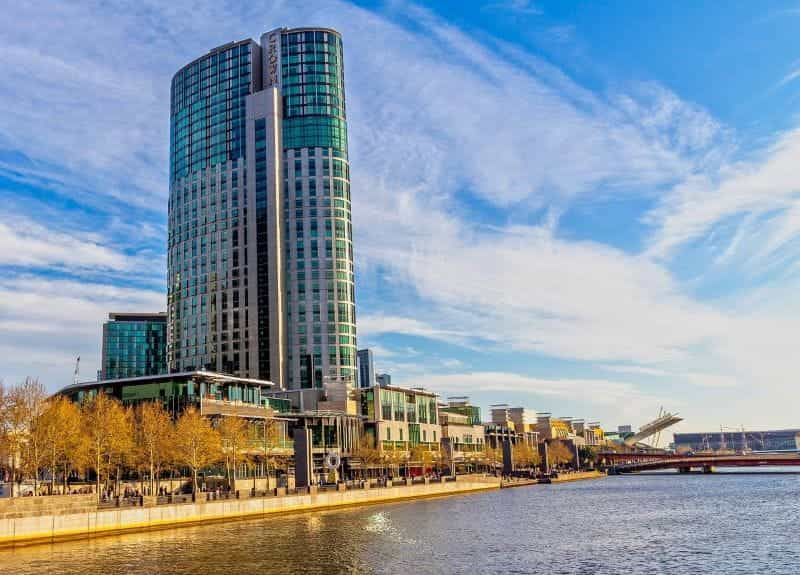 Crown Resorts has been on the ropes of regulatory investigation for a long-while now. Within this blog we have detailed the developments of Crown's difficulties and highlighted the specific details of this case from front to back. Crown Resorts has been found guilty of systemic regulatory breaches between 2012 and 2016. The specific details of their crimes are primarily to do with the sourcing of illegal funds through a system of junket operators. But this was certainly not the limit of their misgivings, and indeed, a culture of criminality and cover ups has been surfaced following several court proceedings.
Due to the toxic culture at the casino, the regulatory fear remains that Crown Resorts as an institution is simply not fit to hold a casino operating license. The Victoria Gambling and Casino Control Commission have reckoned with this fact for some while, evaluating the trustworthiness of Crown leadership, and its track record at complying with inquiries into their conduct. The rap-sheet is far from good, and what was once Australia's most celebrated brand in the leisure and gaming space, quickly became a company Australian businesses have taken considerable steps to disassociate themselves to.
In its statement to the media, the Victorian Gambling and Casino Control Commission said that their decision to fine Crown this huge amount related to the so-called Chine UnionPay process. This process involved a complex intertwined criminal network where funds were extracted out of the Chinese state, and laundered across Australian casinos with precision. The process took place primarily at the Crown Resorts Melbourne location between the years 2012 and 2016.
Crown Made Additional $32M in Revenues from Illegal Funds
The collapse of trust in the Crown Resorts brand has led to a capitulation of its stock price, and almost a complete and widespread closure of the retail locations around the country. At a time when COVID was already smashing the bottom-line of the companies in the space, this is not a great proposition for potential buyers looking to reshape the future of the company. With the astronomical measures of money funnels through the companies bank-accounts during these years sourced illegally, it is now know that this sum was well in excess of $150M.
The decision to slap such a hefty fine on Crown has come at a particular fervent time for the casino group. As Crown prepares to enter talks with Blackstone regarding a potential takeover, there is also the looming question over its suitability to hold and retain its operating license. After years of deception, false-testimonies, and criminality, there are many public prosecutors fighting against the notion of Crown being able to ever hold a casino license again. In the coming weeks the Victoria, New South Wales, and Western-Australia gambling regulators will come to a verdict on the future license status of Crown within their respective regions.
The good news for Crown is that following a vote by their shareholders, they are overwhelmingly supportive a takeover from Blackstone. It is a perfect timing for the shareholders to get a fresh injection of capital following years of their stocks being beaten from all angles. The company expects a firm decision coming from the Federal Court as early as next week, and then hopefully some fairly conclusive next steps to result from that.
In fairness to the new leadership team at Crown, they have acknowledged their failings repeatedly. The time has now come that Crown Resorts and its partners try to take on-board the overwhelming evidence of mismanagement, and move on. Whilst that may seem like a logical path forward, they must also maintain a state of preparedness that future and subsequent commissions will find future litigation opportunities to make significant claims against Crown for regulatory breaches.
Have you enjoyed this article? Then share it with your friends.
Share on Pinterest