The Chinese embassy in Cambodia's capital has issued an online gambling warning to residents, forbidding them from accessing platforms due to security concerns. The country has growing concerns over the safety of its residents, but also a large interest in the activities of those involved. As the Chinese government looks to gain more control over other aspects of online activity, people are becoming more frustrated with their constant spying and intervention. There is undeniably a sense of growing hostility towards authority in both countries.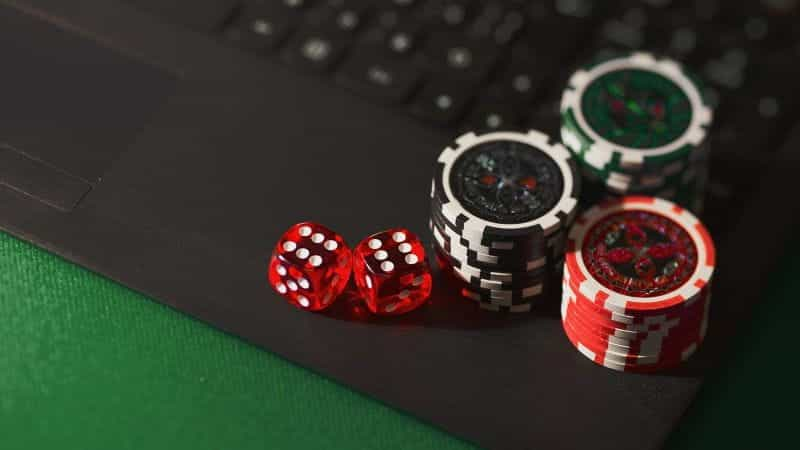 Cambodia has long since been a refuge for Chinese citizens. Hundreds of thousands live in the South Asian country. Neighboring Thailand to the North and Vietnam to the East, Cambodia has found itself involved in plenty of historical conflicts and events, significant to the evolution of modern society. While it is often forgotten alongside other Asian countries, it plays a prominent role in the continent's now booming economy. Already a popular tourist spot for western travellers, the country has several laws allowing activities prohibited in mainland China.
The most apparent is online gambling, the main topic of discussion at the moment. It has become clear that a lot of Chinese citizens are moving abroad to enjoy liberties they wouldn't receive in their homeland. Online betting is, of course, the most interesting as it pertains to a very key ideological difference between Cambodia and China. Since the fall of the previous government, the infamous Khmer Rouge who were responsible for the genocide of up to 3 million people in the 1970s-80s, the country has been communist free. A capitalist country just south of China has become a concern for the government as many citizens opt to leave and rehome further south.
Now they are reminding citizens of the supposed dangers of online gambling sites, a sector which the Chinese government has done its best to discredit over the last few decades. This was done via direct contact through phones or emails or letters sent to all the addresses of former Chinese residents living in Cambodia. The general news has been broadcast on national tv in both China and Cambodia, making it almost impossible to miss.
A Major Problem Arises
While Chinese residents are being banned from using online gambling services, Cambodians are still able to do as they please as the government doesn't have any legislation banning people from doing so. So, the problem of different laws for different residents has caused a spark of upset from those coming from abroad. Whether they are being heard or not is another matter, as the Chinese government isn't always known for being extremely receptive to people's opinions on matters like this one. For many, they are just waiting with little knowledge of what to expect next.
Posted on the website of the embassy, they made their plans even clearer for anyone who didn't catch it the first time. Stating that anyone found to be using online gambling platforms while in Cambodia would be arrested on site as soon as they enter mainland China. It's unknown whether the government will follow up on these threats, but many are not willing to take that risk for something so menial. Despite these warnings, many players refuse to give up their freedom in Cambodia, and many are renouncing their homeland, stating that they will never return.
A sorry case study to examine is the current state of the gambling hub of Asia, Macao. Currently under strict lockdown laws, the city has been effectively evacuated as residents are forced to stay locked inside to prevent the spread of COVID-19. It has meant that the local economy has been completely decimated due to a lack of consumer spending and activity. Casinos and betting shops are being forced to close, and it has become a really sad sight for the rest of the world to watch upon. Residents are practically begging for the Chinese government to relinquish lockdown rules, but they remain unchanged.
Have you enjoyed this article? Then share it with your friends.
Share on Pinterest