The former head of Paraguay's National Gaming Commission (CONAJZAR) has been accused of serious crimes, which will now be heard by the court of law. The gaming head José Antonio Ortiz Báez will stand trial along with Carmen Alonso and Raúl Silva. This case has been ongoing, but recently was reviewed by Paraguay's appeals court to determine next steps.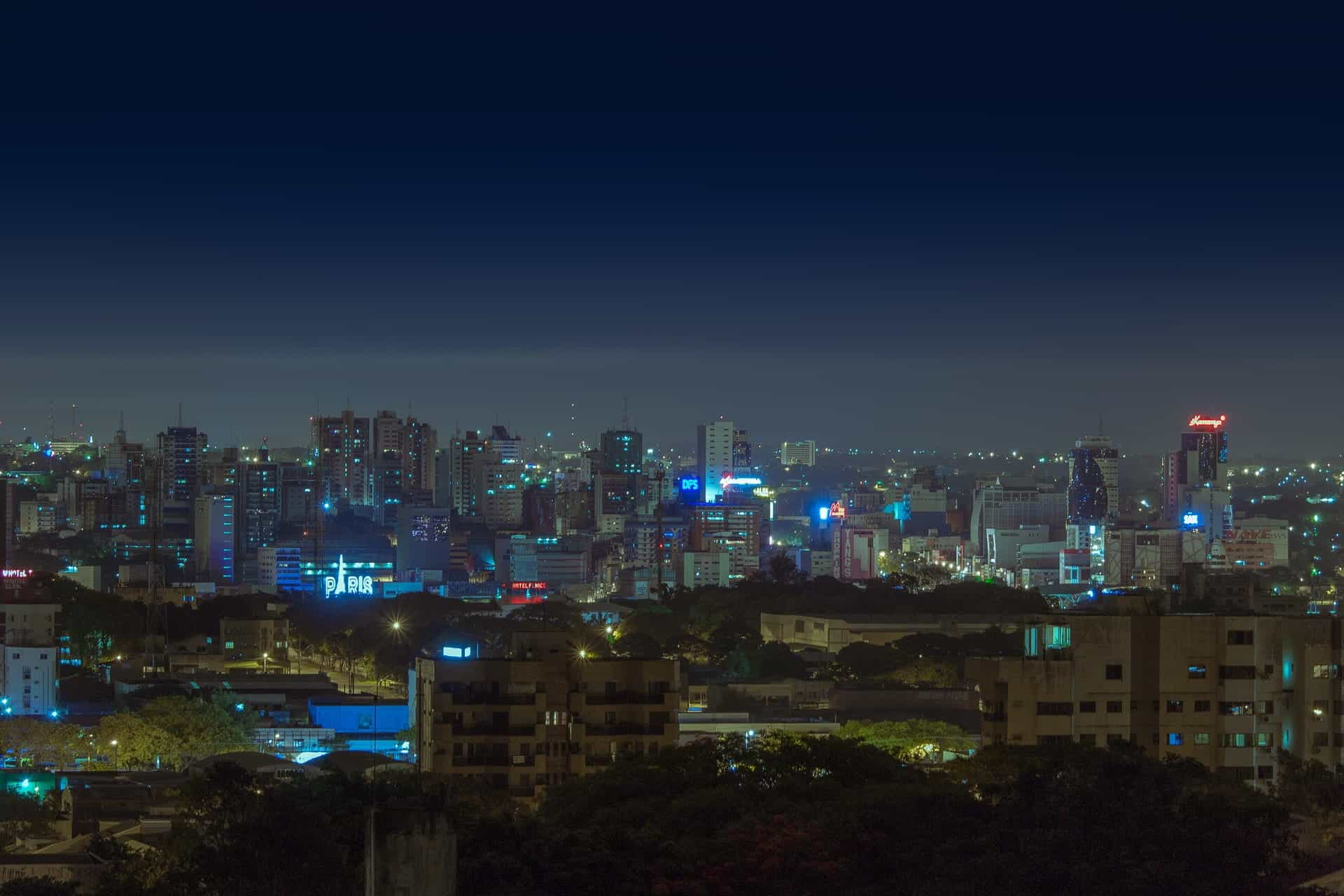 What is the former gaming commissioner accused of?
The issue started last year, when senators Enrique Bacchetta, Jorge Querey and Esperanza Martínez sent a formal complaint to Paraguay's Public Ministry in late summer. It now involves José Ortiz, who was a representative of Paraguay's Ministry of Finance as well as the head of CONAJZAR, along with seven others who were involved in the dealings of the commission and are now accused of crimes related to it.
Ortiz is accused of "breaching trust" in his position, with more specific acts being investigated. One of the lawyers on the case, Emilio Camacho, explained that CONAJZAR took part in "irregular" activities. One of these was to allow lottery operation by a "delinquent" company (Technologies Development Paraguay, or TDP), in violation of national law as well as the commission's own rules. The commission also allegedly gave discounts on taxes for certain gaming providers.
Furthermore, CONAJZAR under Ortiz's leadership allowed slot machines to be operated in establishments that are not zoned for such activities. By Paraguayan law, places like restaurants and bars where children might be present, are not suitable for slot activities. Moreover, CONAJZAR should not have the power to grant slot machine operation anyway, as this is a municipal responsibility rather than a national one.
The appeals court, overseen by judges Bibiana Benítez, Gustavo Auadre and Andrea Vera, has now confirmed the accusations and that the criminal proceeding will continue, despite protestation from the accused. The court reiterated the crimes they are accused of, which include misuse of power of their respective public roles, as well as exaction of money and lying.
Who stands accused of crimes in Paraguay?
As of now, the case involves eight accused, including Ortiz. The rest are: Carmen Alonso, the head of the Directorate of Charity and Social Assistance known as DIBEN; Segio Coscia, a former attorney; Omar Mongelos and Raúl Mariano Silva Busto of the Ministry of the Interior; as well as Ricardo Núñez, Rubén Rousillón, and Álvaro Wasmosy.
So far a judge has rejected all defendants' appeals, but has allowed for an alternative imprisonment arrangement for Coscia, by his request. The case will continue to be heard in Paraguay. It is not related to another recent gaming scandal in the country, involving Montego Trading and Enfield SA which were both accused of illegal sports betting.
Have you enjoyed this article? Then share it with your friends.
Share on Pinterest