Brazil's sports lottery, known as Timemania, may undergo revisions to its rules soon by decree of legislator Emanuel Pinheiro Neto. What is currently under debate is whether recent changes to the rules of the lotto funding allocation are legal and will hold up under legislative scrutiny. It may be that the changes, imposed in December 2021, may be overturned all together and the divvying up of funds reverted to the earlier system.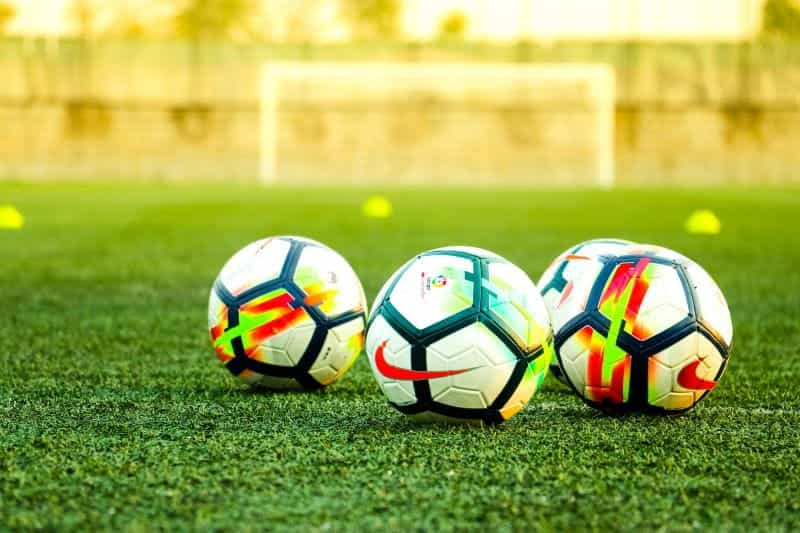 What is Timemania?
Timemania is a Brazilian lottery that was created specifically to help fund in-debt soccer clubs around 2007. The lottery has grown and enjoys many fans across the country. However, it underwent a significant change in December 2021 over concern that the funds it generated were not being shared fairly.
How does Timemania funding work?
Decree No. 10,941, which was made public in the country's Official Gazette, changed the way that lottery funding for soccer clubs would be divided. Under the previous system, established by Decree No. 6,187 in 2007, the country's professional Series A clubs were vastly favored for receiving funding.
With the update at the end of last year, lawmakers sought to even the playing field by making it more possible for clubs with fewer resources to access funds generated by the Timemania lottery. 11 percent of those funds would be divided between Series A, B, and C clubs.
Furthermore, another 11 percent of funds were earmarked for clubs based on a voting system. These so-called "Teams of the Heart" would be picked by popular vote, determined by fans playing in the lottery. All of these proposed changes were meant to bring extra funds to teams that have fallen behind in funding or do not have the same level of sponsorship interest as bigger teams. The decree was approved in order to give chances to lesser-watched clubs, with opportunity for growth and engagement they would normally not have enough funds to support.
Why is the Timemania decree controversial?
Though this change in the lottery funding allocation was published in December, lawmakers are now second-guessing the change. Emanuel Pinheiro Neto has proposed Legislative Decree Project 54/22 to revise the rules again. According to him, the recent change was ultimately unfair to successful teams and left out some Brazilian states altogether.
Part of the problem is that the new decree did nothing to guarantee funds for title winners. This is a concern for Series A teams, who may struggle to stay motivated or fund their high level of training and other costs without the additional money they would normally receive. Pinheiro Neto also argued it set an unpleasant precedent for Brazilian soccer, where high-achievers would not be rewarded.
What happens now?
Pinheiro Neto has not pushed his project through yet. As of now, the rules of the new decree should be put in practice as of May 2, 2022. In the meantime, supporters of Pinheiro Neto's project will wait to see what is determined after analysis by Brazil's sports commissions, as well as the Finance and Taxation Office, based on constitutional law. Depending on their findings, the project — and a new decree — may indeed receive a vote by federal legislators.
As in many countries and states, Brazil has adopted new lotteries to funnel funding into specified channels. Brazilian legislators recently debated the creation of new health and tourism lotteries.
Have you enjoyed this article? Then share it with your friends.
Share on Pinterest