Despite promising initial discussions about officially legalizing gaming in Brazil, the South American country's government now guesses that this proposal will not see further action until 2023. The senate's new leader, Carlos Portinho said that the gaming bill and some others are considered important enough to hold on until a new government can legitimize them, and therefore voting on them will likely be pushed back.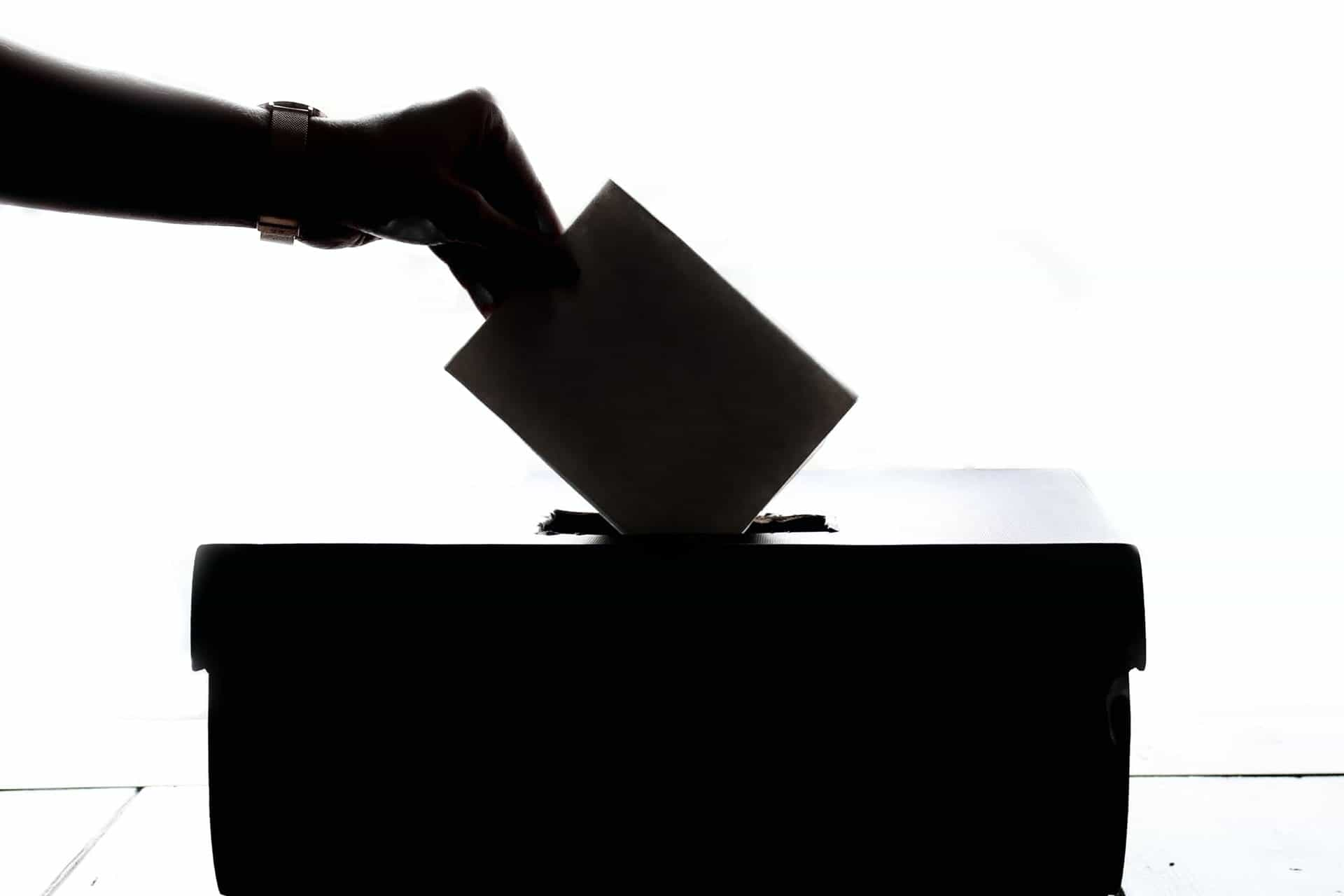 Brazil's election and gaming changes
Brazil is set to have a general election this October, which will determine whether there is a new president as well as other important decisions across the country. Gubernatorial positions for all states, as well as senate and chamber positions will also be voted on.
This year, Bolsonaro, who took office in 2019, will have competition from at least eleven other candidates, though more may be added to that list before the deadline of August 15, 2022. Bolsonaro has already brought up doubts regarding the election process. Outsiders see it as a clear attempt at misinformation leading up to the vote, which would leave the president room to dispute the election results if he were to be voted out of office.
Of course the results of the elections will determine much more than who is head of state, but also the direction of the country's policies as a whole. The debate around gambling is a perfect example. Though it has been supported by a majority in the Chamber of Deputies, and has been backed by key figures around the nation, the president currently opposes it and says he will veto it if it comes to his desk.
Why hasn't Brazil's gaming bill been passed yet?
Brazil's new gaming bill was finally passed by the Chamber of Deputies in February 2022. This was after rounds of alterations and debate over a span of about thirty years. The bill, 442/1191, finally seemed poised to make it through Brazil's federal policymakers this year. However, not long after the initial vote, it seemed stalled in the legislature.
Recently, the senate's former president Rodrigo Pacheco stated that the bill needed more appraisal before it moved forward, but that it would not be set aside indefinitely. Felipe Carreras, who originally presented the bill, had been wary about the lack of movement on the issue, but glad of Pacheco's statement at the time.
Now it looks like the bill is on shakier ground. Aside from its opponents within the senate, like Eduardo Girão and Luiz do Carmo, it has sizable objections amongst evangelical groups within the country. It is likely that Bolsonaro has rejected the idea for this reason, wishing to appease his supporters ahead of his re-election campaign.
Senate leader Carlos Portinho, who also represents Bolsonaro's Liberal Party (PL), explained the issue around the gaming bill in more detail. He said that such high-impact laws, like this proposal to legalize gaming, laws regarding weapons, and homeschooling, will all be pushed to 2023.
The reason is that a new government could call into question the vote on these major pieces of legislature if they are in disagreement. Therefore it is easier to ensure the legitimacy of the legislation by waiting until the new government is officially in place. Portinho did not make statements about Bolsonaro's expected response, were he to be president while the gaming vote goes through, or anything regarding sports betting, which is also under consideration in Brazil at the moment.
Though Bolsonaro's own son, a legislator, has been said to support gaming legalization, and the elder Bolsonaro has supported sports betting regulation, the president has said repeatedly that he would veto a gaming bill if it came to him. However, the senate could still override his veto, which means Brazil's gaming bill would finally become law.
Have you enjoyed this article? Then share it with your friends.
Share on Pinterest