Venture Capital firm Yolo Investments has secured a stake in German iGaming studio and developer Apparat Gaming, for an undisclosed sum. As things stand, there are no details on the structure of this deal and on Yolo's total stake in the company, but the iGaming giant adds to a portfolio of over 50 companies with this investment.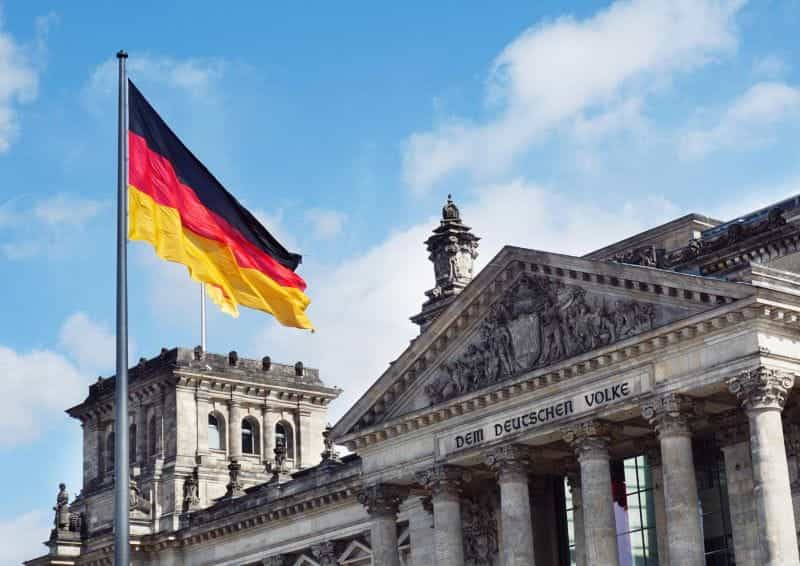 Apparat Gaming is a new player in the European gaming market, having secured a license from the Malta Gaming Authority as recently as 2021, and develops slot games with what it calls a 'German accent', which it describes on its website as a commitment to delivering on the German stereotypes of high quality, reliability, and 'absolutely no sense of humor'. Yolo's investment in Apparat Gaming headlines the German company's first round of fundraising. Alina Dandörfer, the co-founder and director at Apparat Gaming suggested that the completion of this deal was a big vote of confidence for Apparat Gaming.
"We're excited that Yolo has chosen us because we know they only invest in the best. It's a real vindication of everything we've worked for. And with Yolo's backing, we can achieve even great, great things."
Apparat Gaming's gradual rise in Europe
Apparat Gaming was founded in 2020 in Germany with a team of eight members and has made rapid progress in the country, as well as Europe, since gaining its license from the Malta Gaming authority last year. Since the start of June, Apparat has made partnerships with key names in the gaming industry such as Pariplay, Relax Gaming, GoGaming, and most significantly signed its first deal with a content aggregator in the form of United Remote.
Its primary offering at the moment is four slot games – Pharaoh Princess, Fruit Storm, Total Eclipse, and 40 Sevens. The partnership with United Remote is expected to aid its expansion plans, which currently involve physical activations in countries such as the Netherlands and Spain. Given Yolo's background and track record for growing brands in the gaming industry, this expansion process is expected to be significantly accelerated from here on.
Yolo Investments adds another promising company to their portfolio
It wasn't long ago that Yolo Investments themselves were a growing entity. Having originated as Vereeni Investments in 2018 with a specific focus on Series A investments in 2018, the fund has grown from having €41 million worth of assets under management in 16 companies, to now managing assets worth €365 million through investments in 55 companies, while coming under the Yolo banner along the way and expanding into five funds.
Their brand has been built around finding and funding upcoming startups in the gaming and fintech spaces, typically in the first round, and they now boast brands such as iGaming NEXT, Green Jade and Kalamba Games under their banner. Yolo has often stated that their philosophy around picking companies to fund revolves around the people in it, and in the press statement released by Apparat Gaming about their round, founder Tim Heath was quoted as saying that Apparat Gaming's achievement of visibility in the market and its 'commitment to recruiting talent' had impressed Yolo.
"We're always on the lookout for startups with a passion for evolution, and Apparat ticks that box. At Yolo, we have a 'people first' attitude and we recognise that Apparat has put together an amazing team of creative individuals with a 360-degree understanding of the industry. We're delighted to be part of their developing story."– Tim Heath, Founder and GP, Yolo Investments, Press statement
Deal could propel Apparat Gaming in growing German market
At the start of this month, Germany's State Treaty on Gambling (GlüNeuRStv) was officially put into effect, which means that online and virtual casinos are now legal in the country. Online casinos and slot games are now legally part of the online gambling offerings in Germany, where only sports betting was previously allowed.
Although the financial details of Yolo's investment in Apparat are yet to be disclosed, there is a reasonable assumption that the deal will allow Apparat to expand both its team, as well as its slot game offerings. Being in such a position at the onset of Germany's new iGaming era – and being overtly committed to their heavy German branding – could bode well for Apparat in the future and potentially set them up for industry dominance in the country.
Have you enjoyed this article? Then share it with your friends.
Share on Pinterest