Swedish gambling operator LeoVegas has been fined £1.32 million by the UK's Gambling Commission. The regulator uncovered a number of shortcomings at the betting and gaming firm, including social responsibility and anti-money laundering failures. The fine comes as LeoVegas is investigated by authorities in Sweden over the possibility of insider trading.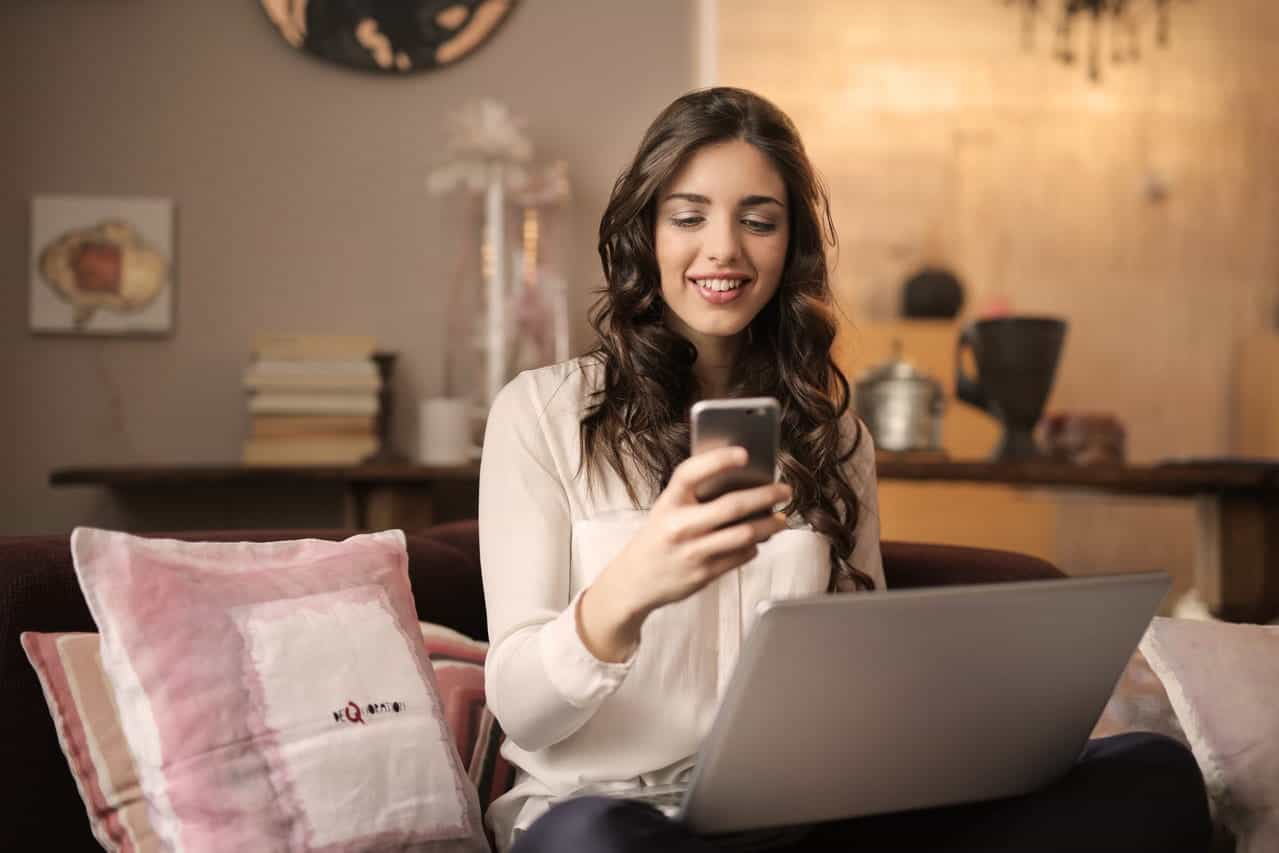 Penalty, Warning and Audit
LeoVegas is the latest online casino operator to fall foul of the UK's gambling watchdog. The Gambling Commission has revealed that it has issued the Swedish firm with a £1.32 million penalty over social responsibility and anti-money laundering failures. It has also received an official warning and will be audited to ensure that it is implementing its policies, procedures and controls properly.
Announcing the penalty, the Commission outlined failures it had uncovered at LeoVegas. The company's social responsibility failures included setting spend triggers for the Safer Gambling Team customer review far higher than the average customer's spend. It also set six hours as the point at which it made customers take a 45-minute cooling off period. LeoVegas could not explain its reasoning behind either decision.
LeoVegas failed to act on its own policy when it came to interacting with customers that showed signs of gambling harm, such as denied deposits, cancelled withdrawals, long sessions and sessions late at night or early in the morning. The Commission also deemed that it had not sufficiently taken into account regulatory guidance on customer interaction.
Anti-money laundering failures were also discovered at LeoVegas, including a reliance on ineffective threshold triggers and insufficient information regarding how much a customer should be allowed to spend based on their income or any other risk factor.
Financial triggers for anti-money laundering reviews were set too high and were not realistic with effectively managing laundering or terrorist financing risks. Inappropriate controls also allowed significant levels of gambling spend to occur with short time frames without knowledge of customers' financial situations.
The issues detailed by the Gambling Commission took place between October 2019 and October 2020. Alongside the hefty fine and warning, conditions have been applied to the operator's license. It must undertake a third-party audit withing the next twelve months to ensure that it is acting in accordance with regulatory requirements.
Example to Operators
The Commission added that LeoVegas did co-operate with it throughout the course of the investigation and has taken remedial action to address its failings. While serious shortcomings were evident, no evidence of criminal spend with the licensee was found.
Speaking on behalf of the Gambling Commission, Director of Enforcement and Intelligence Leanne Oxley expressed hopes that the penalty would serve as an example to other operators. The regulator has increasingly shown frustration at coming across the same failures time and time again during its enforcement work. Oxley stated:
"We identified this through focused compliance activity and we will continue to take action against other operators if they do not learn the lessons our enforcement work is providing. This case is a further example of operators failing to protect customers and failing to be alive to money laundering risks within their business."
This is not the first time that LeoVegas has been caught out by the UK's gambling regulator. In 2018, it was fined £600,000 over misleading advertising and customer protection failures. An investigation conducted by the regulator found that LeoVegas had sent marketing materials to 1,894 customers who had self-excluded.
The operator allowed 413 of its self-excluded customers to gamble, without contacting them or applying a 24-hour cooling off period. 11,205 customers that chose to self-exclude and close their accounts did not have their funds returned to them by LeoVegas. The regulator also found that LeoVegas and its affiliates had published 41 adverts online with misleading promotional terms.
At the time, LeoVegas accepted the penalty and took action to return the funds its owed players. It closed affected accounts and undertook measures to make sure that moving forward, account balances would be returned to customers within 48 hours of self-exclusion.
MGM Acquires LeoVegas
LeoVegas is responsible for a number of popular online brands, including Bet UK, Pink Casino, 21.co.uk and Slot Boss, alongside its flagship own-name brand. As well as online casino and slot games, the operator offers sports betting services.
The Swedish operator was founded in 2011, with a view to corner the mobile gaming market. It has since expanded its offerings to markets in Nordic countries, Europe and the UK. Since 2017, LeoVegas stock has been listed on the Stockholm Stock Exchange.
The Gambling Commission's action against LeoVegas in the UK comes just one month after a preliminary investigation into the operator was launched in its native Sweden. The Ekobrottsmyndigheten, Sweden's Economic Crime Authority is looking into allegations of insider trading regarding trading of the company's shares.
LeoVegas has commented on the matter, stating that it is fulling assisting the authorities in their investigation. In a notice to investors, it stated that no employee, member of the management team or board member has been contacted over any criminal suspicion. It declined to comment further on the matter, adding that any questions should be directed to the Swedish Economic Crime Authority.
In May, US casino giant MGM agreed to buy LeoVegas as part of a deal worth $607 million. The LeoVegas board has unanimously recommended the offer to shareholders. The acquisition promises to offer opportunities to both parties. MGM stands to benefit from accelerated growth and expansion outside of the US, as well as the Swedish firm's technology capabilities and experienced online gaming management team.
The addition of LeoVegas will reinforce MGM's online operations, and is expected to be completed during the third quarter of 2022. Chief Executive of MGM Resorts, Bill Hornbuckle, has hinted that his firm is looking to expand into further territories following the deal.
Have you enjoyed this article? Then share it with your friends.
Share on Pinterest