The Gambling Commission has published new figures, revealing that the UK's betting and gaming industry is recovering post-pandemic. However, the regulator has warned that operators must remain vigilant when it comes to meeting industry standards and acting responsibly. New rules are set to come into force next month regarding action for at-risk customers.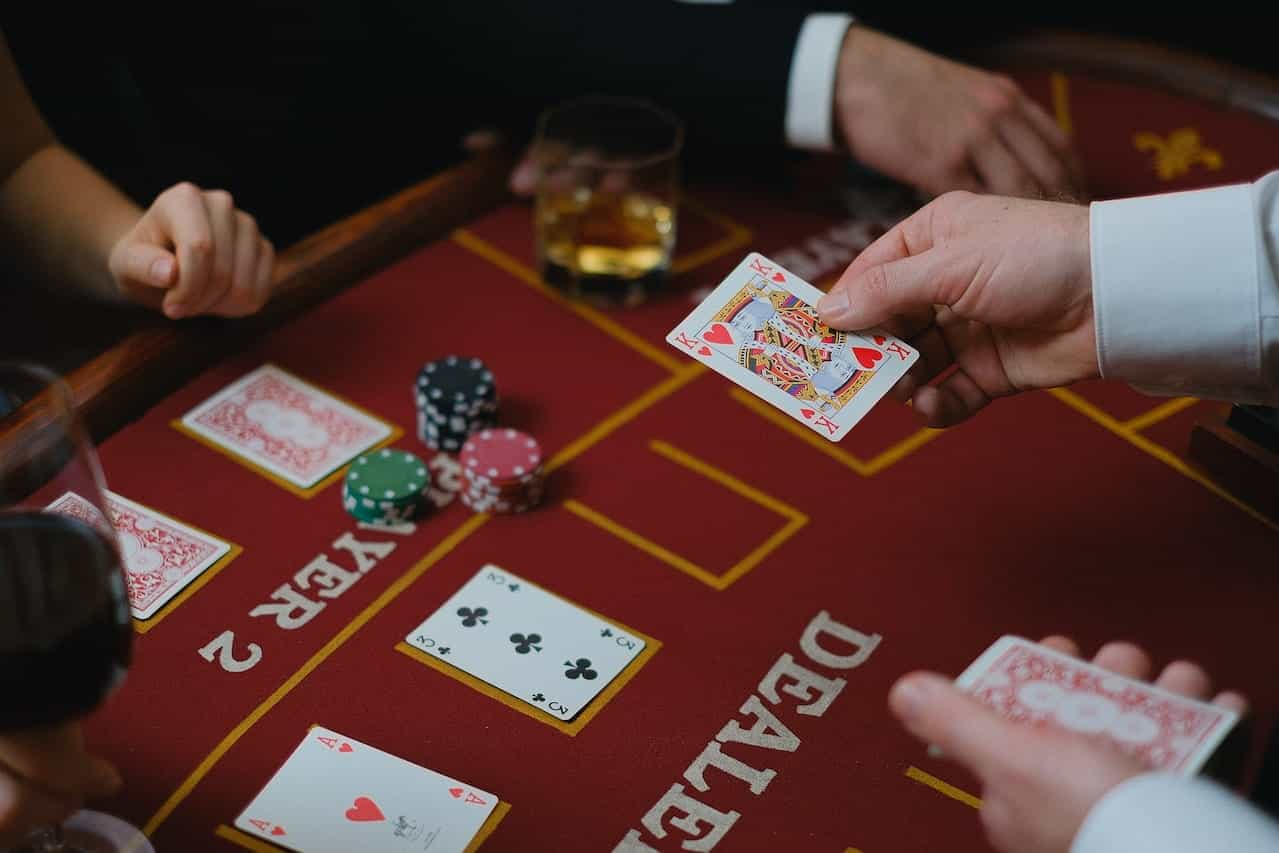 Optimistic Results
New figures released by the UK's gambling watchdog show that the post-pandemic recovery of Britain's betting and gaming sector is on track. Its operator data reflects on the period between March 2020 and June 2022, illustrating how gambling behaviors have reacted to environmental factors.
The Gambling Commission will publish this data on a quarterly basis, with analysis made on a quarter-to-quarter basis. According to the latest operator data, online total Gross Gambling Yield for the first quarter of the financial year, April to June, rose by 1% against the final quarter, January to March, of the previous financial year, to £1.2 billion.
It reported that during the same time period, the overall number of total bets and spins increased by 5%, as did average monthly active accounts. Gross Gambling Yield for slots grew by 4% to almost £565 million. The number of spins increased by 5% to 18.7 billion, as average monthly active accounts rose by 4% to 3.6 million per month.
The Gambling Commission also reported that the average length of online slots sessions fell by one minute, to 17 minutes during the first quarter. Around 7% of all sessions lasted longer than one hour. However, the number of online slots sessions lasting longer than an hour grew by 5% to 8.4 million.
Retail betting also showed positive signs of economic recovery, as Gross Gambling Yield at Licensed Betting Offices increased by 6% to £584 million. Likewise, the number of total bets and spins grew 3% to 3.3 billion.
Despite such optimistic results, the regulator took the opportunity to warn operators against making comparisons with the previous year. The impact of the coronavirus pandemic caused operating circumstances to vary wildly between 2020 and 2022, as lockdowns and restrictions affected both retail and online business.
COVID-19 Impact
High street betting shops, bingo halls and bricks and mortar casinos were forced to close their doors to the public for extended time periods. Even when lockdowns were lifted and businesses were allowed to reopen, limits on the number of customers allowed inside premises, as well as other restrictions, continued to affect revenue.
Online gambling operators were affected both positively and negatively. While online casinos benefitted from customers who had more time and, in some cases, more disposable income, concerns were raised over the potential for gambling harms. Online betting benefitted similarly, but was impacted by disruptions to the sporting calendar.
The Gambling Commission also cautioned against making comparisons with the industry statistics dataset. This is because the market impact data could include free bets and bonuses. Publishing the figures, it added that it continues to expect extra vigilance from operators, as the pandemic continues to impact customers in various ways.
While England has not been in lockdown since July 19th, and lockdowns in Wales, Scotland and Northern Ireland were lifted shortly afterwards, the effects of COVID-19 are still being felt today. Many people still feel vulnerable due to the length of the pandemic, as well as due to personal circumstances.
The financial impact of the pandemic is also still something that is being grappled with. While many businesses failed, those that survived are now faced with having to repay their Covid loans. The Bank of England warned that the UK will fall into recession this year, as it raised interest rates by more than it has in 27 years.
The Commission expects gambling businesses to follow the reinforced guidance it issued during the first lockdown, paying close attention to data that shows players spending more time or money than before. Operators should interact directly with customers when triggers are reached, in addition to their usual email engagement.
New Rules in September
The gambling watchdog added that operators must not exploit the current situation for marketing purposes, as customers adjust to the "new normal". Operators should proceed with caution when looking to cross-sell products. Care should be taken when onboarding new players, in particular when it comes to making decisions over affordability checks.
Data published in July shows that rates of problem gambling in Britain have fallen from 0.4% in 2021, to 0.2% in 2022. Participants aged from 16 to 24 were gauged to be the most vulnerable. During the year to June 2022, overall participation in any gambling activity remained stable at 43%.
Closing the announcement, the Commission explained that it continues to track market related risk through analysis of the impact of the strengthened guidance it has offered operators. It is also monitoring, collecting and publishing this key data. Where it identifies additional risks to customers, it will take further action to enhance protections.
The regulator is also taking steps to strengthen regulatory requirements, including changes to Remote Technical Standards and License Conditions and Codes of Practice. As part of its regular monitoring work, it continues to ensure that operators are compliant with industry regulations and take action when shortcomings are found.
In September, new rules on how online gambling operators should take action to protect at-risk customers will come into force. Businesses will be required to monitor a specific range of indicators of harms, and take action promptly when these are flagged. Automated processes for strong indicators of harm must also be implemented.
In addition, online operators must prevent at-risk customers from receiving marketing or taking up new bonuses. They will have to evaluate their interactions, and evidence of this will be required by the Gambling Commission during its routine casework. Operators have been warned that compliance from third-party providers is also expected.
Have you enjoyed this article? Then share it with your friends.
Share on Pinterest