One of the most powerful men in the global casino and iGaming business, James Packer, the founder of Crown Casino has left behind a sinking ship, but what next? In Australia, his options look severely limited, as the legal pressure mounts up from all angles, it will be difficult for the ousted founder and CEO to regain a foothold in the industry that he was once the leader of. His legacy in Australia is forever tainted, but what remains of his deposed business empire remains to be seen, with serious foundational questions remaining unanswered.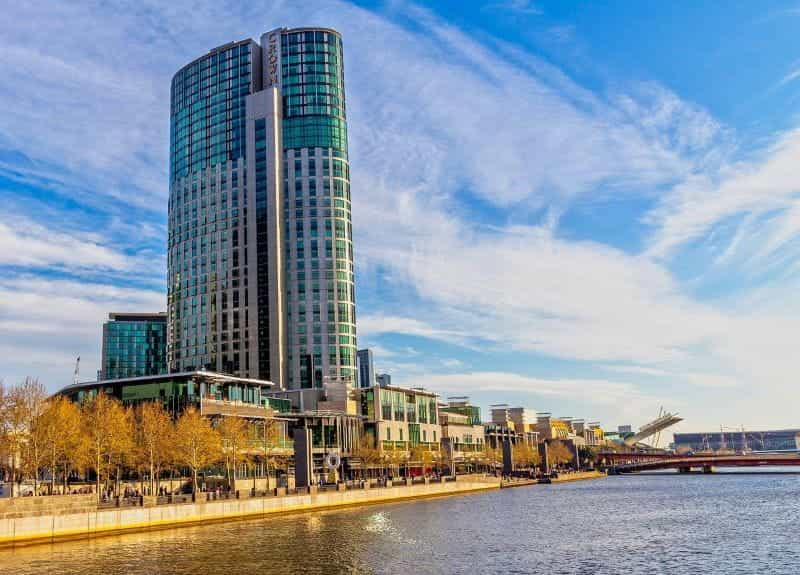 James Packer made himself quite a fortune during his entrepreneurial endeavors with Crown Casino. Transforming the casino business of an entire continent is no small feat, and with the help of powerful investors he was able to tighten a grip around a very non-competitive and tightly regulated market. The growth days were incredible for Crown Casino, with resorts in three of Australia's major cities, the companies fortunes were seemingly growing at exponential rates with no end in sight.
His dynasty began to show signs of mismanagement and incompetency just before COVID hit in the final months of 2019. Following multi-year record breaking financial performance, the company looked like it was heading to the moon, an unstoppable momentum was building within the company and it looked like they were on the path to truly revolutionize casino gaming. With an appreciation to the finer side of the leisure industry, Crown Casino billed itself as the number one destination for a premium casino experience.
But it was sadly an illusion built on a foundation of corruption and deception. Crown Casino had in-fact developed a toxic internal culture, and not just one that breached ethical guidelines, but broke laws too. The charges against Crown Casino are incredibly serious, and range from allowing underage gambling to take place in their venues, to complicitly working with organized crime gangs to systematically launder dirty cash through the casinos books.
Crown Casino: from Riches to Rags in Less than Two Years
The rapid erosion of trust and support for the Crown Casino empire culminated and rested firmly on the shoulders of James Packer, and several key executives serving in his management team. The company is now facing the very real prospect of a complete collapse of its core business model, something that nobody saw coming just a couple months ago. With huge liabilities left unresolved, and a very bleak regulatory outlook it seems difficult for the brand to gain the trust of lawmakers.
With this major upheaval in Australian casino law, there has been fresh calls internally to revamp efforts to tighten up policies restricting the liberal approach to gambling games across the country. For many decades Australia has allowed a fairly free market to exist, legalizing many different forms of gambling – sports betting -poker and online based platforms. But with this increased liberty has come a greater need for the regulatory powers to cover their bases and keep the market clean.
The debacle of Crown Casinos not only caused anger against the perpetrator, but also brought into question the competency of the groups that are responsible for policing the space. It was discovered during the many inquiries that Crown Casino had in fact made a series of blatant breaches of the regulatory code during the build-up of money-laundering corruption at its main properties. Despite these clear red flags the regulators were slow to act, and at times seemingly unwilling to step in and resolve the problem at source. Of course, this curious turn of events led many to question whether in fact there was a coverup.
All of these open questions remain the job of the courts to decide. But what we do know is that Crown Casino is unlikely to ever return to its glory days. With a Blackstone takeover in the offing, things look set to pivot drastically. Whether Australia will ever trust its once beloved casino brand again is another question entirely.
Have you enjoyed this article? Then share it with your friends.
Share on Pinterest