As of August 12, 2022, fully regulated and legal sports betting and online gaming will be available to Peruvian citizens, thanks to a recently passed law. President Pedro Castillo Terrones signed the law into effect last Friday during a special ceremony. Though some forms of gaming were available in the country before, the signing of this law means that these gaming verticals will now be fully overseen by government bodies. It also means the end of unlicensed gaming providers in Peru.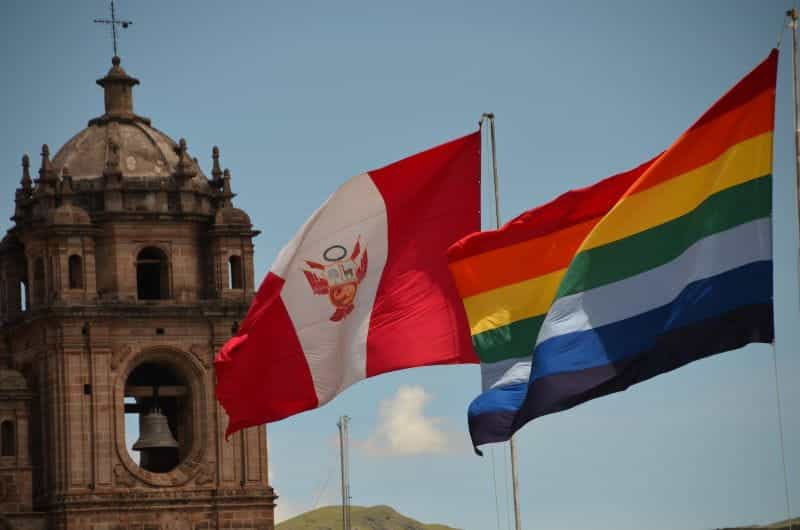 History of Peru's sports betting bill
Peru passed its plan for regulating sports betting and online gaming in July of this year. Its congress voted in favor of the plan despite some dissent from members of the Peruvian Association of Sports Betting (APADELA). The overall change to the law came in the form of several different bills: Bills 168, 1923, 2070, and 2206.
In the lead up to the July vote, several commissions were instated through joint efforts by various government bodies in order to analyze the bills and present accurate information to the Executive Branch. As is usual in discussions of betting regulation — which have been on the rise throughout LATAM — the collection of tax for the public good became a major discussion point in the debate in Peru.
Peru's Ministry of Foreign Trade and Tourism projected that the industry moves $1 billion USD per year, which could result in $39.9 million USD of tax for public projects including tourism, infrastructure investment and education. Regulation also of course provides protections to consumers that are otherwise difficult, or even impossible, to enforce.
After the successful vote, Peru sent a delegation to Colombia to learn more from their government regulators about implementing legal betting in the country. This exchange occurred between members of MINCETUR (Peru) and Coljuegos (Colombia) earlier this month.
Next steps for Peru's regulated sports betting and online gaming
The law has now been signed into effect. Peru's President was present to sign the law at the inaugural ceremony on August 12, as was the Minister of Foreign Trade and Tourism, Roberto Sánchez. Sánchez has been a strong supporter of the bill and often spoke on its behalf during the voting process this year.
The law which was approved in July stated that it must go into effect within 120 days of the vote. The signing of the law by Peru's president occurred well within that time period. The Ministry of Foreign Trade and Tourism, known as MINCETUR, is the government body charged with regulating sports betting from now on.
MINCETUR's responsibilities include setting regulations in line with the Executive Branch, supervising the industry players, and granting and revoking licenses to relevant providers. MINCETUR also ensures that certain rules are abided; for example, minors and those on the problem-gaming registry will not be allowed to access remote gaming platforms.
Remote gaming platforms must ensure that their technology is up to par with regulations. Providers also need to keep in mind such rules about minors and put safeguards into place to prevent illegal gaming. It will be a joint effort between providers and MINCETUR to create safe, trustworthy platforms that abide by the new laws.
MINCETUR now has the authority to block illegal gaming websites. The organization is working together with the Ministry of Transport and Communications to do so. Sites seeking to get around new regulations and offer their services without adequate licenses may face legal and financial repercussions. Such sites are also barred from advertising their offerings, unless they are fully licensed.
For physical betting premises such as brick-and-mortar sportsbooks, individual municipalities are responsible for granting licenses. This is only after MINCETUR has given their approval to these sportsbook owners as well. Physical locations may not be within 150 meters of schools.
As far as tax is concerned, a direct tax of 12% of net income (or "net win") will be enforced on sports betting and online betting prizes. This is the same percentage as what is applied to betting at casinos and on slot machines. It is stipulated that 40% of tax earnings will be given to Peru's public treasury, while another 40% are awarded to tourism projects, and the remaining 20% is earmarked for mental health support.
Have you enjoyed this article? Then share it with your friends.
Share on Pinterest