Jdigital, a nonprofit for the promotion of safe gaming habits in Spain, released a study in July delving into the gaming habits of players in the country. One of the major revelations of the study was that nearly half of players interviewed admitted they do not know how to distinguish between licensed or unlicensed gaming operators.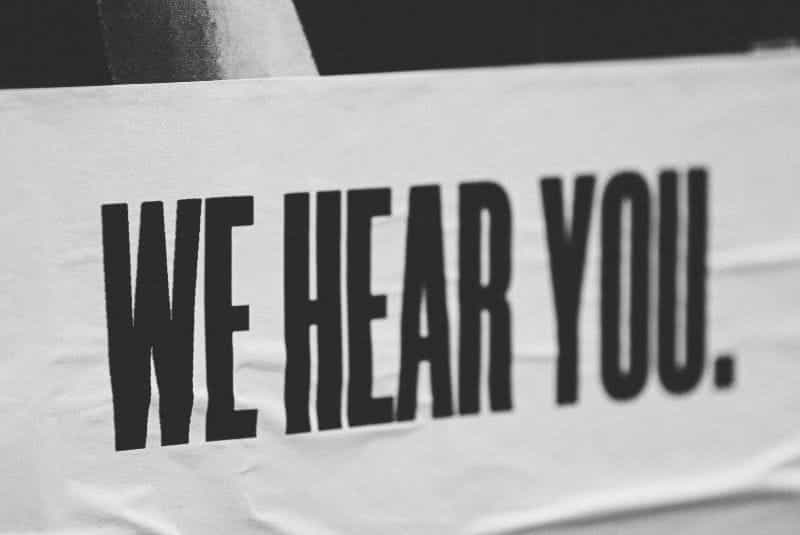 What does the study reveal about "The Digital Player in Spain"?
Jdigital released their study, titled "The Digital Player in Spain," last month to examine gambling fans in Spain, and specifically their relationships with online gaming. The nonprofit commissioned the study but the analysis itself was completed by the company SigmaDos, which specializes in market research within Spain.
For the study, SigmaDos surveyed 1,000 people, including men and women, all over the age of 18. Those surveyed also had used an online gaming site at least once in the previous year, in order to be eligible to be interviewed. The interviews took place in April 2022.
The results of the study were shared at the Ordinary General Assembly of the Spanish Association of Digital Gaming, attended by Mikel Arana, Director General for the Regulation of Gambling (DGOJ), with the hope that the knowledge gathered will help drive efforts towards promoting responsible and safe gambling within Spain.
Licensed vs. unlicensed gaming in Spain
The purpose behind the study was to analyze gaming habits within Spain and identify weak points and trends that may help the government decide how to address issues within gaming regulations. Part of this is an educational approach. For example, since the study revealed that 48.2% of players did not know that ".es" websites are licensed while ".com" sites are unlicensed, there might be an opportunity to educate the population on these topics.
The study also revealed that older players are more likely to mistake unlicensed sites for licensed ones. In the survey, 65.7% of players over the age of 60 said that they were not sure how to tell if a gaming platform was legal or illegal.
For the DGOJ, one of the key pieces of information may involve the frequency of players using illegal ".com" sites for gaming. 53% of the surveyed players used both illegal and legal sites, without differentiating between their usage. A further 17.2% shared that they only use .com sites, indicating a high level of illegal gaming within the country.
Responsible online gaming in Spain
Jorge Hinojosa, the CEO of Jdigital, described these trends as alarming and said that both Spain's government regulatory bodies and the industry itself should be worried. He also pointed to advertising as a way to direct players to legal sites over illegal ones, and was generally critical of the government's efforts in this area up until now.
Furthermore, Jdigital's research showed that the surveyed players were largely unaware of tools available to limit problematic gaming. People in Spain can use the official site ofjugarbien.es to register themselves and create spending limits, or to opt out of being able to use gaming sites altogether. Of course, this also only works within regulated .es sites.
43.2% of the surveyed group shared that they had searched for advice on responsible gaming. 27.2% were likely to ask a health professional, like a doctor or therapist, for advice on the matter. 23.7% contacted police or other government security agencies. 22.8% looked to associations for rehabilitation of gaming addicts. 20% would look to other associations for advice.
Arana also made comments in response to the study, saying that a Royal Decree on Safer Gaming Environments is in order. He shared that the DGOJ is committed to promoting responsible gaming practices, and such a decree would go a long way for consumers and operators.
Spain's Gross Gambling Revenue (GGR) grew in recent years. In Q1 2021, the country enjoyed a 10.2% increase on the same period in 2020, indicating growth in the midst of the Covid-19 pandemic. A large portion of this was attributed to Spain's progressive online gaming laws.
Have you enjoyed this article? Then share it with your friends.
Share on Pinterest