Peru's congress has finally voted in favor of a bill to regulate sports betting in the Latin American country. This vote came last week on Friday, and means that those involved now have a maximum of 120 week days to finalize regulation plans. The bill was voted in even though members of the Peruvian Association of Sports Betting (APADELA) voiced this disapproval of it for varying reasons.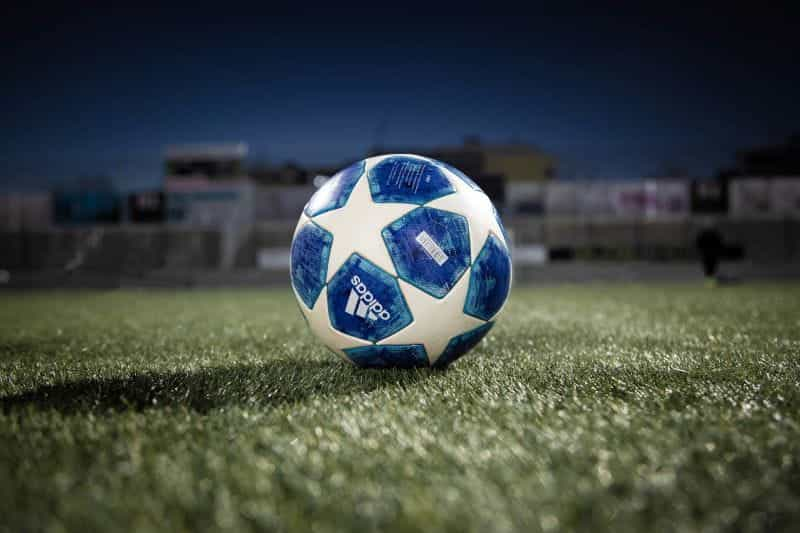 Sports betting in Peru: What to expect from the new bill?
Peru's Ministry of Foreign Trade and Tourism, Roberto Sánchez, was the one to report the news of the sports betting bill's approval last week. The bill received the broad majority it needed in congress, despite concerns raised by APADELA, and will now allow for regulation of sports betting — including online sports betting — in Peru.
The bill, which has now been published in Peru's Official Gazette, consisted of several different parts: Bills 168, 1923, 2070, and 2206. Each of these dealt with different initiatives associated with the sports betting theme, though 2070 received a substitution of alternative text due to demand within the congress. The alternative text was provided by the Executive Branch.
Several entities within Peru's congress were also involved in the matter: the Economy Commission, the Foreign Trade and Tourism Commission — which Sánchez hails from — and, of course, the Executive Branch itself. It fell on the two lead commissions to present all components of the bill in question to the Executive Branch as a part of the voting process last week.
Sánchez was a staunch supporter of the bill and reiterated its importance, citing the collection of tax as the primary reason for regulation. According to the minister, it is out of line for any sports betting providers to work in this industry without adequate tax contribution.
Those involved in sports betting throughout Latin America and indeed globally know the importance of this gaming vertical for tax revenue. Sports betting has been on the rise throughout Central and South America, and has been a major contributor to revenue earnings by key industry players. The industry shows no signs of slowing down, which is also why the last year has been such a fertile period for not only new betting business in LATAM, but also for similar regulatory bills and discussion of tax collection and distribution.
Though this is a key factor, Minister Sánchez also mentioned the other big advantage to be earned by regulation: citizen safeguarding. Regulating sports betting, or any gaming vertical, can help countries to better protect their citizens from both shady dealers, as well as from developing gaming habits. Responsible gaming promotion has often been built into such bills as a way of government-led safeguarding.
Taxation and sports betting in Peru
The Ministry of Foreign Trade and Tourism of Peru shared more information about what is at stake in terms of taxation, once the sports betting bill comes into full effect this year. According to their estimates, sports betting done remotely is a $1 billion USD industry per year, of which nothing is currently taken by the national treasury.
Therefore, the ministry estimates that $39.9 million USD could be yielded as tax to invest into tourism, as well as infrastructure projects and — as is commonly done within the vertical of sports betting — sports initiatives in Peru. Tourism is high on the agenda, namely due to the limitations imposed by the Covid-19 pandemic in recent years.
Ultimately the Ministry of Foreign Trade and Tourism will be in charge of administering the law regarding sports betting regulation. It will be in charge of sanctions, licenses, and shaping the rules that sports betting companies must abide by going forward.
Furthermore, a registry is proposed for minors who attempt to gamble and for those who self-identify as problem gamblers. This registry will be used to prevent those persons from accessing sports betting and other gaming platforms.
Have you enjoyed this article? Then share it with your friends.
Share on Pinterest