Peruvian authorities from the gaming organization MINCETUR are traveling to Colombia to meet with gaming authorities there, representing Coljuegos. The exchange is intended to help Peru's government get ready for advances regarding online gaming and sports betting in the South American coastal country. Coljuegos representatives will do their best to share information so that Peru's transition into regulated sports and online betting goes as smoothly as possible.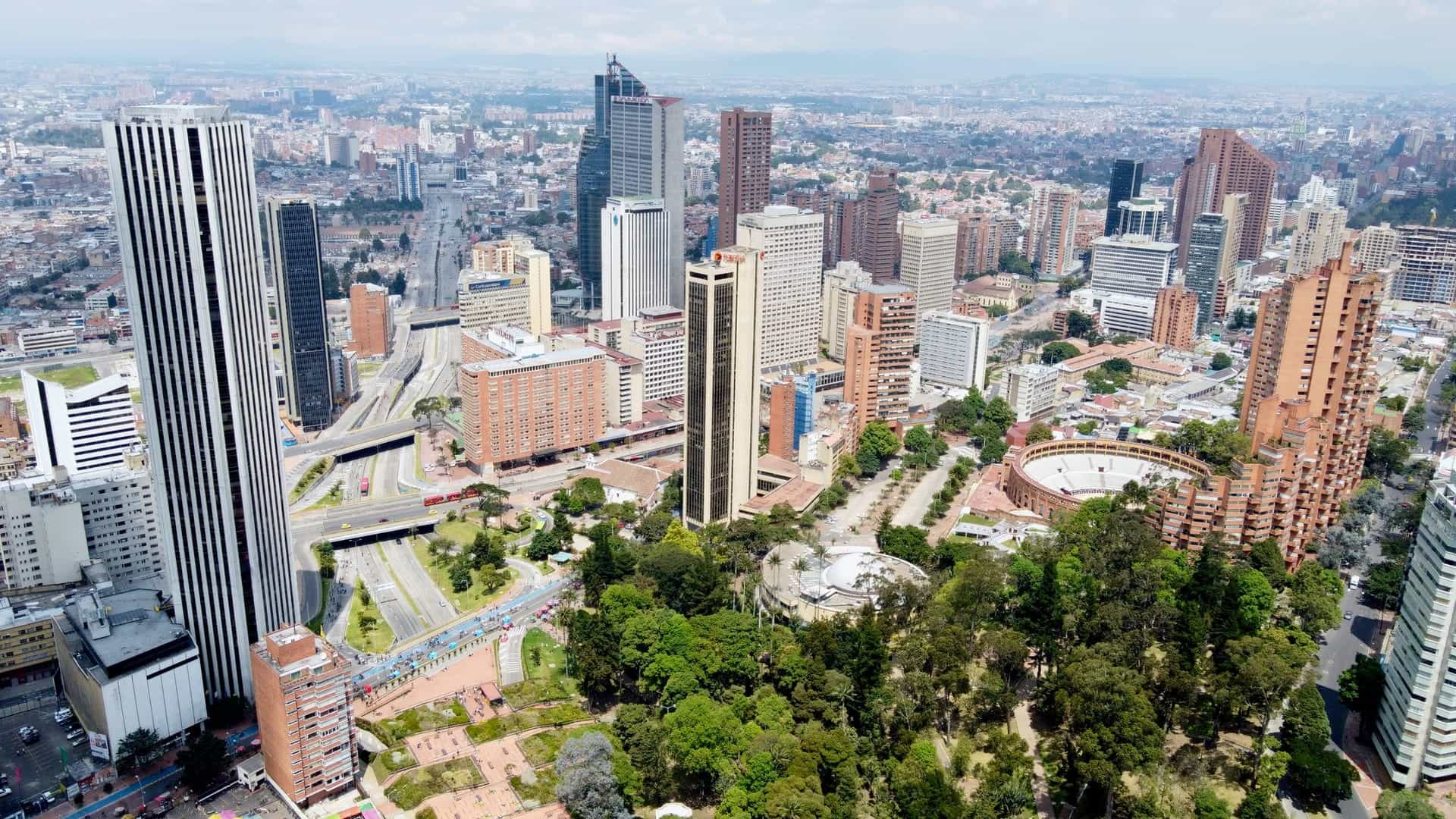 Peru's legalization of online betting
In July 2022, Peruvian officials finally authorized sports betting. The approval of the bill meant that officials would have about three months in which to organize its implementation. Despite concerns and antagonism by the Peruvian Association of Sports Betting (APADELA), the law was accepted and work has begun to get sports betting off the ground in Peru.
Likewise, in May 2022, Peru's government made a major decision regarding online gaming. This was connected to the overall discussion of sports betting, but included a wider look at online betting in general. Online betting had been available to players within the country, but mainly through offshore betting platforms, which had no official licenses and therefore paid no tax.
During this debate, those in favor of regulating betting argued that to do so would help curb unauthorized betting by giving Peruvian authorities more power to close them down in favor of licensed providers. All in all, the move would generate more tax income for public projects as well as provide safer betting options for citizens.
Now that the bills are approved and implementation is underway, an official from MINCETUR will speak with officials from Colombia's gaming authority, Coljuegos during an in-person visit. The trip has been approved officially by Peru's government and is considered an important step in the responsible legalization of online gaming in Peru.
What will happen during the trip to Colombia?
The main official to visit Colombia is Yuri Guerra Padilla, the current director of the Directorate of Control and Sanction of the General Directorate of Casino Games and Slot Machines from the Vice Ministry of Tourism. This organization is connected to and working on behalf of the Ministry of Foreign Trade and Tourism, MINCETUR.
Guerra Padilla will meet with representatives from Coljuegos starting August 3rd and lasting a few days. The visit takes place in Bogotá, Colombia's capital city and the headquarters of Coljuegos' activities. The meetings with Coljuegos officials will consist of tackling practical concerns and offering information on topics like technical advancements, gaming protocols, and how to properly supervise remote betting.
Next steps for Peruvian online gaming
After the trip to Colombia, Peru's officials will aim to share a dossier of the information gathered within 15 calendar days. Guerra Padilla will present this information to Roberto Sánchez, Minister of Foreign Trade and Tourism. In accordance with Peru's laws on such matters, the trip was disclosed in a transparent fashion via a media outlet in the country, El Peruano.
The information disclosed also included a rundown of the trip's purpose and budget, which was set at $2,115 USD, primarily for airfare and other travel expenses. The trip of course also represents an exciting return to pre-pandemic life, as such in-person exchanges were not possible for the better part of the last two years, but were a valuable tool for information sharing among Latin American authorities.
MINCETUR shared its optimism that the approval of online betting in Peru will have powerful consequences for the government and its citizens. For example, it estimates that $1 billion USD is passed through remote sports betting at the moment, without a cent being used towards government projects. They estimate that a great amount will therefore be available via tax once the law goes into effect, yielding positive results for Peruvian projects overall.
Have you enjoyed this article? Then share it with your friends.
Share on Pinterest