As August nears its end, Paraguay has joined the Latin American countries reporting on gaming revenue and tax distribution for the first half of 2022. Paraguay has reported over $10 million USD in gambling income in this time period. This figure represents a 9.7 percent rise on 2019, the last normal gaming year before the Covid-19 pandemic caused a serious halt to growth in the industry, particularly in land-based gaming verticals.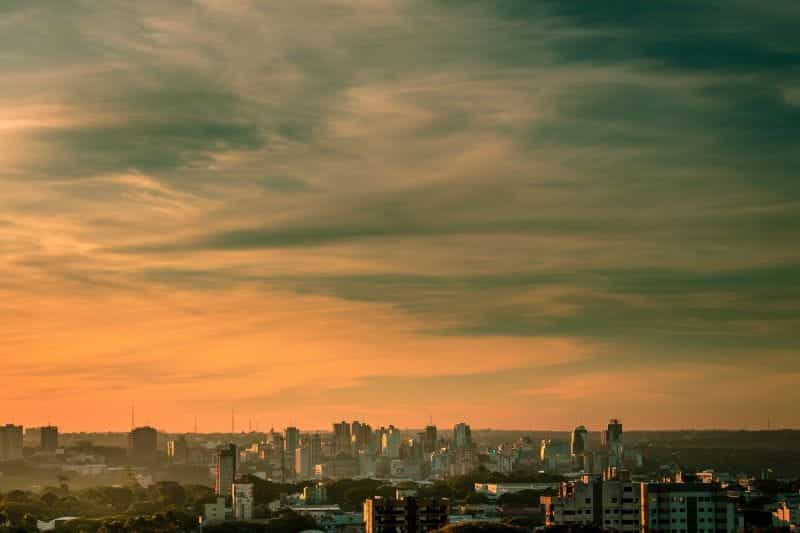 Conajzar's controversies and recent report
Conajzar — Paraguay's National Games of Chance Commission — oversees all of Paraguay's gaming regulation, as mandated by Law 1,016/199. Its duties include creating new gaming specifications for approval by the national government, conversing with the Executive branch to determine gaming officials, and also the distribution of gaming-related tax revenue.
Conajzar therefore released the recent report on Paraguay's gaming earnings in the first half of 2022. The report was released despite mounting concerns over Conajzar's leadership, which had drawn ire and generated controversy in recent years. The latest issue involved an ongoing case against former Conajzar officials, who stand accused of gaming corruption.
Further controversy has mounted as government leaders ask Conajzar to offer a public hearing about new slot machine laws that will soon affect the country. Deputy José Rodríguez criticized the institution for failing to set a date for such a hearing. Conajzar has responded by saying it will hold no hearing, but instead send a report to Paraguay's Organization of Intermunicipal Cooperation, otherwise known as Opaci, to explain the new slot conditions.
Still, Conajzar fulfilled its duty to report on recent gaming increases and decreases, announcing a $10.1 million USD intake for H1 2022, the equivalent of $69,404 million GS. Rather than comparing primarily to last year's intake in the same time period, as neighboring country Colombia recently did, the institution preferred to compare to pre-pandemic numbers in 2019.
In theory, this comparison, which shows a 9.7 percent increase between the two years, is a more accurate representation of the state of Paraguayan gaming. In 2020 and 2021, the country suffered severe economic impacts in many sectors due to the pandemic. While 2021's figures are available and show signs of recovery, that was to be expected since Paraguay is finally opening up again to the world.
A detailed look at the H1 2022 report
The report states in detail which gaming verticals brought in the most during this time period. First up was the "quiniela," a game similar to lottery and popular in Paraguay. Quiniela games earned 70 percent of the total revenue for the time period, placing them far above any other gaming verticals in terms of financial success.
Next were land-based casinos, which contributed 9.8 percent of the half-year earnings for a total of $990,000 USD. Sports betting was third with almost as much as casinos, $791,000 USD or 7.8 percent of total earnings.
Telebingo games were in fourth place for the time period, collecting 6.1 percent of the revenue share. Online games followed with 2.2 percent of the revenue share. While this still constitutes a significant amount of money (about $200,000 USD), it is surprising that the number is so low given the rising popularity of online games globally, and specifically in LATAM.
The report also showed revenue by monthly comparison in 2022. The monthly breakdown reveals that March had the lowest collection, while April had the highest figure, though the differences month to month were not large.
Have you enjoyed this article? Then share it with your friends.
Share on Pinterest