Casinos in the Mexican state of Guerrero must restrict the amount of patrons they host due to rising concerns about Covid-19. Guerrero is not the first state to face this issue; it follows suit from Hidalgo just two weeks ago. New Covid-19 variants are the main driver of the increased infection rate, and thus health officials' measures to reduce contact between persons in public spaces, like casinos.
Covid-19 variants to blame
Health authorities in Guerrero, Mexico have announced the casinos will now operate at a reduced capacity of 80%. Capacity restrictions are a familiar pandemic safety measure, well-known to all working in the industry of public gambling halls, as well as to patrons.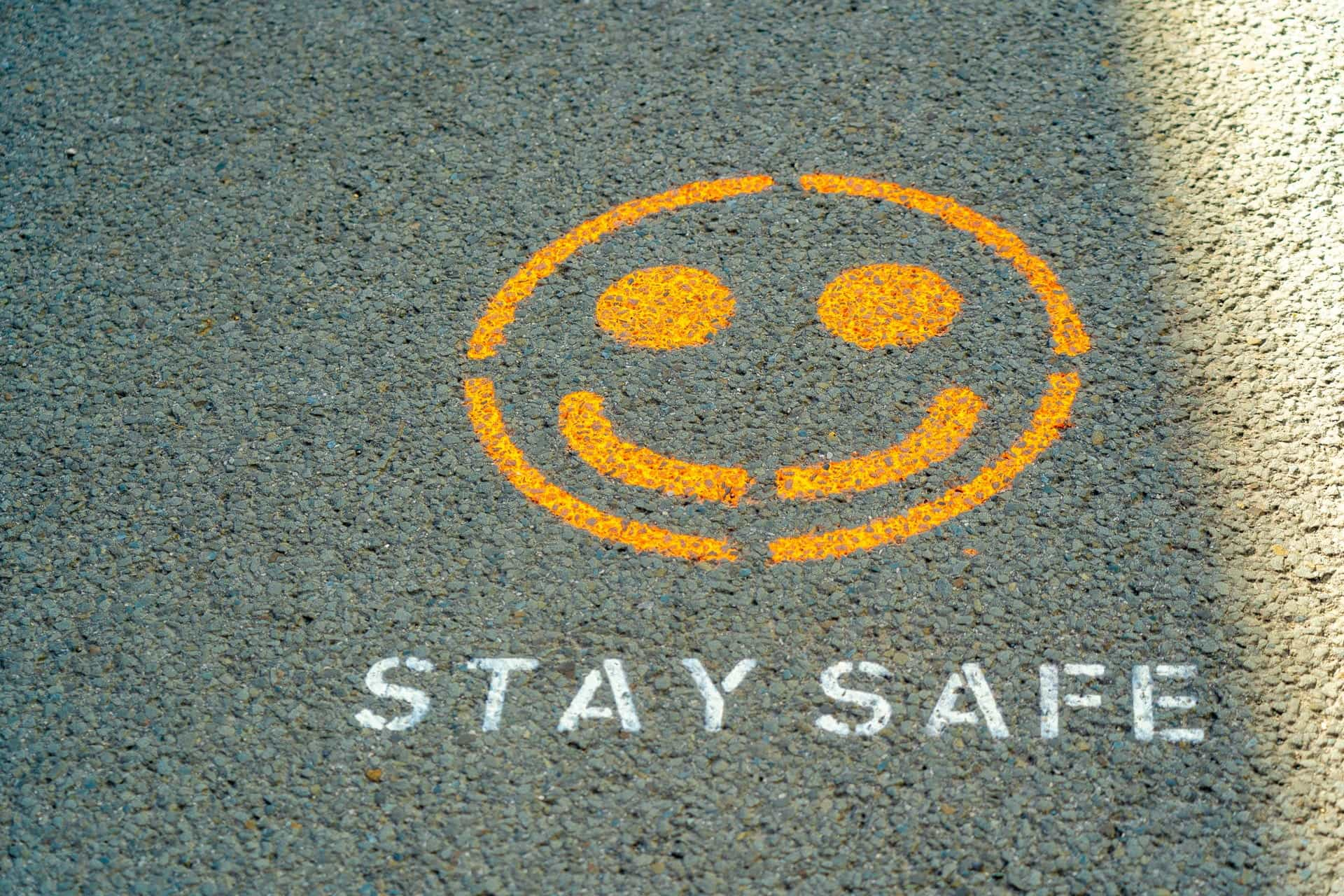 Despite promising results with vaccinations in Mexico over the last year, Covid-19 continues to mutate and new variants are trickier to get under control. Countries throughout North, Central and South America — as well as throughout the world — have struggled to keep up with increasingly contagious variants.
Due to the nature of the viruses, even with Mexico's vaccination rate of 62% fully vaccinated (which is just a few points under the vaccination rate in the United States), vaccinated people are able to catch virus mutations. While the effects may be lessened, the virus continues to spread and more seriously threaten the unvaccinated population.
According to health authorities in the state, which is located just under Mexico City on the country's southwestern coastline, there were 3,635 active cases of Covid-19 as of early this week. Over the period of 24 hours, 119 new cases were registered. Of course, these are only cases that have been recognized by the health service; it indicates that the real number of infected persons is likely larger.
Multiple Mexican states reduce casino capacities in July
Guerrero's capacity restrictions will last at least until July 31st, according to authorities, though it is subject to change depending on how the new rise of Covid-19 cases is handled throughout the state. Guerrero is known for the resort town of Acapulco, home to many hotels, casinos, and various other public gathering spaces.
This carries with it a double-edged sword: These places are more likely to experience infection spreading due to the amount of visitors, and they are also reliant on tourism and commerce to survive. Therefore authorities are focused on containing the spread of the virus as much as possible without decimating the local economy, in a troublesome balancing act.
For now, casinos and other public spaces like hotels, grocery stores, gyms, eateries, and some private establishments, will have to reduce guest capacity to 80%. Other spaces, meanwhile, will be allowed to operate at 90% capacity. These include government congresses, outdoor fairs, and cemeteries.
Aside from capacity restrictions, officials recommend other protocols to increase public health safety. Hand-sanitizing gel should be made available throughout public spaces, ventilation increased, and masks used where possible.
The Mexican state of Hidalgo recently lowered its gambling hall capacity to 70% due to health concerns. Both states border Mexico City, which has not reported any capacity restrictions yet. Nueva León has also stated that its contagion curve is on the rise; restrictions may soon be announced there, too, despite finally being able to reopen just last October.
Have you enjoyed this article? Then share it with your friends.
Share on Pinterest