The Mendoza Casino in Godoy Cruz, Argentina has finally reopened after a controversial closure. The closure was due to a change in the licensing of slot machines on its premises. After the license was given to a new company, the casino's former slot machine provider refused to comply with an order to remove its machines, causing the casino to shutter its doors for two entire weeks.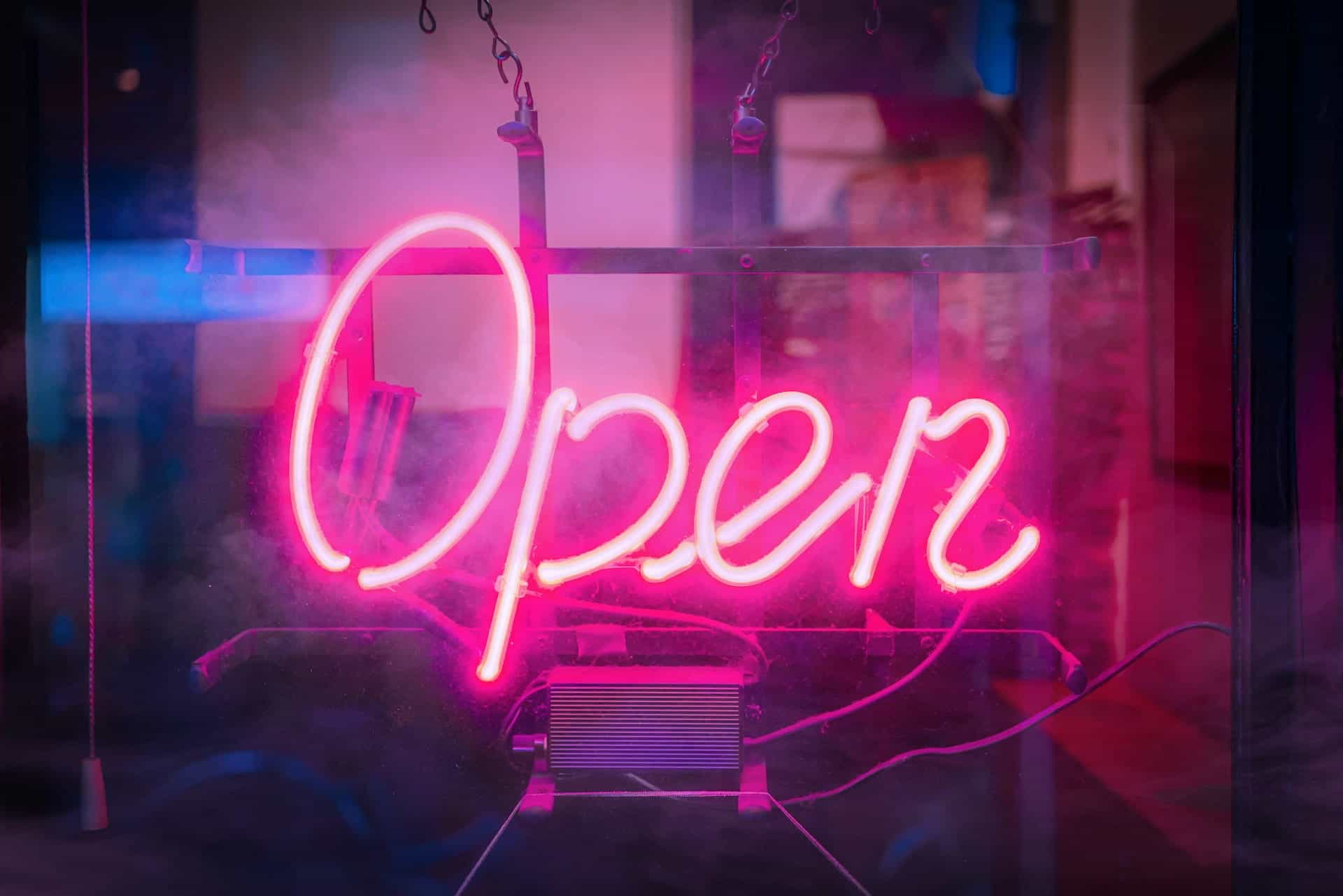 Why was Mendoza Casino closed?
What began as a two-day closure expanded into fourteen days when Mendoza Casino struggled to change over its slot machine provider at the end of July 2022. The casino was finally able to reopen its doors and offer slot games again on Friday, August 5. However, the closure came with a price for patrons, employees, the casino and the original slots provider.
The controversy started when the casino opted to give its slot machine concession to a different company this year, after working with its last provider for nearly 20 years. The former, Mendoza Central Entertainment (MCE) was given two days to remove its equipment so that the new provider, Traylon, could install their machines in their stead.
However, MCE's parent company Plaza Central UTE refused to abide by the given timeline. Rather than working to remove their machines, they filed a complaint in order to have the change in providers reconsidered altogether. At the time, the spokesperson for MCE, Alfredo Vila, argued that two days was far too short a time period to effectively remove all of its 400 machines given the complex wiring involved.
MCE was therefore threatened with financial repercussions for not following orders from the casino and causing delays that would of course result in loss of income and other difficulties for Mendoza. They were also told they would have to bear the financial cost of removing the machines if they failed to do so and the casino moved forward with removing them on their behalf, according to Ida López, Provincial Institute of Games and Casinos' leader.
The closure had immediate repercussions for casino workers. Part of these workers' salaries is determined by profits taken by the Provincial Institute of Games and Casinos. That means that if the Institute cannot collect earnings from the casino, workers' salaries would of course be reduced. The Mendoza Casino Gaming Personal Union worked to ensure that workers would be looked out for in case the closure went on much longer than planned.
Reopening the casino
Indeed, what the Institute threatened came to pass. MCE's revocation complaint received no official response and the casino went forward with its new chosen provider, Traylon. After one week of inaction, an eviction order ultimately gave the casino the authority to forcibly remove MCE's equipment. The process took several days; Traylon were given two days to install their new machines.
Traylon has installed 400 machines for now, but has plans to install many more. Part of its successful tender bid was a plan to bring 720 modern slot machines to the casino. Traylon also offered to invest a considerable amount of money into building renovations for the casino floor.
Part of the controversy around the tender bid was that Vila argued Traylon's offering could not come to pass. The investment amount of $18.1 million USD would be too much for the company to be able to net earnings on, according to Vila. He was certain that the project would fold in time.
However, so far, no one has taken heed of the warning. According to the Institute, all proceedings to change the slot machine provider have been legal and fair; they offer no opening for argument. Traylon, which is owned by Ricardo Benedicto who was a partner of Argentine millionaire Cristóbal López, maintains that the project is feasible and projected great rewards in terms of job creation and more for the casino.
Have you enjoyed this article? Then share it with your friends.
Share on Pinterest