The cash-flush city that once was Macau is showing signs that the glory days are over – whilst all is not lost, a sequence of tough years has put things in new perspective. Macau was built around the wave of wealth flooding into China and its business model became heavily reliant on maintaining this status quo. With the impact of COVID and other macroeconomic factors wreaking havoc on the global economy, the gaming industry in particular has witness a sharp retreat in cash flows. In the light of this new reality, we're going to analyse what comes next for a city like Macau, and will it ever be able to recover the ground it once held.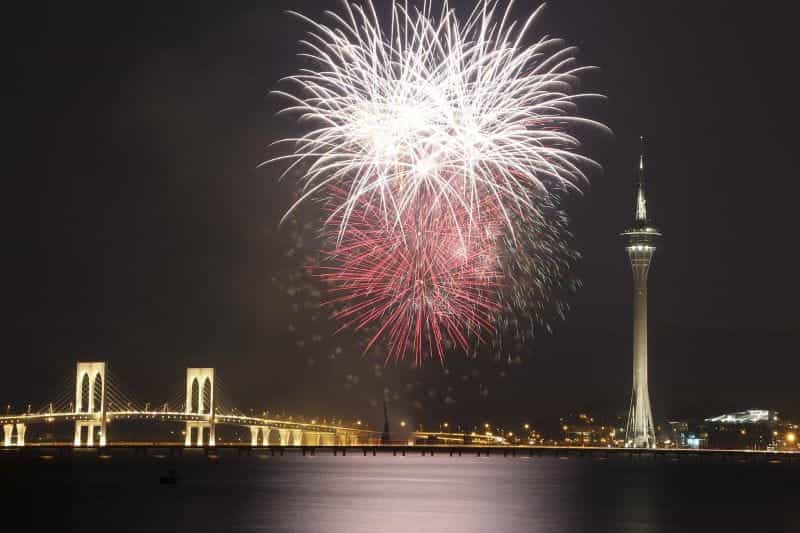 Clearly their remains a vested interest from investor groups, venture capitalists, and various other counter-parties in maintaining the momentum that was built alongside the growth of the last few years. Macau has become a hotspot in the context of global luxury, and the city has established one of the most elite crop of gambling venues on the planet. This elevated status climbed so high in the last decade that this once small fishing port town has de-throned Las Vegas.
What is now being witnessed is a major slowdown in fortunes following a period of sustained growth. When we reference growth, the exact metrics being referred to include footfall of international visitors, aggregated gross gaming revenues across the local sector, and investment in the construction of new casino projects. All of these top-line KPIs began to stall in line with the lockdown measures universally imposed by the Chinese government.
With COVID now mostly passed through, and the world returning back to its pre-COVID levels of tourism and international finance activity, the curious thing is that Macau is struggling to regain the lost ground. Despite flashes of activity in recent months showing that recovery might be possible, there has yet been a sustained and long-term drive of activity. Changing market conditions, along with a lack of reliable long term assurance that Macau will remain a city welcoming of the gambling industry has contributed to a sharp downturn in forecasts.
The Changing Face of Macau
In terms of political and social context, Macau's acceptance and embrace of casino capitalism is at direct odds with the political ideology of China's Communist Party leadership. Operating outside the confines of Chinese law, Macau is an exception to laws banning casinos on the mainland, and the city's special license to allow these businesses to operate is based on special laws and appropriations made to the city. Moreover, Chinese mainland residents are mostly blocked in using the services of Macau, as the currency of China is prohibited from leaving the mainland to be spent in Macau.
It's clear from these pre-conditions then that Macau is a city that was entirely built to lure in the wealthy leisure and business travellers from overseas, whether that be Abu-Dhabi or New York, and encourage them to spend heavily in US dollars at the tables on offer. This model has worked and generated vast amounts of income for the big casinos in the city, those being operated by Wynn Macau, The Venetian, Sands China & others.
However, the trend doesn't look set to continue for much longer, and there are serious signs of a slowdown coming to the market. The strongest concern amongst the industry professionals remains the tendency for China's policy makers to drastically alter the legal status of gambling in the city. With so much uncertainty creating a going concern within the various gaming ventures that exist across Macau, it's becoming increasingly difficult for entrepreneurs in the city to secure funding and finance future growth.
For future stability in Macau, local business leaders and politicians alike will have to find some common ground. In the current state of affairs there leaves a lot to be desired. Not only is there a profound sense of confusion amongst foreign investors, but an inherent fear that the city's gambling industry is existing on borrowed time. The recent crackdowns in Hong Kong have done huge damage to the assurances that these firms once felt, and the expectation is that Macau's gambling industry really is living on borrowed time.
Have you enjoyed this article? Then share it with your friends.
Share on Pinterest