During the first full month of legal sports betting, players in the US state of Louisiana wagered $211 million. The state's regulated online market finally launched on January 28th, 2022, following the launch of retail sports wagering in October of 2021. Penn National Gaming and its Barstool Sportsbook, Caesars, and DraftKings were among the operators to launch on opening day.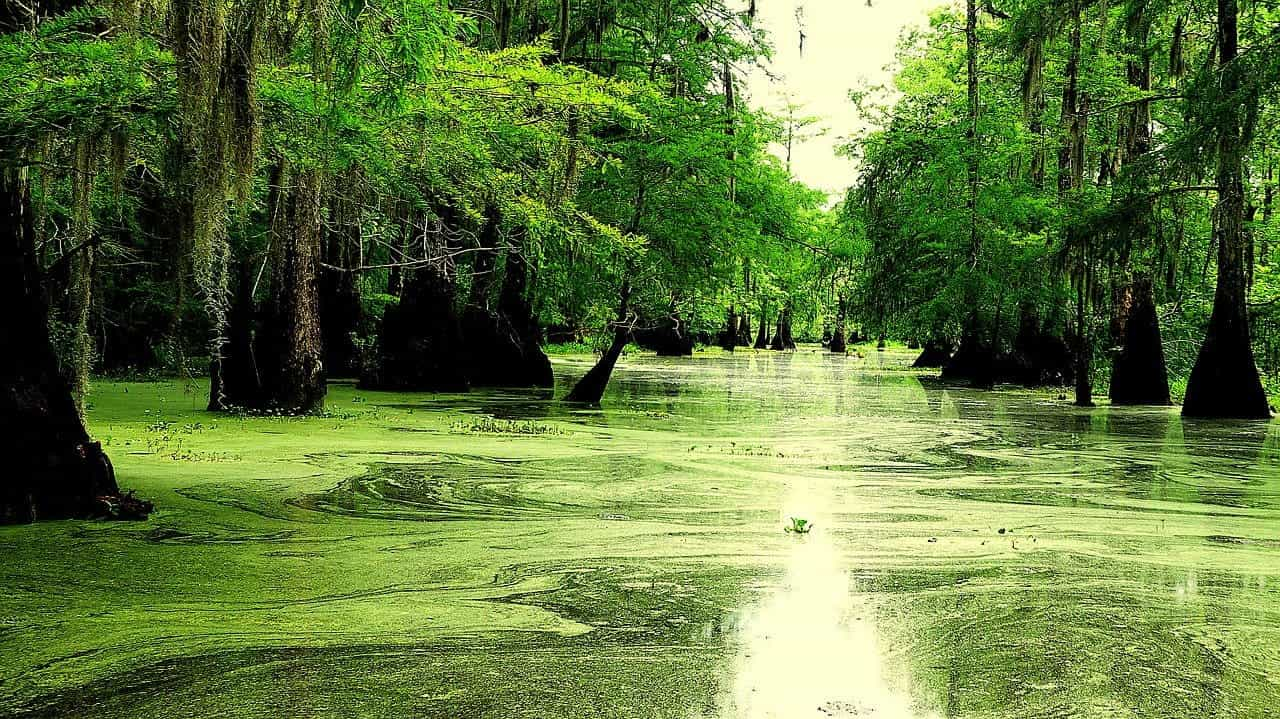 $40.5 Million Wagered During First Four Days of Legal Market
It has come out that sports bettors in the US state of Louisiana staked upwards of $211 million over the course of the first full month of legal online sports betting in the US state.
Louisiana finally launched its regulated online sports betting market on January 28th, 2022, after its retail sports wagering market already launched in October of 2021.
The sports betting operators which all went live with their offerings on opening day were Penn National Gaming and its Barstool Sportsbook, Caesars, DraftKings, Rush Street Interactive and its BetRivers Sportsbook, and Flutter Entertainment-owned FanDuel Group in collaboration with Boyd Gaming.
Consumers already wagered a total of $40.5 million over the first four days of regulated online sports gambling in Louisiana in January and February 2022.
Revenue generated from the first full month of legal sports wagering in the state totaled $16.7 million, however it is worth noting that this amount included $11.7 million in revenue from promotional wagers. When not counting these offers, revenue was only $2.7 million.
Football Betting Main Source of Revenue
In terms of breaking down retail revenue according to specific sports, football betting ended up being the main source of revenue for online operators, generating $9.8 million, which came ahead of basketball at $5.1 million and parlay betting at $4.4 million.
Pivoting over to retail betting, players staked $27.4 million during February, which was down 44.4% from $49.3 million in January and the lowest monthly total since retail legalization in October 2021.
Revenue in this sector leveled out at $642,663 for the full month, which was 88% down from $5.3 million in January and also the lowest monthly amount recorded thus far in Louisiana's regulated market.
Parlay bets generated $647,128 in revenue and basketball $492,568, but a $696,314 loss in football wagering brought this total figure down.
The state's total handle was $238.4 million, achieved by combining online and retail together. Revenue including promotional bets was $17.3 million, while after excluding these offers, total revenue was $5.6 million.
Caesars Sportsbook Launched in Louisiana in October 2021
World-renowned casino and sportsbook operator Caesars Entertainment made its mobile sportsbook available to download in Louisiana just as the state officially launched its regulated retail sports betting market in October 2021.
Players had the ability to register an account with the operator, deposit funds, and explore a selection of pre-match and live markets they could later wager on when the online betting market finally opened in January 2022.
Those who downloaded the app early received a $100 free bet bonus, while those that deposited at least $50 and had sufficient funds available in their account at launch were granted a free bet bonus equivalent to the amount of points scored by top Louisiana teams during launch week.
Caesars even launched a temporary retail sportsbook to support its mobile sportsbook's launch in Louisiana, with co-president Eric Hession calling the Louisiana and Gulf Coast region special:
"Louisiana and the entire Gulf Coast region are a special part of the Caesars family. We couldn't be more excited to build on our longstanding commitments in the state with the launch of legal sports betting. We know how passionate Bayou State sports fans are about their teams and we're confident our brand-new Caesars Sportsbook app and the exciting offers we have for launch can offer them a sports experience that can't be matched."– Eric Hession, Co-President, Caesars Entertainment
Retail Sports Betting Also First Launched in October
As mentioned, sports betting finally became a reality in Louisiana, at least in a typical physical retail format, thanks to Betfred Sports securing a partnership with the state's Paragon Casino Resort on October 6th, 2021.
The partnership allowed Betfred to open and operate a sportsbook in Paragon Casino's Draft Room, located within a resort that is owned and operated by the Tunica-Biloxi Tribe of Louisiana, showcasing a 64,000 square foot gaming area housing 1000 Vegas-style slot machines.
Chief operating officer of the Betfred Group, Mark Stebbings, highlighted the operator's long-running experience in a shared statement surrounding the news:
"Louisiana is an exciting opportunity for Betfred Sports to continue its expansion in the U.S. after successful launches in Iowa, Colorado and Pennsylvania. We look forward to utilizing our 50 years of bookmaking experience with our fantastic partner, Paragon Casino Resort, to bring the best sports betting experience to bettors in the state."– Mark Stebbings, Chief Operating Officer, Betfred Group
Have you enjoyed this article? Then share it with your friends.
Share on Pinterest