Loterías Caixa, a lottery operator in Rio Janeiro, Brazil, has had four of its marketing permits terminated with local businesses. These were all flagged for not aligning with lottery standards in the state. Ultimately, they were revoked by Caixa Econômica Federal Bank and local superintendents.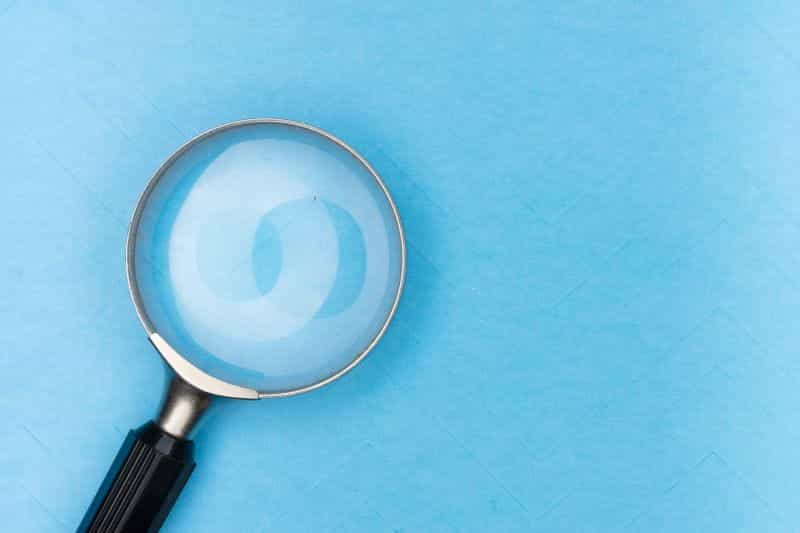 Details of the Revoked Permits
After review by both the Caixa Econômica Federal Bank as well as the Executive Superintendents of Retail Trade, Gustavo Garrido and Igor Ramos Koury Peixoto, four businesses that used to sell Caixa lottery games have been barred for the time being.
These businesses are: Lotérica Estação 1000 da Sorte Loterias, located on Rua Joaquim Palhares in Metro Estácio, Estácio; Sonho Dourado Lottery House on Rua Itapera in Irajá; Lucky Point Games and Diversões Lottery on Rua São Luiz Gonzaga, 500, Loja 342 in São Cristóvão; and Lucky Point Jogos e Diversões on Rua São Luiz Gonzaga, 407, Store A in São Cristóvão.
The first of permit termination was carried out by SEV Grande Tijuca Regional Superintendence, while the remaining three fell to SEV North Regional Superintendence, though the reason for this difference was not clear from the initial May 18 report made in the local Official Gazette. The aforementioned superintendents signed all four notices of termination.
Though the official statement only mentioned the sanctions that made the termination necessary, it seems these four sellers may have been a part of the same group that had complaints earlier this month for not adhering to the Consumer Protection Code. Betting sites were accused of charging more for tickets than was suitable given their basic value.
At the time, these accused betting sites had apparently charged consumers a minimum of R$30 for buying lottery tickets. Ticket options started at R$2.50, so consumers were therefore forced to purchase a higher number of bets than intended by the lottery. This went against the rules of the lottery in the state.
The businesses had ten days to submit information and make a case for themselves in the face of these accusations. In March of this year, 15 other sites were investigated for other irregularities and were found to be operating illegally. In this case, consumers made transactions but were given no proof of having completed their bets, which was in violation of Article 6, Section III of the Consumer Protection Code.
Advances in the Rio de Janeiro State Lottery
Meanwhile, Rio de Janeiro's State Lottery, known as Loterj, has made some progress. The organization is still looking for a company or coalition of companies that is suitable to run certain lottery modalities. Specifically, they are searching for capable operators for the Instant Lottery and Forecast Lottery, both online and from physical betting stations.
The state lotto held a hearing in April for interested companies. Whoever is chosen will receive a 20-year license, or concession, which can also be extended for another 20 years upon completion. It is estimated that the holder of this license will earn $1.62 billion USD over the initial 20 year period.
Though Loterj has been operating for many years, Brazil has had some difficulties getting new lotteries off of the ground. This includes LOTEJU, which would be based in Aracaju, the capital of the Brazilian state of Sergipe. Another is the Brazilian Health and Tourism Lotto, which has been under debate for some time.
Have you enjoyed this article? Then share it with your friends.
Share on Pinterest