In Panama, protests have broken out over a controversial new electronic lotto initiative. Panama's lottery overseer has put the brakes on its plans until it can find a solution with lotto ticket sellers, but sellers are still voicing their discontent. It remains to be seen how the issue will be resolved and whether electronic lottery options will indeed come to Panama, or if plans will be stalled indefinitely.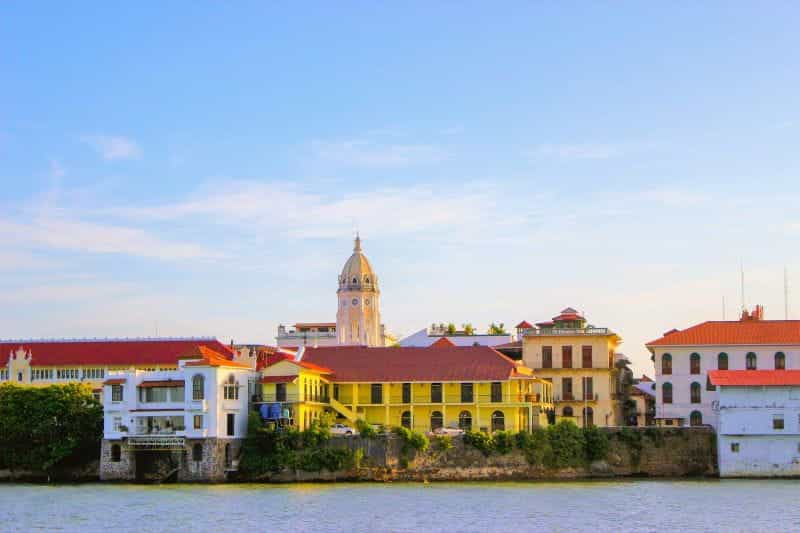 The start of the electronic lotto conflict in Panama
Panama's new electronic lottery plans were only announced on June 2, 2022, but it did not take long for ticket sellers to get up in arms about the plans. Panama's National Lottery Board (LNB) is the organization that conducts lottery affairs and rolls out new guidelines, as well as enforcing laws regarding the lottery in Panama.
The board introduced a measure, 2022-09, called a Resolution of the Ordinary Board of Directors, at the start of June. The measure essentially granted the lottery the ability to start a new deal with provider Scientific Games International, which would provide the technology and platform for a proposed online lottery service.
There are of course advantages to providing electronic gaming services. Consumers benefit above all with the increased ease and convenience of buying tickets from home, or anywhere they have access to the internet on a computer or mobile device. Online gaming has become increasingly popular throughout the Latin American region, particularly in light of the Covid-19 pandemic which forced many brick-and-mortar gaming houses to shut their doors.
Panama was one of the countries affected by this; as a result of health and safety measures, its casinos closed for more than one stretch of time from March 2020 until 2022. The decision to open up gaming options to the online world, and to keep up with neighbors and the global gaming industry, therefore seemed like a no brainer to the National Lottery Board.
Discontent with the rise on online gaming in LATAM
However, the resolution ruffled the feathers of thousands of ticket sellers in Panama. These sellers, who operate out of physical kiosks and shops, are fearful that the introduction of online options for buyers will wipe out their business.
They follow the lead of other Latin American countries with unions that are concerned about opening up to online gaming, like Uruguay. In Uruguay, for example, invested parties are holding gaming regulators to strict measures, making sure that online gaming services pay adequate tax and are therefore fair competitors in the market they have already worked in for years.
In Panama, a group of lotto ticket sellers staged a protest on June 16. They started at the National Lottery Board in Panama City and moved to the presidential headquarters at the Palacio de las Garzas, carrying signs and voicing their concerns. According to these sellers, 60,000 people could lose their jobs if online lottery tickets are sold in Panama.
The lottery board had already suspended its resolution, swiftly addressing the complaints of ticket sellers and promising that it will work to ensure their needs are met before further action is taken on online lotto tickets. The board's general director has signed an addendum to the effect, which was available to read on Twitter. It states:
"This suspension is for the purpose of including sellers in a dialogue table in order to publicize the introduction of innovative games that would be added to the existing ones… With this decision, we are open to conversation and consensus that will bring benefits to the lottery, to the social assistance it provides, to ticket sellers and buyers."
Overall, the director and board hope that a consensus can be reached. According to them, electronic lottery is the way of the future, and could open lotto up to many new players, leading to potential benefits for the country of Panama overall.Panama background information.
Have you enjoyed this article? Then share it with your friends.
Share on Pinterest