Sports betting and casino gaming proprietor JNS Gaming has launched an exciting new gaming platform, LynxBet, which takes its inspiration from the concept of the "metaverse." The platform is focused on South American gamers at the moment, but could expand in the future. The platform will also offer online casino games as well as sportsbooks, but with an all new, immerse design.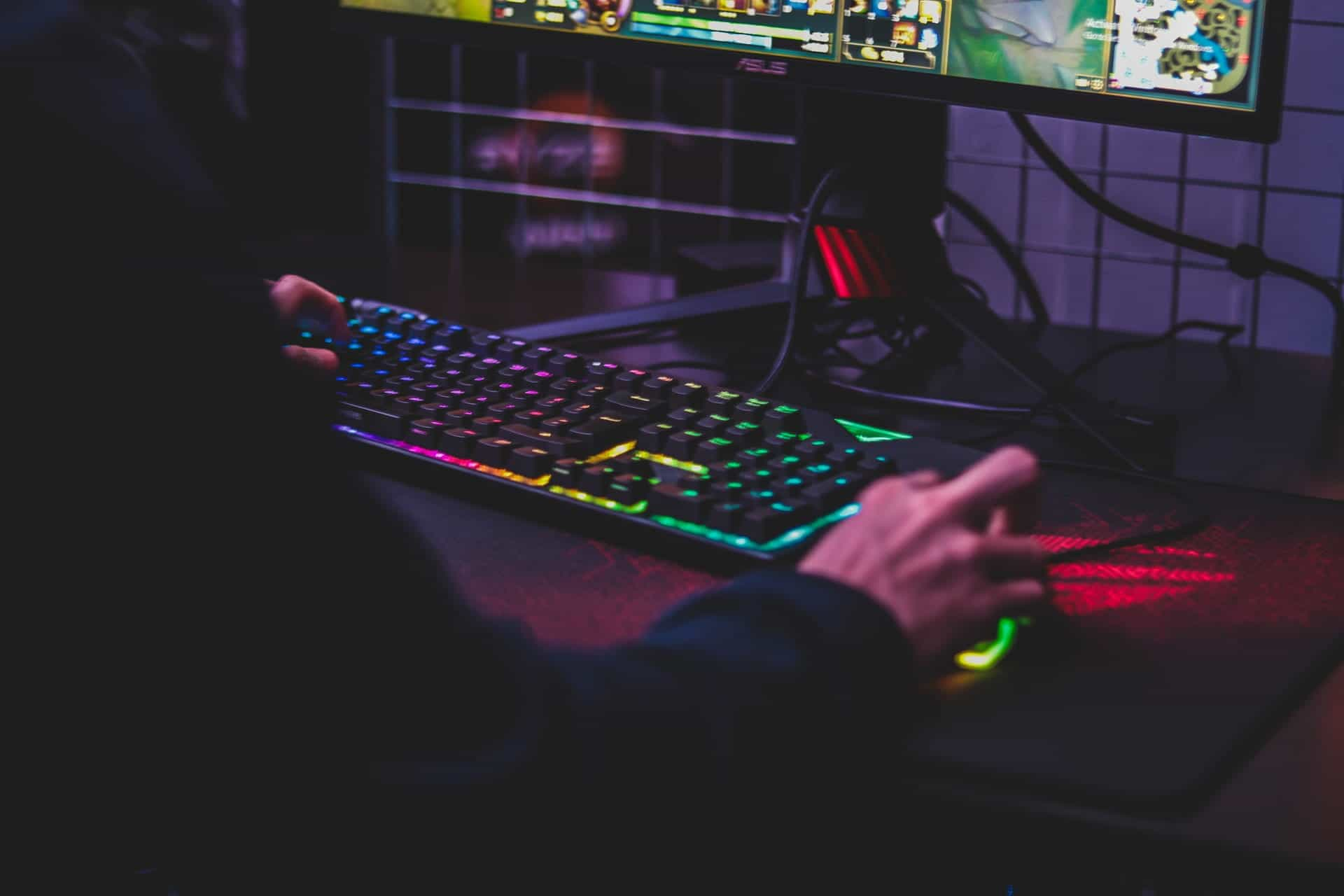 What is LynxBet from JNS Gaming?
LynxBet is essentially an immersive digital environment for playing online casino games as well as placing sports bets. The minds behind the platform at JNS Gaming have taken titles provided through their partnership with Aspire Global and created a unique experience for gaming fans in South America.
At the moment, LynxBet works with a gaming license issued by the Isle of Man. However, its main audience is within South America. Within the South American regions, it offers multi-language customer support as well as several currency options, including crypto-betting.
What is a metaverse?
A metaverse is defined as an environment within virtual reality where gamers meet and chat with each other as well as with a digital world. Some popular examples include Second Life, Snow Crash, and the digital gaming world described in the best-selling book, Ready Player One.
JNS Gaming has brought this atmosphere to online casino gaming by creating a virtual world around their existing game offerings. Chief executive Jeremy Taylor, who was managing director of Genting Casinos UK and Betsson Group previous to joining JNS, shared in a recent press release that:
"As a first-time visitor, you enter a fantastical world with a moon in the background at night, which changes to a sun in the daytime. The day/night mode setting is dynamic based on your time zone but also customisable via a toggle. There are four floating islands; an island for casino, an island for bingo, an island for lottery and an island for sports. Each island has its own creative theme which runs through the product verticals across the website and, across emails and advertising creative. It's creating that sense of escapism."
Taylor also elaborated on the metaverse concept. Though LynxBet is a starting point of exploring a metaverse in online gaming, he implied that JNS Gaming may well expand their work in this area far beyond the world of digital casinos. He said:
"[The metaverse] was already growing two years ago and even more so now than when we started out about a year ago. When I started, that was the kind of creative field that I wanted to tap into inspirationally and that's basically what we've done. Will we actually go into the metaverse, as it's called, and the various different platforms that are being created out there? We've talked about it with investors as that is their area of expertise. But we already have a solid starting point with LynxBet."
Though some online slot games feature phenomenal storytelling and cinematic elements, LynxBet offers something uniquely its own.
A New Frontier for Online Gaming
Overall, Taylor and his team see many possibilities of how LynxBet and its unique features may expand, both within and beyond the borders of the gambling industry. About the development of the project, he said:
"Following months of hard work behind the scenes, introducing LynxBet to the marketplace is an exciting moment for JNS Gaming. We understand how competitive and saturated the igaming industry is, which is why we devised an immersive platform that offers something alternative for players to explore. Simply put, JNS Gaming is an iGaming startup like no other. We are very ambitious and truly believe that our unique user journey will captivate players worldwide. Over the coming months, we will be revealing more developments that will illustrate our desire to propel LynxBet to new heights."
JNS' partnership with Aspire Global also had a big part to play. So far, the gaming expert is managing the back-end support of this immersive gaming experience.
Have you enjoyed this article? Then share it with your friends.
Share on Pinterest