Spain-based operator Codere has reported its earnings for Q4 2021 and shown a significant increase since the same period in 2020. This is an important turning point for the company since it also recently underwent a change in management after surviving several pitfalls during the Covid-19 pandemic.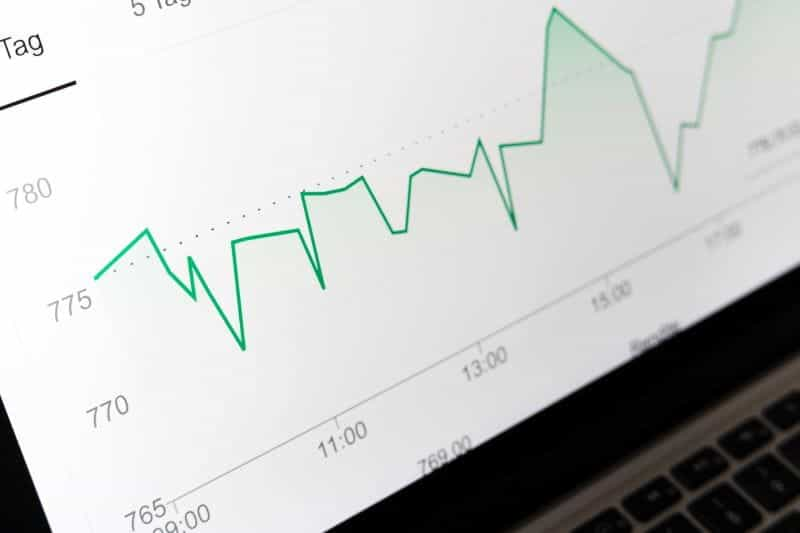 Codere's Earnings in Q4 Explained
According to Codere's latest public reporting, the company, under new management, successfully earned €291 million in revenue for Q4 2021. This constitutes a more than double increase on its revenue in Q4 2020.
Though this does not quite meet what it was earning pre-pandemic, it is still a promising sign that overall global economic recovery is underway and that the company's own management changes have been successful. To be exact, Nueva Codere, the company's newest iteration, earned 85% of the revenue it did in Q4 2019, during its first full quarter as a new entity.
Codere is headquartered in Spain and has many business dealings there. Its Spanish market brought in €42 million this year, almost fully recovering pre-pandemic amounts, and showing a definite increase on 2020. Spain, however, is not Codere's highest earning market. Italy trumped it in Q4 2021 with €75 million in earnings. It also had some of the highest growth in the period among the countries which Codere operates within, even though Italy also has some of the strictest Covid-19 checking measures for public establishments.
Mexico also showed a significant growth, with more than double its revenue in Q4 2020 for a total of €54 million. It still has not quite reached what it brought in during the same period in 2019, but is on its way towards recovery. Codere attributed this slow recovery to ongoing restrictions caused by concerns over the virus, and Mexico's gradual economic recovery as a whole.
About half of Codere's business happens throughout the Latin American market, not only in Mexico but also in Argentina, Panama, Colombia and Uruguay. Argentina's progress according to the most recent reporting has been similar to Mexico, due to its own economic circumstances. Still, it reported revenue of €66 million.
Uruguay and Panama managed to increase their revenues from the previous years, possibly due to their own burgeoning regulated gaming markets. Colombia's revenue contributed just €4 million to Codere's total for Q4.
Though in person gaming may still be stilted compared to pre-pandemic figures, Codere reports interesting progress for its Codere Online branch of operations. Growth in its online market has steadily been growing since before the pandemic. This of course follows trends in online gaming across Latin America in recent years since more countries have opened up legalization, and worldwide due to brick-and-mortar establishments being limited.
Codere reported a 10% increase in revenue from 2020 to 2021, which is 46% up from 2019.
Why was Codere restructured?
Nueva Codere has come to be because of a complex restructuring process underwent over the last year. The company reported record losses in 2020, namely due to the Covid-19 pandemic. The process was finalized in November 2021, when the revitalized company was taken over by Codere's bondholders.
Have you enjoyed this article? Then share it with your friends.
Share on Pinterest