FanDuel Group, which currently has a major presence in the United States' ever-growing sports betting market, has just revealed that its executive-level management is seeing two new promotions: former Chief Legal Officer Christian Genetski has been promoted to President, while former Chief Marketing Officer Mike Raffensperger has been assigned to the newly created position of Chief Commercial Officer.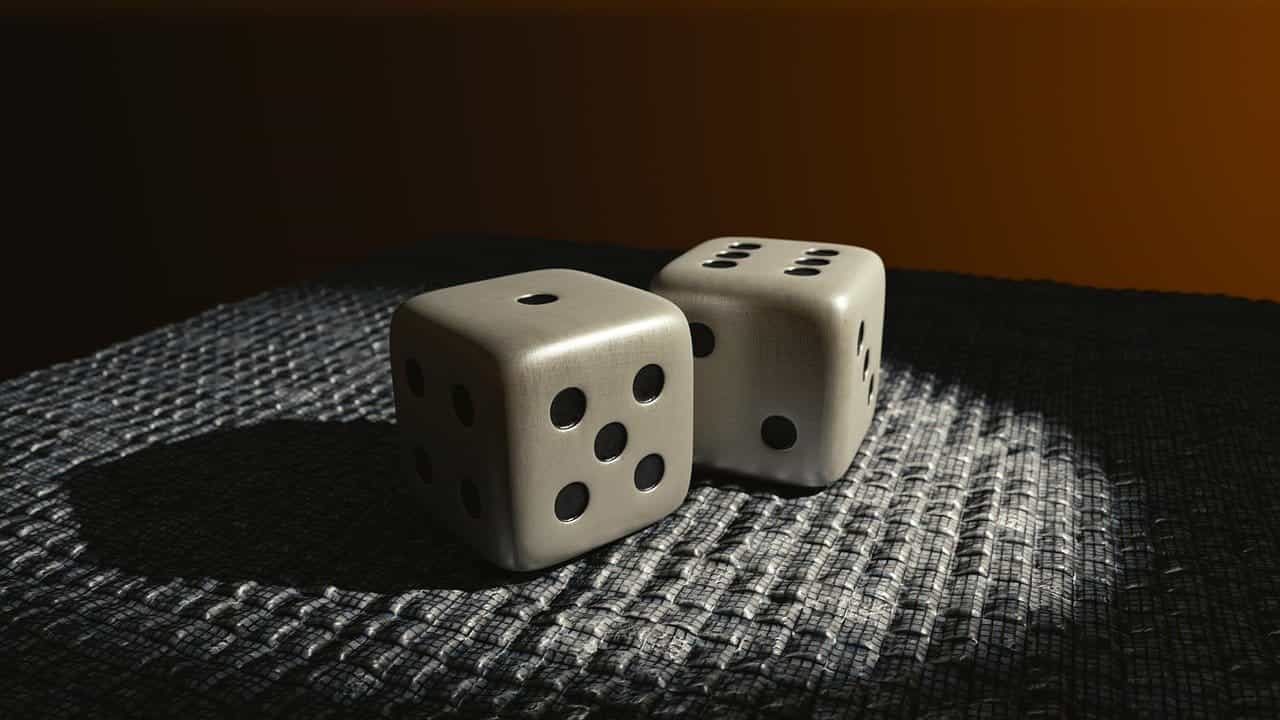 New Appointments are Promotions of Long-Running FanDuel Executives
Prominent gambling and sportsbook provider FanDuel Group has revealed that it has taken on two new appointments at the executive level. Former Chief Legal Officer Christian Genetski has been promoted to the role of President, and Chief Marketing Officer Mike Raffensperger has been assigned to the recently created position of Chief Commercial Officer – both effective immediately.
The company specified that both employees will be continuing their long-running tenures at the operator, having already contributed significantly to the company's major growth in recent years. Genetski and Raffensperger's promotions bring vital continuity of leadership to the provider, and both executives will have their own direct line of contact with FanDuel's Chief Executive Officer, Amy Howe.
Commenting on the change in leadership, Howe greatly praised both Genetski's and Raffensperger's contributions to the sportsbook giant:
"It cannot be overstated how seminal both Christian and Mike have been to not only the success of FanDuel but to the industry more broadly. Each has helped nurture and evolve FanDuel from an innovative upstart to the dominant market leader in sports betting and i-gaming. I am delighted to expand their roles as we continue into the future."– Amy Howe, Chief Executive Officer, FanDuel Group, Press Release
She went onto highlight each employee's individual strengths, highlighting in particular their strong leadership and communication skills:
"Keeping Christian's deep institutional knowledge within FanDuel was critically important to me. In his expanded role, Christian's expert voice will impact decisions that are vital to creating a sustainable long-term business, while providing critical continuity for FanDuel to thrive in the future. Similarly, Mike's leadership of our revenue-producing commercial units and marketing is a structure we believe best positions us for growth and reflects how important his performance has been to our success."
Both Genetski and Raffensperger Have Extensive Industry Experience
In terms of what both newly promoted executives at FanDuel will actually do at their new positions, Genetski will now be tasked with leading all of FanDuel's business development, partnership, corporate strategy, and government affairs divisions as President. He will also be responsible for directing FanDuel's vision and execution of strategic partnerships and new business initiatives to help grow the company's leadership position.
Having initially served as FanDuel's Chief Legal Officer, Genetski has played a symbolically important role in the company by collaborating with legislators, regulators, and industry counterparts across the United States to pave the way for the increasing legalization and regulation of the sports betting industry in the country. He had a direct hand in the regulatory frameworks that followed and did so in a manner that greatly benefited FanDuel.
For his part, Raffensperger was appointed to the brand new position of Chief Commercial Officer, taking charge of all revenue generation across FanDuel's sportsbook, casino, racing, daily fantasy, and free-to-play platforms. The new position notably expands Raffensperger's already-existing duties to include commercial leadership, which had previously been taken care of by Chief Executive Amy Howe.
Additionally, Raffensperger will take on all oversight responsibility for the sportsbook operator's content and programming assets, such as for example the company's broadly distributed cable network, known as TVG. Prior to becoming Chief Commercial Officer, Raffensperger was the provider's Chief Marketing Officer, therefore allowing him to continue manning its marketing and now commercial units, allowing for a more holistic structure that puts the company in a better position to deliver success in the future.
FanDuel Launched New TV Spot in June 2022
In other recent FanDuel news, the major presence in sports betting recently announced a new television commercial featuring major golfers Abraham Ancer, Will Zalatoris, Harold Varner III, and current FanDuel PGA TOUR partner Jordan Spieth, first premiering during 2022's U.S. Open tennis tournament and continuing to air until February 2023.
On top of playing major roles in the television spot, Spieth, Ancer, Zalatoris, and Varner III will work together with FanDuel on social media support, which will include initiatives such as odds boosts and content related to FanDuel Free-to-Play initiatives. FanDuel will also earn access to the players' names and likenesses in the process.
Mike Raffensperger, who was previously the Chief Marketing Officer of FanDuel Group, highlighted golf as one of the fastest growing sports on FanDuel's platform, with the operator therefore seeking to expand its presence in the PGA Tour:
"Golf continues to be one of the fastest-growing sports on our platform and, as we greatly value our partnership with the PGA TOUR, we are excited to grow our PGA TOUR program. Jordan has already been a fantastic partner and we look forward to expanding our golf ambassador roster with the addition of Abe Ancer, Will Zalatoris, and Harold Varner III."– Mike Raffensperger, Chief Commercial Officer, FanDuel Group, Press Release
FanDuel Also Recently Hired New Chief Technology Officer
As its presence in the US sports betting scene grows – so does FanDuel's workforce. In June 2022, the sports betting giant hired Andrew Sheh as its new Chief Technology Officer. Sheh will lead the company's customer-facing engineering and platform development teams, as well as the platform's whole IT architecture and all related personnel.
Sheh is sure to have little to no issue with his new role, given that he holds over 20 years of experience spearheading technology strategies, directing large-scale organizations, and constructing globally scalable platforms.
Amy Howe, Chief Executive Officer of FanDuel Group, believes Sheh will be a huge boost to FanDuel's operations:
"FanDuel's consistent focus on technology that drives innovation has been the fuel to our industry-leading performance. I am confident that Andrew has the experience and vision to help us continue to extend that advantage into the future."
Have you enjoyed this article? Then share it with your friends.
Share on Pinterest