Prominent sports betting operator FanDuel Group has revealed the appointment of Carolyn Renzin to the position of the company's latest Chief Legal Officer. On top of starting this new role, Renzin is also expected to continue her previous role as the group's Chief Compliance Officer, with the new role notably expanding her day-to-day tasks and responsibilities.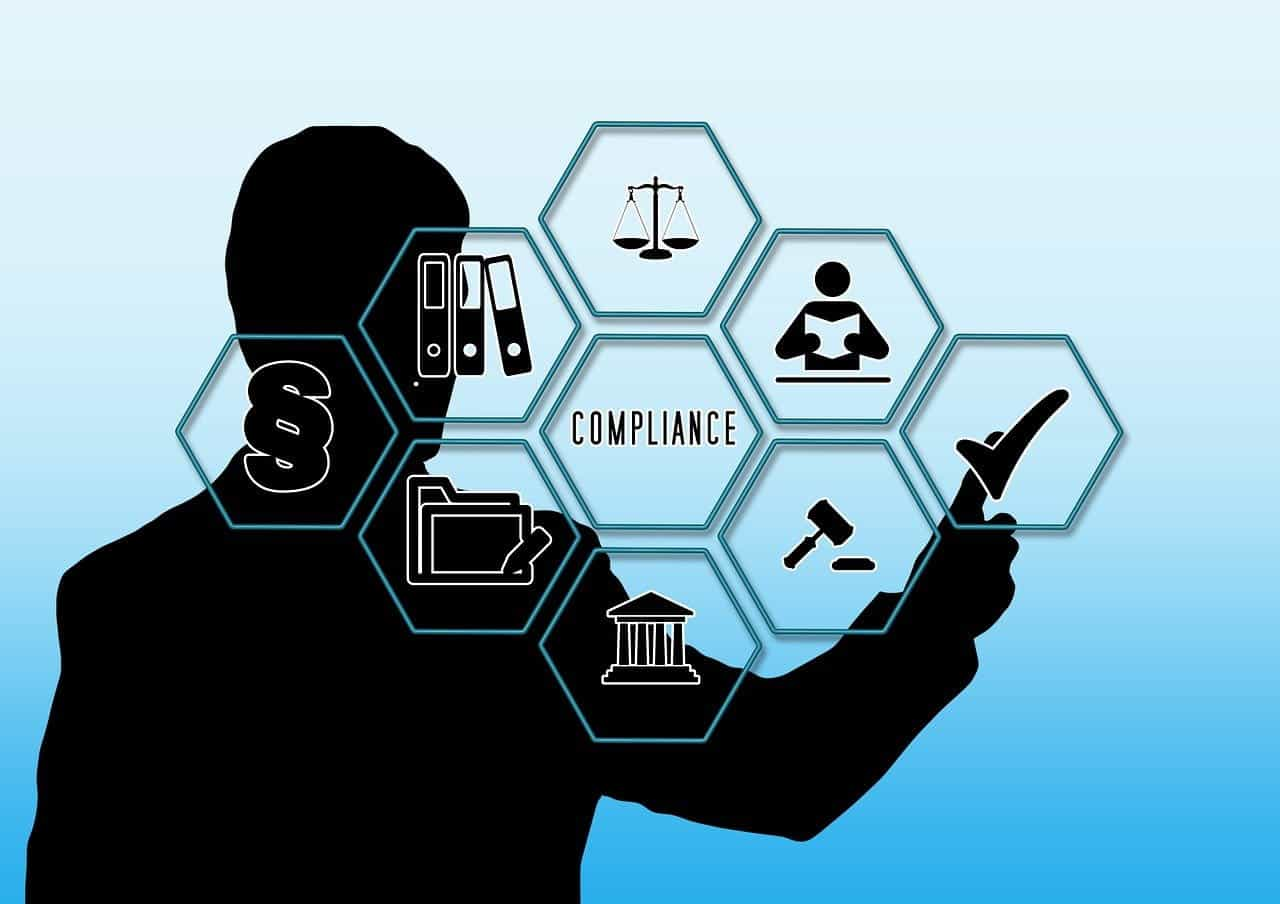 Renzin Used to Serve as General Legal Counsel at J.P. Morgan & Chase
The increasingly popular sports betting operator FanDuel Group has just revealed that it has picked Carolyn Renzin to become the company's latest Chief Legal Officer. As she sets out on this new role, Renzin will also continue her previous role as FanDuel's Chief Compliance Officer.
Renzin's new joint role of Chief Legal and Compliance Officer will naturally entail a whole new slew of tasks and responsibilities, such as being in charge of legal, risk, regulatory engagement, compliance, and responsible gaming duties for FanDuel.
Renzin has significant experience in the legal and compliance realms, having of course previously served as FanDuel's Chief Risk and Compliance Officer. Before arriving at the sports betting giant, she acted as Assistant General Counsel at major bank J.P. Morgan Chase & Co., where she served as a regulatory litigator following the 2008 financial crisis in the Office of the General Counsel, helping flesh out the bank's legal capabilities.
Prior to landing at J.P. Morgan Chase & Co., she worked at compliance consulting and investigations firm Guidepost Solutions, where she similarly spent time with companies facing regulatory scrutiny with the goal of strengthening their compliance functions. Renzin was also a partner at the boutique law firm Stillman, Friedman & Schechtman.
FanDuel's New President Genetski Praises Renzin's Experience
Remarking on the news of Carolyn Renzin becoming FanDuel's latest Chief Legal and Compliance Officer, Christian Genetski, who himself was only recently promoted to President of FanDuel Group, praised Renzin's achievements:
"Carolyn is a passionate, bright, empathetic, and extremely hard-working leader and colleague. In her time at FanDuel, she has led transformative change for our business in building out a regulatory and compliance function benefitting the current and future scale of our company and I'm confident she is the right choice to lead our high-performing lead team going forward."– Christian Genetski, President, FanDuel Group, Press Release
Amy Howe, who is the CEO of FanDuel, expressed that she feels FanDuel is deeply fortunate to have Renzin on board as Chief Legal and Compliance Officer, serving in a critical area of the company:
"Congratulations to Carolyn Renzin for her well-deserved promotion to Chief Legal and Compliance Officer of FanDuel. Another great milestone in her already very successful career," commented FanDuel CEO Amy Howe on LinkedIn. "FanDuel is incredibly lucky to have Carolyn's steady hand in a critically important area of the business. Can't wait to see you flourish in this new role."– Amy Howe, Chief Executive Officer (CEO), FanDuel Group, LinkedIn Post
FanDuel Appointed New President and CCO in July 2022
As previously mentioned, in July 2022, Christian Genetski was promoted to President of FanDuel from his previous position of Chief Legal Officer, which Carolyn Renzin has now taken over. Genetski's promotion came at the same time as former Chief Marketing Officer Mike Raffensperger being assigned to the newly created position of Chief Commercial Officer.
Both Genetski and Raffensperger had put in long-lasting tenures at FanDuel Group, helping the company's significant growth in the last couple of years. This fact is important for preserving continuity of leadership at the operator. Both executives will maintain a direct line of communication with FanDuel CEO Amy Howe.
Speaking of Howe, the CEO stepped out and celebrated the two's dedication to the sports betting operator:
"It cannot be overstated how seminal both Christian and Mike have been to not only the success of FanDuel but to the industry more broadly. Each has helped nurture and evolve FanDuel from an innovative upstart to the dominant market leader in sports betting and i-gaming. I am delighted to expand their roles as we continue into the future."– Amy Howe, CEO, FanDuel Group, Press Release
She also took the opportunity to showcase both Genetski's and Raffenspreger's unique strengths:
"Keeping Christian's deep institutional knowledge within FanDuel was critically important to me. In his expanded role, Christian's expert voice will impact decisions that are vital to creating a sustainable long-term business, while providing critical continuity for FanDuel to thrive in the future. Similarly, Mike's leadership of our revenue-producing commercial units and marketing is a structure we believe best positions us for growth and reflects how important his performance has been to our success."
Sports Betting Operator Launched New TV Ad in June 2022
FanDuel continues to make its presence known across the United States – with its latest efforts turning to television. In June 2022, it announced a new television spot, starring major golfers Abraham Ancer, Will Zalatoris, Harold Varner III, and current FanDuel PGA TOUR partner Jordan Spieth.
Spieth, Ancer, Zalatoris, and Varner III will likewise join forces together with FanDuel on social media support, promoting features such as odds boosts and content related to FanDuel Free-to-Play initiatives. The operator will in return gain access to the players' names and likenesses as an outcome of the deal.
Mike Raffensperger, the previous Chief Marketing Officer and now Chief Commercial Officer of FanDuel, talked up the growing popularity and relevance of golf for the sports betting industry:
"Golf continues to be one of the fastest-growing sports on our platform and, as we greatly value our partnership with the PGA TOUR, we are excited to grow our PGA TOUR program. Jordan has already been a fantastic partner and we look forward to expanding our golf ambassador roster with the addition of Abe Ancer, Will Zalatoris, and Harold Varner III."
Have you enjoyed this article? Then share it with your friends.
Share on Pinterest