EveryMatrix has become the first fully-owned Maltese company in 18 years to be the Maltese National Lottery's game provider. The company managed this through a signed agreement with National Lottery plc, a subsidiary of IZI Group plc, which recently won the concession to manage and operate the Maltese National Lottery.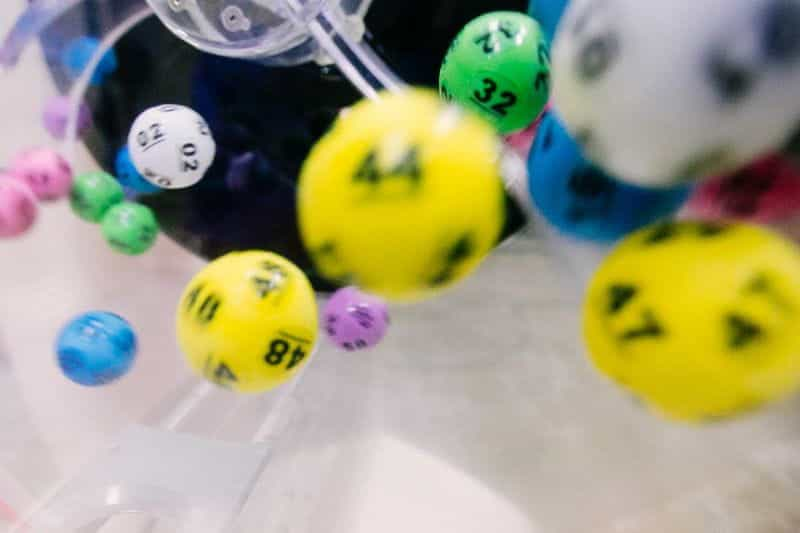 Following their win, National Lottery plc went with International Game Technology (IGT) as its lottery technology provider. EveryMatrix, who have a wide range of iGaming products and experience in the market will supply the lottery with its suite of online gaming products, as well as its games portfolio. Ebbe Groes, Group CEO of EveryMatrix, said in a statement that the deal was a glowing appraisal of his company's performance.
"We are very proud to be able to support National Lottery plc in this way. We believe the benefits delivered by our system will enable the national lottery to safely channel Maltese players away from illegal or abusive secondary lotteries. The integration of the world's no. 1 lottery system provider speaks volumes about the performance of our platform."– Ebbe Groes, Group CEO, EveryMatrix, Press release
National Lottery plc ends Maltco's 18-year-reign
Malta's national lottery was set up in 1934 as a government monopoly, and was run entirely by the Public Lotto Department until it was privatized in 2004. In 2004, Maltco Lotteries were awarded exclusive rights for seven years to operate all games in the national lottery. In 2011, the government published an international public tender for the concession of the lottery games. Maltco emerged as the successful bidder once again, gaining a ten-year license to manage and operate the lottery, making it an 18-year reign for them as the provider. That concession has now fallen to National Lottery plc, making it a bit of a landmark deal in Malta's gaming history. National Lottery plc's CCO, Franco DeGabriele, said the move and his company's digital innovation would put Malta on the global map.
"After 18 years since the privatisation of the national lottery of Malta in 2004, the lottery will be operated for the first time by a wholly-owned Maltese company, whose mission is to provide the market with a service that is local, innovative and of the highest levels of quality. "We will invest in the systems to ensure the service offered meets the highest standards and is built on the most rigorous compliance frameworks. Our digital innovation will put Malta on the global map, and we will work closely with the authorities to eradicate all forms of lottery abuse."– Franco DeGabriele, CCO, National Lottery plc, Press release
EveryMatrix's bright year so far
This agreement is another feather in the cap for EveryMatrix, who are having a solid year so far. In February, EveryMatrix's financial report for 2021 showed that their gross profit for the year had increased 32% YoY to €51.5 million, with EBIDTA for the year increasing 65% to €19.7 million. In Q1 this year, gross profit increased 14% YoY to €13.9 million.
On either side of them releasing these numbers, EveryMatrix has closed some marquee deals and made strong innovative moves. In January, they launched SlotMatrix, the world's largest collection of gaming content which already has at least 13 clients, shortly before investments into mobileFX and Jelly Entertainment. EveryMatrix has also made inroads into Denmark, West Virginia, and the larger USA market through agreements with BetMGM and a patent license agreement with IGT. In May, they also acquired sports betting provider LeapBit. CEO Groes said in May they had begun the year with strong financials.
"We have started the year with a strong financial performance across all three business segments, driven by our well-balanced and innovative product offering and broad client base. We saw a record number of new client wins in the quarter with 40 deals signed across all products. We continue to invest organically for our next level of growth, mainly in our game studios and the North American markets. On top of the organic investments, we are also looking at M&A opportunities."
Have you enjoyed this article? Then share it with your friends.
Share on Pinterest