Following the publication of the KSA's annual report for 2021, René Jansen has said that there may be fewer people registering for online gambling than initial estimates expected. The Chair of the Netherlands regulatory body, de Kansspelautoriteit (KSA), is reported as saying that the early data shows the number of people who are taking up online gambling might not be as large as had been predicted. The total number of registered accounts is lower than might have been expected when the original models were produced.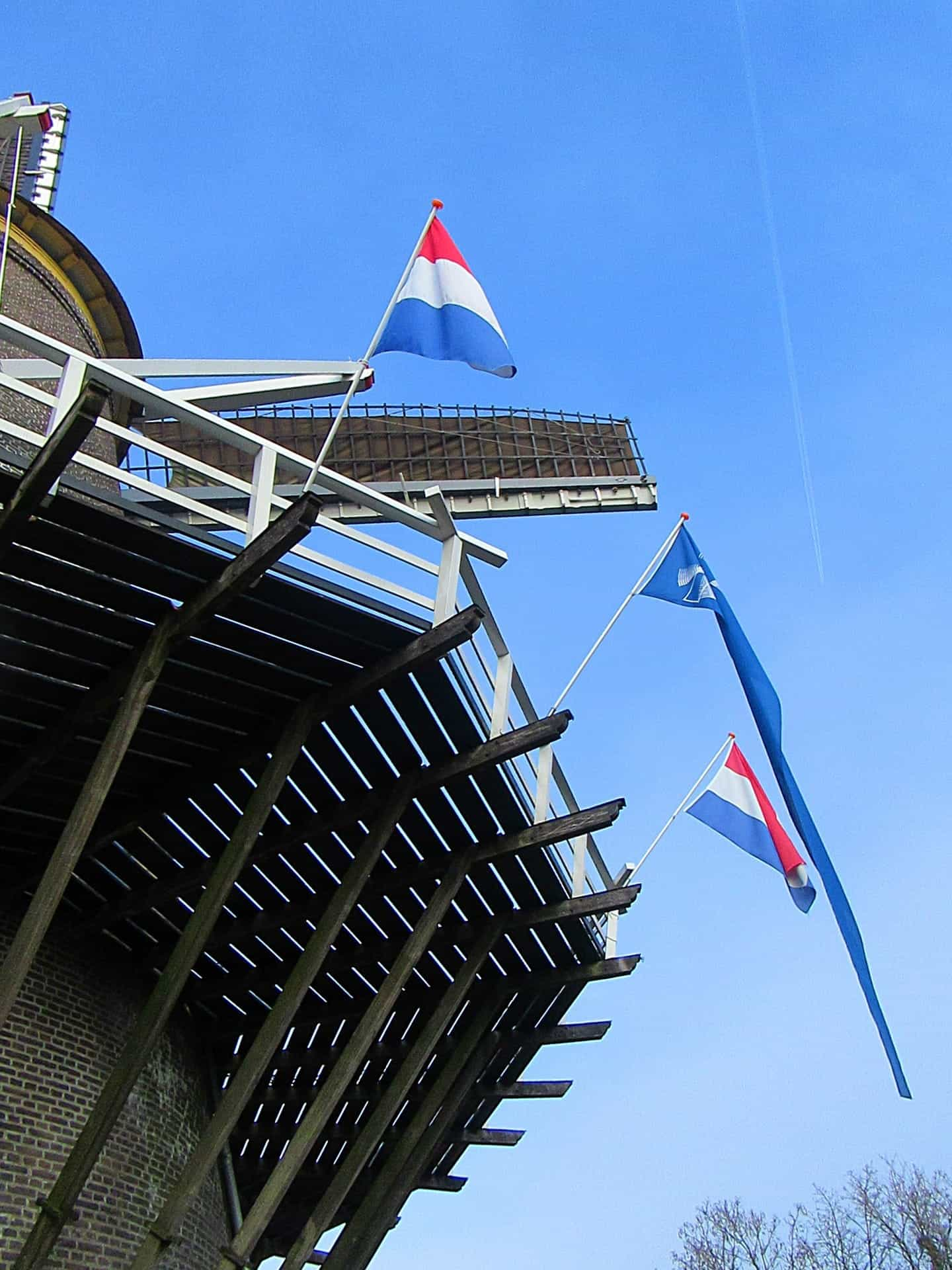 KSA Annual Report
The has KSA published its annual report. The report focuses on the legalization and regulation of online games of chance. This important step in the modernization of the gambling policy was completed in 2021 when online gambling was legalized. The report included data about unlicensed gambling, overall advertising, and player numbers.
The report notes that 634,000 online gaming accounts have been created since the 1st of October 2020 and the beginning of March 2022. The 634,000 accounts do not mean that there is that number of players as many people have multiple accounts with different providers. In fact, it is expected that there are considerably fewer players in the market than the number of accounts. What the gambling act has done is modernize the gambling industry in the Netherlands.
"All in all, in 2021 an important and major step has been taken in the modernization of the gambling policy in the Netherlands. That was urgently needed. In a legalized and regulated market, it is possible to protect players against the risks of gambling. In the past, that was not really possible with online games of chance."– René Jansen, Chair, KSA, KSA website
What Has Regulation Meant for the Industry?
The regulated online gambling market for games of chance opened on October 1st, 2021. The KSA also changed the way that it deals with illegal providers. It has changed its enforcement policy. As a result of this, many large international online operators who did not obtain a license from the KSA withdrew their offering to Dutch players as of October 1st.
The KSA had previously said that providers continuing to operate in their market after this date would be barred from obtaining a license for a considerable time in the future. Companies like Entain and Kindred halted their operations in the Netherlands and actively blocked players from their sites so not to fall foul of regulation. The regulator has also issued additional licenses and more operators are coming to the regulated market.
The Size of the Market
Earlier estimates had suggested that there were approximately one million Dutch people who occasionally or more frequently had played games of chance on the internet. This is not now born out in the number of people who have registered for an account with an online gambling operator. It is considerably lower than the most recent survey which had suggested that the number was nearer to two million people. The report now shows that those estimates were exaggerated. Numbers may pick up in the future. There has been a huge amount of advertising to try and get illegal gamblers to transfer to regulated sites.
Barring Access to Unlicensed Sites
The purpose of the legislation of online gaming in the Netherlands had been to ensure that those who wish to gamble online do so in a regulated space. This is to ensure player safety and ensure anti-money laundering practices are employed. This is the second report which has shown that the regulation is having the desired effect. There was a government report published back in December that showed the crackdown by the KSA on unlicenced operators was working.
They had ordered online operators to stop passively taking bets from people based in the Netherlands. These companies had neither offered local language nor currency options but had not prevented players from participating. The threat of sanctions led to many high-profile operators blocking Dutch customers. As well as the aforementioned Entain and Kindred Group, 888, Betsson, LeoVegas, and Casumo did the same.
People Spending More Time on Gambling Sites
An addendum to the report shows that the legal offering has almost entirely replaced illegal online gambling which had been the exact intention of the act. The report also noted that while numbers of players were lower than had been originally anticipated the overall levels of gambling had increased since regulation. In fact, the total number of hours that customers spend on gambling sites has been higher than before October 1st.
A possible explanation cited for this is that the legalization of online games of chance made people aware of them who had not previously been aware. This would have been caused by the amount of media attention that there was prior to the legislation being enacted, as well as advertising in all environments from TV ads to print media and online banner ads.
Jansen made reference to Franc Weerwind's recent pledge. The Minister for Legal Protection has said that action will be taken to reduce the amount of advertising. Operators had already agreed to voluntary restrictions to advertising including changing where they advertised. They will no longer use print or radio to promote their sites and games. The times that TV ads can be shown and the frequency of ads in a break will also be affected.
Self Exclusion
The report also highlights that 10,000 people have signed themselves up for voluntary exclusion from gambling sites. The self-exclusion register in Netherlands is called CRUKS . The system utilizes the Dutch ID system for online services and government websites. The large number of sign-ups is regarded as a positive development rather than a negative one.
Jansen said that it meant people were aware of the existence of the scheme and knew where to get help if they regarded gambling as a problem for them. Those who wish to exclude themselves for up to 6 months in participating in games of chance had been able to find the register and sign up for it. Jansen has said that it always takes a while for people to know about such a register and that this had reached its target audience. CRUKS, and self-exclusion in general, is regarded as an important tool for those who find themselves with a gambling addiction.
Have you enjoyed this article? Then share it with your friends.
Share on Pinterest