Franc Weerwind, Dutch Minister for legal protection, has promised to restrict gambling advertising on all outlets across the Netherlands. Concern has been growing around the proliferation of adverts being aired. The number of adverts has exceeded what was expected after the regulated online gambling market was approved for launch last year. This will require changes to the Gambling Act. The announcement comes after the KSA warned operators last month that they were in danger of attracting minors and young adults due to their advertising policies and that politicians perceived that there was too much advertising.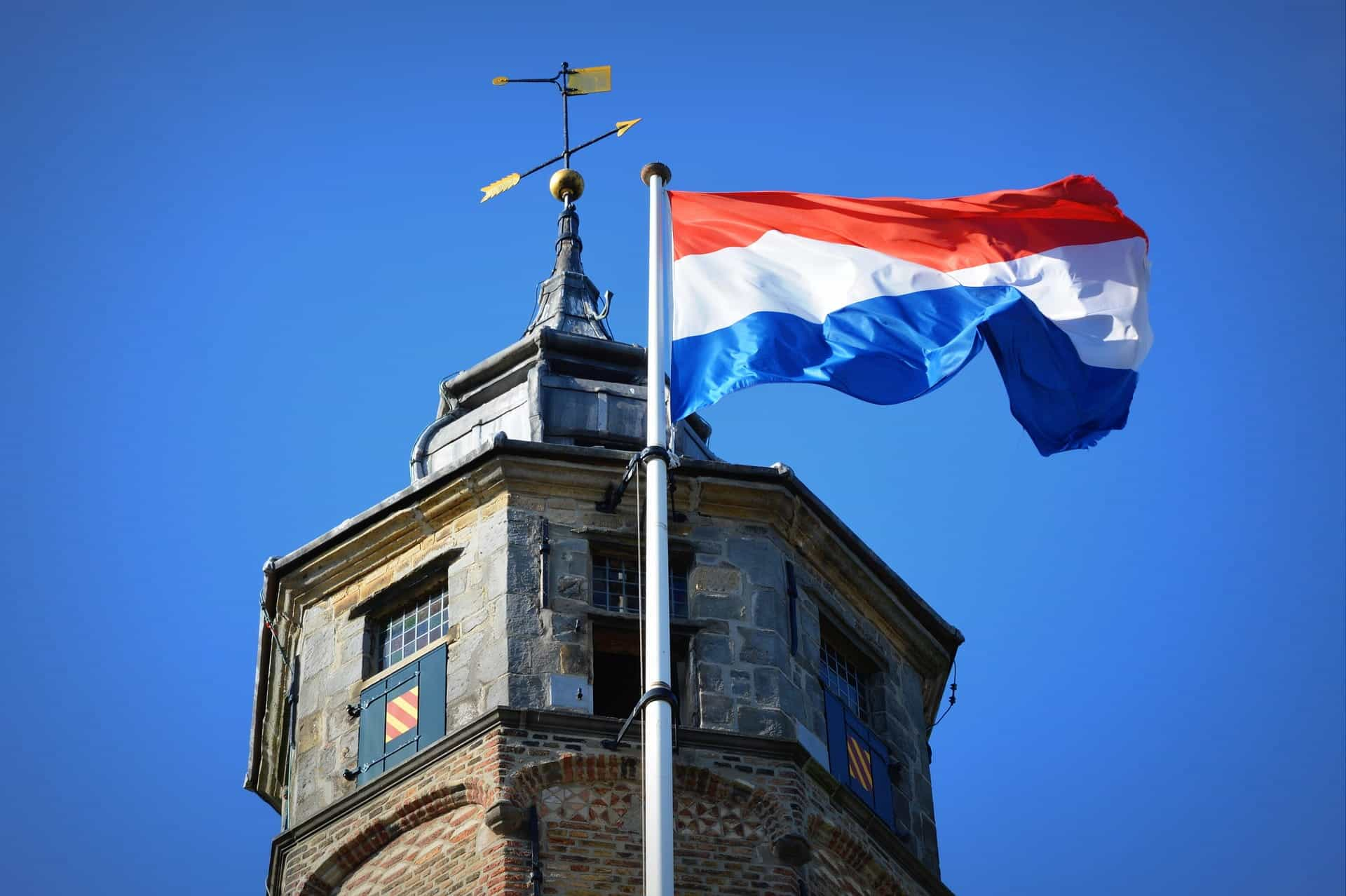 The minister has said that there are now plans in place that will become law later in the year. The restrictions will come into place after the Dutch Parliament recently approved a motion that called for an all-out ban on gambling advertising. That motion had been introduced by Socialist Party MP Michiel van Nispen.
Weerwind wrote to van Nispen and said that he was going to make every effort to achieve further restrictions on advertising for high-risk games of chance as soon as possible. The letter said that the draft text for a legal ban is currently being worked out. This would be brought forward as an amendment to the Gambling Act and could be proposed before the summer.
Even before that amendment is brought forward, the Minister will use a decree that will prohibit role models and social influencers to be used for gambling advertising. The hope is that this will aid in the prevention of addiction and problem gamblers.
The spend on Dutch gambling advertising hit €23 million by the close of 2021 and there was a general perception that the number of gambling advertisements in the Netherlands had increased sharply. There was a concern regarding the number of ex-footballer who had been recruited as brand ambassadors for the gambling companies.
What could go wrong?
Weerwind said that one area that was of particular concern regarding restrictions on advertising was that it might lead to adverts in other places and an explosion of online marketing activity. In order to safeguard against this, the Minister said that the decree on Recruitment, Advertising, and Addiction Prevention would need to include a time window for online banner adverts and videos. There was an acknowledgment that these measures were being implemented very rapidly given that the law allowing online gambling had only taken effect late last year.
Working together
There has been collaboration between the industry groups and the Minister for Legal Protection in an attempt to regulate what is happening on a voluntary basis. The Vergunde Nederlandse Online Kansspelaanbieders (VNLOK) and Netherland Online Gambling Association (NOGA) have agreed to a series of measures that are designed to protect vulnerable groups and reduce the impact of advertising campaigns.
As such gambling commercials on television can only be broadcast after 22.00. The current cut-off is 21.00. In addition, they cannot be aired after 6.00. There will also be a ban on radio and print advertising. Previously the gambling and media operators had agreed to limit the number of betting ads in each commercial break.
Voluntary Code of Practice
The industry had previously published a a voluntary code of conduct TEXT for online operators and they have now promised that the new measures will be implemented by 1st April at the latest.
The aim is that these measures will severely limit untargeted advertising for online games of chance to the shortest possible time. This voluntary code will be implemented in anticipation of the change in the law that Weerwind has signaled will be implemented later in the year.
Addiction treatment centers have said that the volume of gambling advertisements has caused real problems amongst recovering addicts. They cite the fact that identifying with the role models in the campaigns has led to unrest in problem gamblers. Weerwind has said this is the reason why action has had to be taken immediately.
Increases is online gambling
The Minister is also reported to have said that he has concerns that Covid restrictions and curfews may have encouraged more online gambling but that the figures for this are not yet available. While a study that was commissioned reflects that participation in online gambling went up during lockdowns and coronavirus restrictions, there is no evidence that it is young people aged 16 to 24 who were fueling the increase.
However, the Dutch regulator Kanssplelautoriteit (KSA) had ordered its licensees to reduce the level of advertising back in January as it was aware that politicians and the public felt that there were too many commercials being aired. In addition it has published guidelines in attempt to prevent problem gambling before it becomes a problem.
Last year the Netherlands online gambling regulator had called for greater advertising restrictions.
How big is the problem?
A report which came out after Weerwind's promise of action validates the concerns that have been previously raised. The KSA revealed that more than 35 gambling adverts had been shown on average between 21.00 and 22.00 from October to December 2021. This figure rose to over 40 between 23.00 and midnight. The bulk of these adverts was for lotteries and online gambling platforms.
Why is advertising needed at all?
René Jansen is chair of the KSA. He has said that the operators need to adopt a responsible approach to the volume and frequency of the advertisements. He also said that the reason the gambling policy had been modernized last year was to channel players from illegal to legal and regulated operators.
For gamblers to be aware of the new licensed operators advertising was a necessary part of the communications toolkit available. Jansen said that there
" was a balancing act "
between getting the message out and being an irritation. He said that the role of the KSA is limited under the current gambling regulations.
Have you enjoyed this article? Then share it with your friends.
Share on Pinterest