Revenue from both online casino, as well as sports betting, were majorly down in the US state of Connecticut during the month of February 2022. Gross gaming revenue from online casino amounted to $17.2m, which was down 8.5% from January, while sports betting revenue saw its lowest total for a full month since first launching.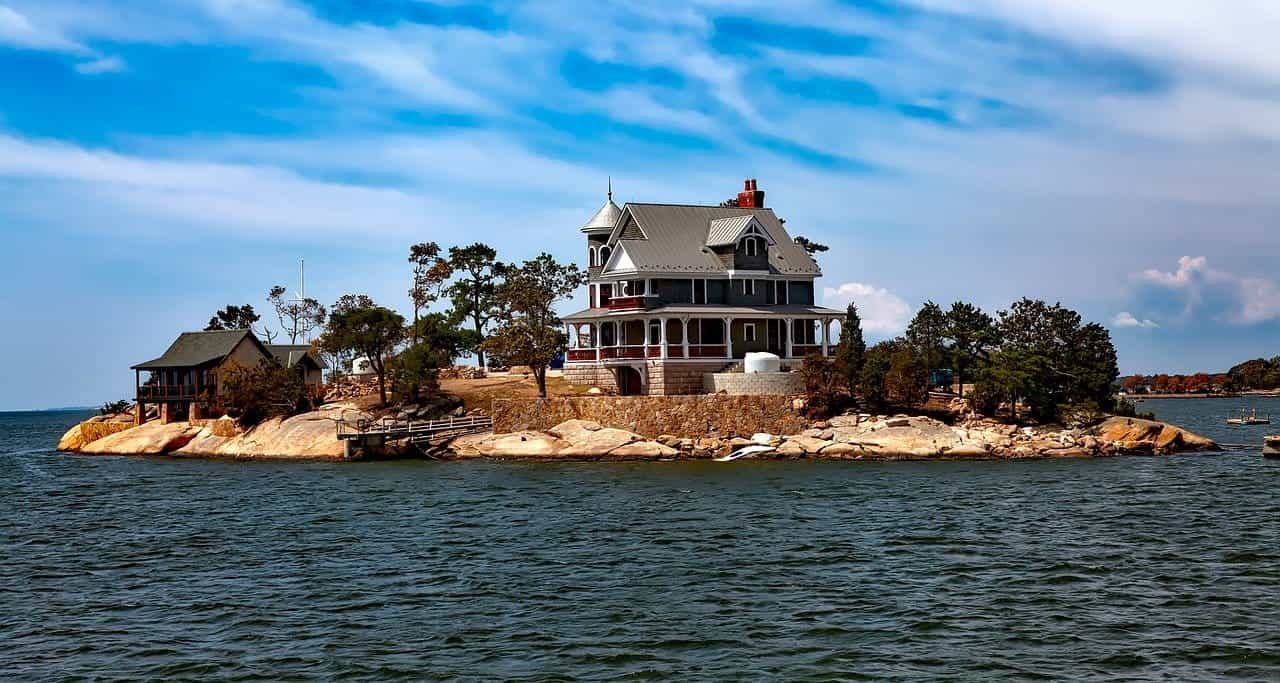 Mashantucket Pequot Tribal Nation Lead in Online Casino Revenue
The gross gaming revenue results of both Connecticut's online casino and sports betting sectors was calculated after promotions are deducted. Before these deductions, revenue was $21.6 million, which was down 3.6%.
The Mashantucket Pequot Tribal Nation – which operates Foxwoods Casino and partnered with DraftKings for online betting and gaming when the state's market opened up – still leads the way in gross online casino revenue, bringing in $13.7 million. The tribe made a further $46,953 in revenue from mobile-on-reservation gaming, with its own Foxwoods-branded app.
For its part, the Mohegan Tribe, partnering with FanDuel, generated $7.8 million in gross revenue. Combining the two's online casino revenue shows that $743.9 million was put down in stakes, with $493.6 million staked with the Mashantucket Pequot Tribe and $249.5 million with Mohegan.
Connecticut gamblers staked an additional $17.2 million worth of promotional credits with the Mashantucket Pequot Tribe and $1 million with Mohegan. When accounting for these promotions, the Mashantucket Pequot Tribe's net revenue was $10.3 million, while for the Mohegan Tribe it was $6.8 million.
Finally, both operators paid 18% of their totals to the state in the form of tax. Mashantucket Pequot Tribe therefore paid $1.9 million, while the Mohegan Tribe paid $1.2 million
Sports Betting Revenue Less Than Half of January 2022's Total
Pivoting over to sports betting, combined online and retail revenue before deductions in this sector was $5 million. This number comes in as slightly less than half of the total recorded in January and the lowest total since the legal market first officially launched in October, which included only 20 days of legal betting. Of this total, $4.7 million was generated from online betting. Taking into account all necessary deductions, revenue ended up actually being $3.6 million.
Just like with iGaming, the Mashantucket Pequot Tribe took in the most sports betting revenue, with $3.2 million, while Mohegan took in $1.1 million. Interestingly enough, both tribes generated all of their sports betting revenue from online betting. Partnering together with Rush Street Interactive, the Connecticut Lottery generated an additional $443,848 in online betting revenue, plus $358,165 from retail betting.
$115.6 million was staked on bets, from which the $5 million revenue total was generated. This included $108.8 million wagered in online betting. Players in the Constitution State wagered $48.8 million with the Mashantucket Pequot Tribe and $47.3 million with Mohegan, plus $12.6 million with the lottery's online product and $6.8 million in retail bets with the lottery.
After having deducted taxes and promotional costs, the state received $313,199 from the Mashantucket Pequot Tribe, $98,897 from the Mohegan Tribe, $42,522 from the lottery's online operations, and $46,898 from its retail operations.
Connecticut Looking to Ban Greyhound Racing
A new piece of legislation in Connecticut looking to prohibit greyhound racing, introduced as recently as February 2022, has already passed its first reading in the state's House of Representatives.
House Bill 5174 was first introduced on February 17th, 2022. It was then referred to the state's Joint Committee on Public Safety and Security, before being due for a public committee hearing on February 22nd, 2022.
It would prohibit greyhound racing in the state by amending some aspects of the state's general statutes, removing all allowances for dog racing. Specifically, the Department of Consumer Protection would no longer issue licenses allowing any person, corporation or association to conduct dog racing in the state.
It is worth noting, however, that operators of off-track betting facilities will still be allowed to conduct wagering on dog racing that occurs out of state. As of writing, greyhound racing is currently illegal in 41 states across the United States.
CT Prepared Itself to Soft Launch iGaming Back in October 2021
As previously mentioned, the state of Connecticut soft launched its online casino and online sports betting markets back in October 2021, with the Department of Consumer Protection (DCP) approving the soft launch for October 12th.
Only two tribes — the Mohegan Tribe and the Mashantucket Pequot Tribe — were permitted to offer online gaming/iGaming options during the seven-day launch period. And only 750 consumers were able to bet directly through each operator's online platform during the period, as part of the many restrictions applied to the soft launch.
Department of Consumer Protection (DCP) commissioner Michelle Seagull reassured observers that online gambling would open up statewide once the soft launch period ended:
"We appreciate the hard work of our licensees and their teams, as well as the team at DCP, for their diligence in ensuring these platforms are compliant with the regulations approved by the legislature. As long as no issues arise, we have told the licensees they may move forward with the seven-day soft launch required in the regulations. Once the soft launch is complete, online gaming will open state-wide."– Michelle Seagull, Commissioner, Department of Consumer Protection (DCP)
Have you enjoyed this article? Then share it with your friends.
Share on Pinterest