The top executive in charge at Crown Resorts has resigned just eight months into his tenure as Chief Executive Officer, the exit comes amidst a busy transition period for the casino. McGrath, who also served as the group head of hospitality, has served in a difficult period for Crown Resorts – an embattled institution that has faced a broad spectrum of threats to its survival over the past 30 months. Following the successful acquisition and takeover by Blackstone, the new owners are intent to appoint a replacement with extensive experience guiding organizations within the iGaming sector.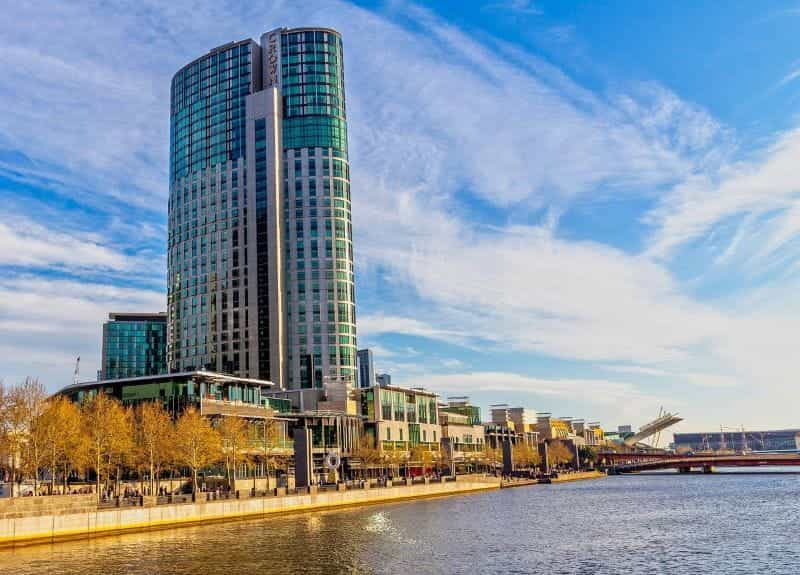 Simon McGrath's tenure at Crown albeit very short, was considered by those who worked alongside him, as an impactful contribution to the recovery and future expansion of the casino. Notably, McGrath oversaw the opening of Australia's only VIP members casino, offering a new paradigm for how consumers can access gambling services. The split comes on good terms, the leadership that remain inside the Crown organisation continue to speak highly of the important contributions that McGrath made during his tenure.
Having a name like McGrath in Australia definitely comes with an expectation for greatness – of course, the name also being shared by legendary medium pace seam bowler Glen McGrath. But despite this coincidence, Simon McGrath came with a strong pedigree of business leadership, having joined from Accor after leading a division of 18,000 employees and overseeing the management of nearly 400 hotels. After relinquishing his role as the head of hospitality for the group, Blackstone have indicated that they will be shaking up the structure of this department rather than immediately hiring a replacement.
Blackstone have already been active in their reorganization efforts at the casino. Just two weeks into their ownership stint, they hired the industry veteran Ciaran Carruthers to lead the department. With over 20 years of experience in the industry, Carruthers has been highly regarded as one of the most influential and important executives re-shaping the Macau city over the last 20 years. The Crown Resorts shareholders last year passed a proposal to allow Blackstone to take over the casino in an $8.9bn deal that came to fruition last year – ending nearly three years of carnage under the leadership of James Packer.
Blackstone Beginning to Make its Impact on Crown Resorts
Now that Simon McGrath is making his way out of the firm, the new owners will have a chance to place a person at the top of their newly acquired business. Blackstone have already indicated that they're looking for an industry veteran to presume this role, given the importance and influence it will have over the long-term health and prosperity of the company.
Blackstone had been actively pursuing a purchase opportunity for Crown Resorts since late 2020, the group were interested in the sinking ship and saw it as a wonderful opportunity to turn around fortunes and raise the equity value of the business. Since 2019, Crown has well and truly been in a downward spiral, the turmoil began when revelations about corruption, criminality, and systemic money-laundering were raised – shocking Australians as the dirty laundry of their favourite casino was laid to bare.
The fallout from those inquiries were severe on Crown, with their operating license being revoked in all three states where it existed – and most damagingly, the plans for a resort opening in Sydney were put on hold, leaving nearly $2.2bn of capital investment sitting idle. On the governance side, Crown was forced to overhaul its board and management teams, actions that were necessary to please the regulators and win back its operating license.
Nearly three years on from those dark days, Crown now sits in a much stronger position. Recently having opened its VIP gaming floor, called the Crystal Room, which features hundreds of private tables. This launch came nearly two years after Barangaroo was halted, and nearly a decade after James Packer came out with the campaign to launch the venue.
Have you enjoyed this article? Then share it with your friends.
Share on Pinterest