The most recent move in the case against key CONAJZAR officials involves the prosecutor stepping down temporarily due to a challenge against her by a defendant. Paraguay's gaming overseer has been involved in legal proceedings for some time. Those involved in the case maintain that they did nothing wrong, but they are accused of mishandling their responsibilities when working for the organization.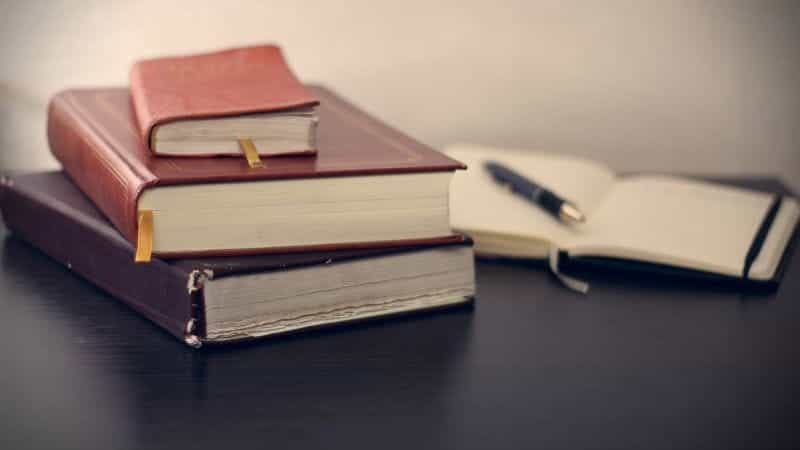 Why was the prosecutor challenged?
The case against several CONAJZAR officials was still in its investigation phase when the prosecutor, María Estefanía González, was challenged by defendant Álvaro Wasmosy. Wasmosy is represented by the law firm, TDP, and it was his lawyer, José Guggiari Mendoza who officially made the challenge on his client's behalf.
As a result, González has stepped away from the case for the time being and is being replaced, temporarily, by prosecutor Óscar Delfino. Defino's official role is "provisional intervening agent." A local news outlet reported on the reasons for the prosecutor's changeover, explaining that the defendant gave one main argument in opposition to the prosecutor.
According to the defendant's statement, prosecutor González did not remain objective in the case against him and his colleagues. Rather than taking suitable time to investigate and come to a decision, she seemed under pressure to hurry the case along, therefore not respecting the legal process of those involved in the case.
History of the case against CONAJZAR
The ongoing case against CONAJZAR officials, including Wasmosy, began about one year ago when three senators came forward to raise their complaints. Senator Enrique Bacchetta, Jorge Querey, and Esperanza Martínez went to Paraguay's Public Ministry in August 2021 to state their claims.
According to these senators, CONAJZAR officials did not follow various rules regarding giving licenses, and their behavior was negligent. This includes giving lottery contracts to gaming partners that were not fit for the job, as well as allowing slot machines to operate in some areas that are not designated as gaming spaces. They were also accused of corruptions of the games.
In March 2022, a department for Economic Crimes within the Chamber of Appeals rejected the defendants' request that the case be annulled. Rather, the judges Gustavo Auadre, Bibiana Benítez, and Andrea Vera confirmed that six of the seven alleged corruption acts would be tried.
A swath of defendants are implicated in the trial, and some were determined to receive slightly different treatment from March on. The court decided that José Antonio Ortiz Báez; Carmen Corina Alonso, and Raúl Silva will go to court. Another defendant, Omar Mongelós, is still waiting for confirmation. Former prosecutor Sergio Coscia will not have to go to prison, for now. Finally, Rousillón and Nuñez are the two specifically tried for illegal slot machine actions.
CONAJZAR suffered revenue loss in 2021, most likely due to effects of the Covid-19 pandemic. Though the pandemic's aftermath is slowly fading from the gaming industry throughout the Latin American region, it is possible that CONJAZAR will remain stained by the current criminal case. It remains to be seen whether all defendants will be found guilty of the accused crimes, and how the organization will reform and recover its public image in Paraguay.
Have you enjoyed this article? Then share it with your friends.
Share on Pinterest