Colombia's Federation of Lotteries (FEDELCO) will soon present proposals to the new president-elect, Gustavo Francisco Petro Urrego. Petro became president-elect on June 19th when he won the second round of voting in the South American country. FEDELCO now aims to work with his government to better establish processes for key lottery issues.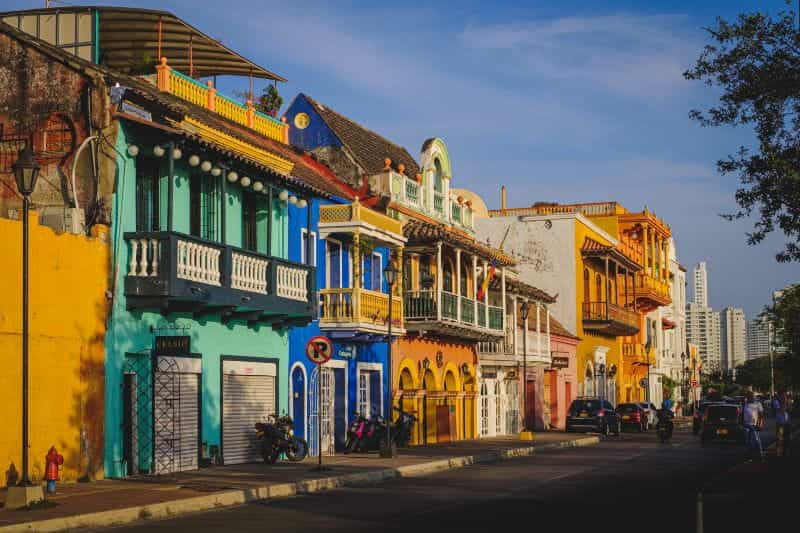 A new relationship with Colombia's incoming government
FEDELCO, the union that organizes regulated lotteries existing in Colombia towards common goals, is currently preparing for discussions with Colombia's incoming government. So far, the federations' Board of Directors has begun the process by speaking to key figures at companies who are members of the union.
These various managers have offered their feedback and advice regarding proposals that will later be shared with the president-elect and his staff. FEDELCO's chair is Rocío Acosta Jiménez, who also manages the Quindío Lottery. The chairman shared that so far, the union has successfully collected guidelines that they will use when working with the federal government. As reported in a local news outlet, Acosta Jiménez said:
"Within the issues addressed at this work table, we define the guidelines to work in coordination with the new national government: we propose the projects that we are going to promote to improve the marketing channels and the prize structure of our lotteries; strengthening the control of illegality; and the request to unify administrative procedures regarding what has to do with the declarations that all lotteries make to make transfers in the health sector."
Colombia's lotteries currently serve an estimated 12,000 regular patrons. From their enjoyment of the lottery and participation, tax collected eventually ends up in the hands of Colombia's government, specifically for improvements to the health care system. FEDELCO aims to continue working closely with the government to help ensure this process continues without a hitch.
Recent changes at FEDELCO
Aside from addressing Colombia's new executive power handover, FEDELCO has been closely watching changes within the gaming industry and attempting to address them with its own innovations. Towards the end of 2021, the federation undertook a project of making Colombia's gaming market more competitive, as well as seeking increase in revenue.
FEDELCO worked towards this at the time by organizing a meeting between a few of its managing members as the Deputy Minister of Finance. They presented to him a proposal for increasing flexibility of gaming regulations, and putting more emphasis on special raffles to earn more towards the health care system. They also proposed new games that would better incentivize players.
Part of their goals at the time also concerned digitizing games, a hot topic in several Latin American countries at the moment. Recently, lotto ticket sellers in Panama protested the idea of having online lotto draws, though some players have come out in support of the proposal.
Have you enjoyed this article? Then share it with your friends.
Share on Pinterest