The Lotería Mineira, or Mineira Lottery, located in Brazil, will have a public meeting for local and international interests to offer licenses to possible lottery operators on May 26. Both Instant Lottery and Conventional Ticket or "Passive Lottery" will be offered as a part of this tender. Licenses will be valid for a total of 20 years each, and then can be extended further. The license is currently valued at $389 million USD, according to the Special Tender Commission, which will oversee the hearing.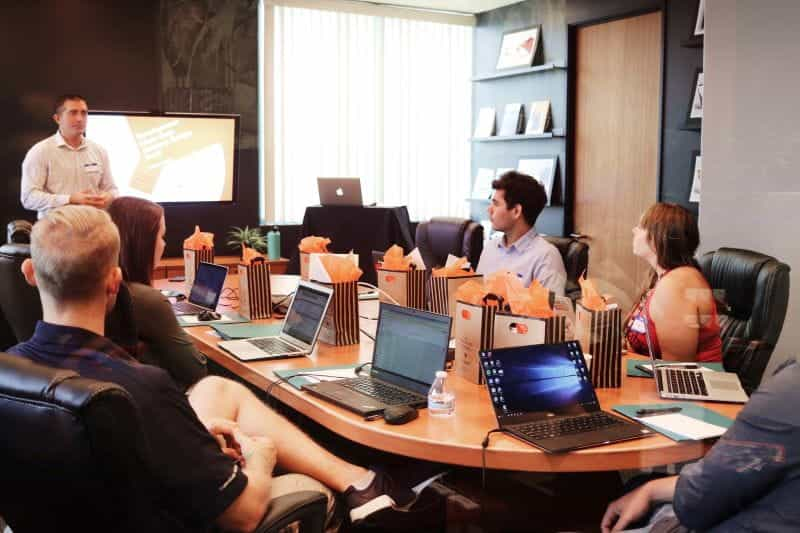 Information for those who wish to attend the public hearing
The meeting that will take place on May 26, 2022 will be open both publicly and internationally. It takes place between 10 a.m. to 1 p.m. at Juan Pablo II Street, 4001, Bairro Serra Verde, Belo Horizonte. Those who wish to attend should pre-register by May 24, according to the Special Tender Commission (LEMG), so that access can be granted on the day without any issue.
Interested parties may register for accreditation by completing the form "Annex I – Registration Form" and delivering it by email to the LEMG. The hearing ultimately determines who will be chosen to run the lottery. There are several potential operators already in the running.
The history of Mineira Lottery's search for operators
The Mineira Lottery made its Integrity Plan public in August 2021. It was a document created by Brazil's Comptroller General to guide the management of the lottery and, in particular, to create a protocol and standard for providers the lottery will work with in the future. The document had dual goals of creating an inclusive lotto environment and promoting quality management.
Before the Integrity Plan was made available, Minas Gerais' Governor, Romeu Zerna, issued a separate decree in May 2021. It put forth new regulations for modernizing the existing lottery legislation. These regulations are also important in that they defined the scope of the lottery. Under this scope of definition, lotto games were made to include national ticketed lotteries, lotteries of numerical predictions, instant lotto, fixed-rate betting, and sports prediction lottery games. It also included physical lotto as well as electronic gambling and digital media.
As early as April 2021, several organizations were shortlisted for the license to run the lottery. These were: Intralot do Brasil Comércio de Equipamentos e Programas de Computador Ltda, Internacional Gaming Technology Brasil Serviços de Dados – IGT/Scientific Games Brasil Ltda, and Thorsborg do Brasil Consultoria em Tecnologia Ltda. Another contender was added in the subsequent month, Am & Fpa Comércio de Equipamento e Programas de Computador Ltda.
These four gave presentations to support their bids on the topics, "Lottery of Numbers, Individual and Immediate Draw" or instant lottery. However, their research on conventional (or "passive") lotteries seemed to be underdeveloped. The Special Evaluation Committee decided it would take additional steps to determine who would receive the license.
Interested parties will have to wait until the upcoming hearing in Brazil to find out who will ultimately receive the tender for Lotería Mineira. Meanwhile, the popular Brazilian lottery Timemania is under scrutiny due to discrepancies in how it has handled lottery fund allocation and other concerns.
Brazil has also made headlines for finally releasing a set of sports betting guidelines, as well as licensing information for interested providers. Sportsbooks must be ready to shell out $4.4 million USD per license to participate in the burgeoning, regulated market.
Have you enjoyed this article? Then share it with your friends.
Share on Pinterest