Swedish online gambling operator Betsson has announced the launch of its mobile sportsbook app product under the Betsafe brand in Colorado as the result of a partnership with Dostal Alley. Players in the state can now place bets across a range of sports and competitions and take advantage of a range of payment and betting options.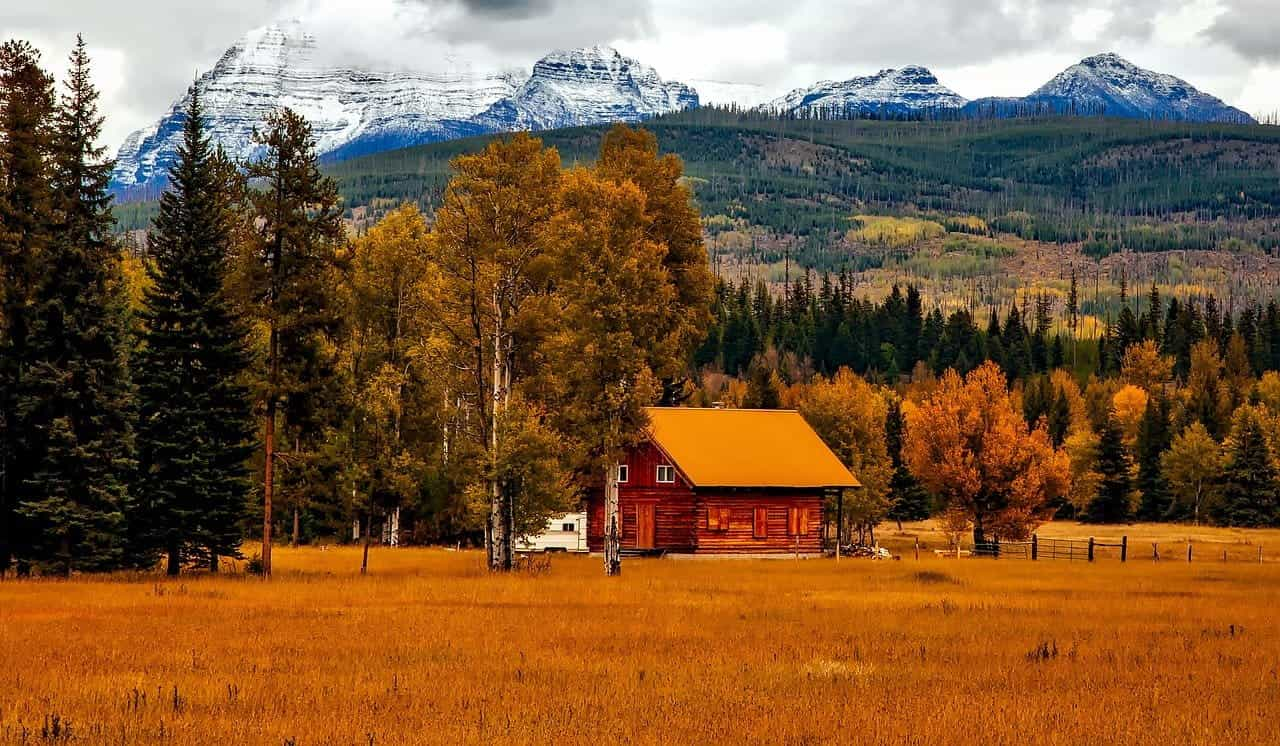 Colorado Launch Opportunity for Betsson to Showcase US-Adapted Sportsbook
Swedish iGaming provider Betsson has revealed that it has launched its mobile sportsbook app product as part of its Betsafe brand in the US state of Colorado, thanks to an already-established partnership with Dostal Alley.
Bettors located in the state of Colorado are now able to put down bets across a range of sports and competitions, while also making use of a number of betting and payment options.
The Swedish operator clarified that the launch in Colorado was made possible as a result of significant regulatory and technological preparations. Its sportsbook also received the GLI 33 certification from Gaming Laboratories International.
The nascent launch of Betsson's B2C sportsbook in the state of Colorado will act as a chance for the operator to showcase its proprietary, US-adapted sportsbook for new and existing operators in the country, supporting in the process its B2B strategy in the US.
In light of this, Betsson also announced that it has opened an office in downtown Denver to support its regional B2B operations. Its B2C operations will also be run from this new physical location.
Betsson Has Already Recruited Directors for B2B and B2C Offerings
To further support its foray into the United States, Betsson added that it has already hired an account director for its B2B offering and a managing director for its B2C segment, both of whom will be based at its recently opened Denver office.
The provider's president and chief executive Pontus Lindwall described the launch as a significant milestone, crediting in particular the hard work delivered by the company's product and technology teams:
"The launch of our proprietary sportsbook in the US is an important milestone. We are entering a new continent, expanding Betsson's global reach and further solidifying our B2B and B2C ambitions, thanks to many months of hard work by our product and technology teams to craft a product customised for the US market."– Pontus Lindwall, President and Chief Executive, Betsson
It was in June 2020 that Betsson initially announced its intentions to launch in the state of Colorado, following a newly secured 10-year market access deal at the time with the Dostal Alley Casino. In fact, the operator was first hoping to launch its B2C sportsbook in Colorado during the first half of 2021, but that date ended up being pushed back.
Operator Saw Record Profit in Q2 2021
Betsson enjoyed a strong 2021, posting record profits during the second quarter of the year, thanks to its increased presence in Latin America, as well as the continued legalization and growth of sports betting.
The operator's revenue for Q2 2021 ranged in between SEK 1.735 and 1.755 million, with most of the revenue, 1.22 million to be exact, stemming from casinos. While this sector experienced a slight 5% decrease year-on-year, sportsbook revenue saw a healthy growth of 125%, while the profit margin was 8.5%.
Operating costs still remained high, however, with the provider shilling out a reported SEK 578.6 million on licensing costs, betting duties, commissions to partners and affiliate groups, and other costs.
President and CEO Pontus Lindwall attributed such success to the strength of its business model, as well as successful growth in new markets such as Latin America:
"The second quarter is proof of the strength of our business model. We have achieved an all-time high profit based on our scalability and geographic spread, we have strong growth in Latin America, and we have strengthened our B2B-offering through the agreements that have been entered with Strive Platform Limited and Masterpiece Gaming."
Colorado Sports Betting Broke Records in October 2021
Colorado's sports betting market also enjoyed a strong showing in 2021, bouncing back in October of the same year and experiencing record-breaking results. $491.5 million was wagered on sports betting during the month, 133.3% more than October 2020, while the state's overall revenue brought in $28.6 million.
The $491.5 million put down in the form of sports betting wagers even beat the previous monthly record, set in September 2021, of $408.3 million by an impressive 20.4%. Football remained the most popular sport to bet on in the state, bringing in $171.2 million, with basketball coming in second place with $63.3 million.
According to the Colorado Department of Revenue, the state's gross gaming revenue total of $28.6 million was 581% higher than the $4.2 million brought in during October of 2020 and 27.7% higher than the $22.4 million in September 2021.
Sportsbooks have been launching in the Centennial State for several years now, with sports betting company William Hill launching its offering in September 2020 – during the midst of the global coronavirus (Covid-19) pandemic.
Despite the circumstances, Joe Asher, CEO of William Hill US, credited Colorado's sports fans as being particularly passionate, meaning the operator was still looking forward to its launch:
"Colorado is home to some of the most dedicated sports fans in the country, who have been counting down the days until the NFL season begins. We share in their excitement and look forward to introducing our mobile offerings to fans across the Centennial State."– Joe Asher, CEO, William Hill US
Have you enjoyed this article? Then share it with your friends.
Share on Pinterest