King Entertainment Group, an online gaming business, will likely soon be partners with Balesia, a telecommunications tower operator based in Latin America, bringing online games to Balesia's many customers. The first part of the collaboration between the two companies will mean customers have access to lotto games and a gambling platform, specifically.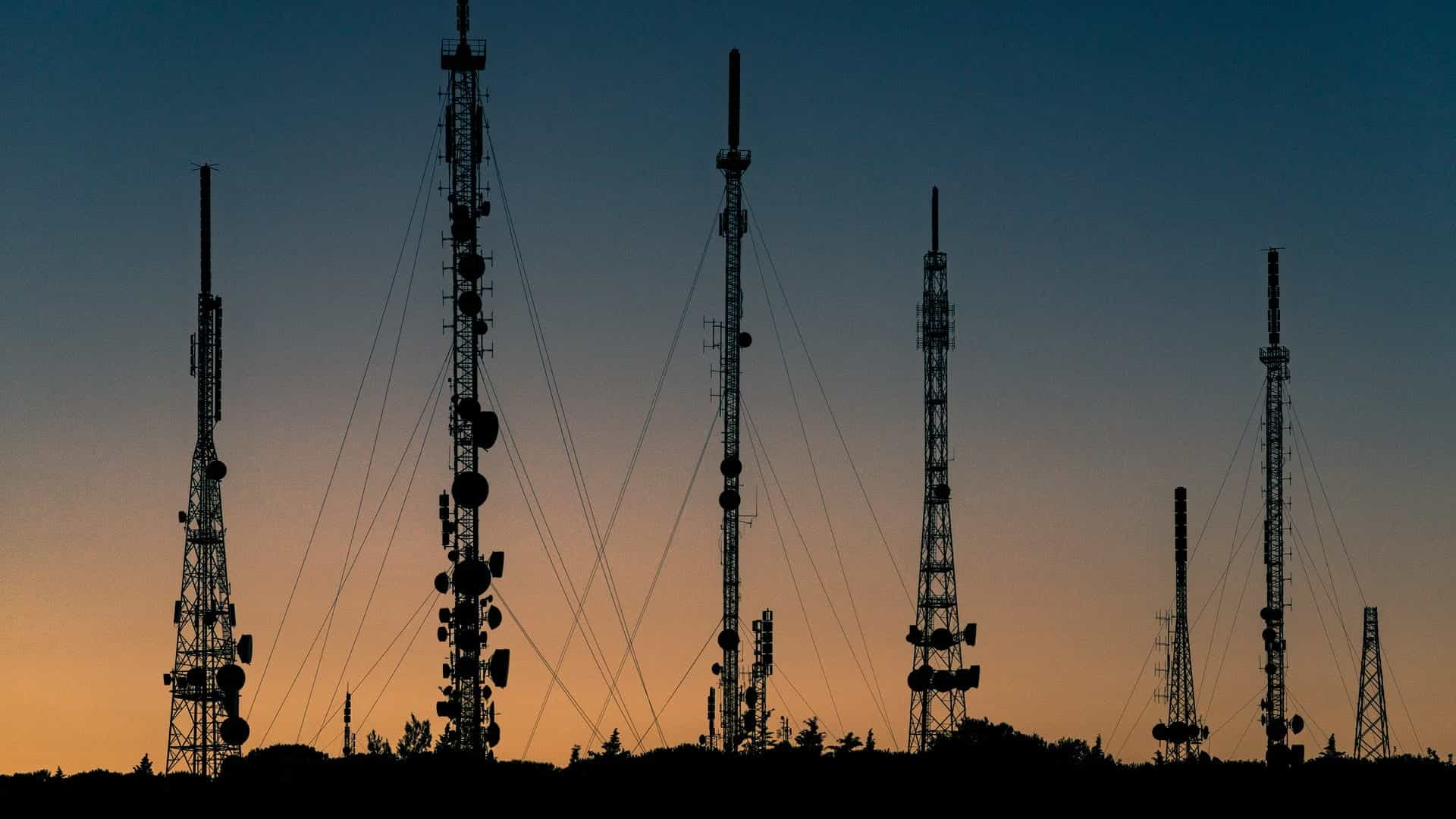 A Strong Start in Mexico
Eventually, Kings Entertainment Group will expand its Balesia partnership to reach customers across Latin America. The company has towers in Mexico, Nicaragua, Ecuador, Peru, Bolivia, Argentina, Guatemala, and Costa Rica.
To start, in April 2022 Balesia and Kings will work together just on its market in Mexico. King' online casino games and the WinTrillions lottery will both be accessible to six million customers in Mexico. Expansion to other markets should follow throughout 2022.
Balesia's chief executive George Alvarez spoke to the power of such a partnership, saying in a recent press release that:
"In a world where telecommunications technology and entertainment are merging and morphing into one experience, we see WinTrillions as the ideal platform to offer our users a complete gaming experience that is safe, fair, affordable, and fun. Our user bases are very complementary, and we see significant potential to expand this even further."
Speaking for Kings, chief executive Steve Budin talking about the importance of mobile gaming in the gaming market and why Balesia was a perfect choice to partner with, saying:
"Cell phones are increasingly the dominant platform for entertainment and igaming. We were seeking a marketing partner that could provide instant access to a significant base of users within our most profitable market. Balesia fits the bill perfectly."
Online Gaming in Mexico
As with many Latin American countries, land-based casino gaming, bingo and other betting were severely affected by the Covid-19 pandemic and its resulting lockdowns. By September 2021, Mexico had not fully recovered and reported nearly half of its peak infection rate despite a good vaccination rate and outlook for that time.
Despite concerns for unvaccinated pockets of the population, Mexican health authorities determined that in general, the rates of infection and risk were decreasing and by late fall of last year, entertainment venues like casinos were allowed to operate with higher capacities again, differing from region to region.
With the issues surrounding in-person gaming and events, Mexican gambling fans have focused more and more attention online — and providers have sought to accommodate them. Lottery.com acquired two Mexican lotteries, JuegaLotto and Aganar, in March 2021. In April of that year, Betsson partnered with Big Bola to offer more online casino gaming in the time of the pandemic.
Have you enjoyed this article? Then share it with your friends.
Share on Pinterest