Aspire Global's application to delist from Nasdaq Stockholm following their acquisition by NeoGames has been approved. Aspire Global had applied to be delisted from Nasdaq Stockholm on June 14, 2022 following an announcement that NeoGames now controls approximately 98.25 percent of the shares in the company after a public offer of €402.3m in January.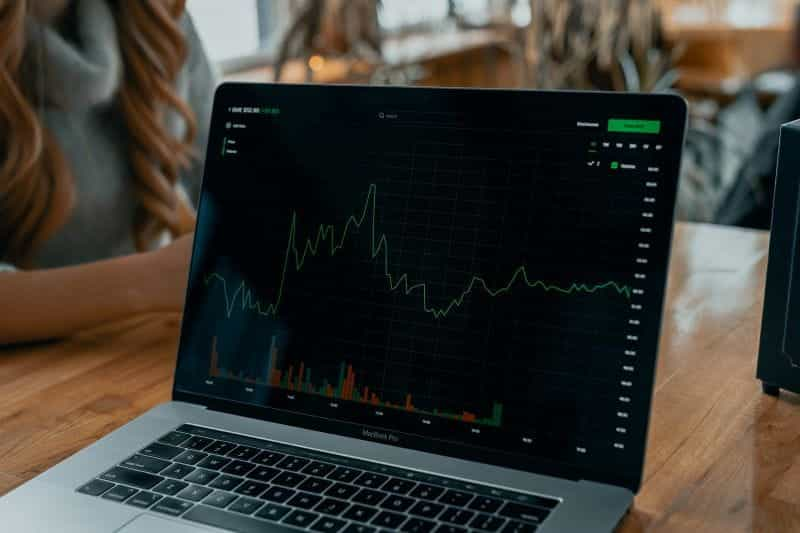 Nasdaq Stockholm approved the B2B iGaming solutions provider's application on Friday and the company announced that Monday, July 4, 2022 will be the last day of trading involving Aspire Global's shares in the Nasdaq First North Premier Growth Market.
Aspire Global is a B2B provider of iGaming solutions in the casino and sports industries. They offer technical platforms, proprietary casino games, sportsbook and other gaming solutions in 31 regulated markets that include countries like the US, UK, Netherlands, Denmark, Portugal, Spain, Ireland, Nigeria, Colombia and Mexico
NeoGames is an online lottery platform provider and completed their acquisition in June following their public announcement in January. The deal was funded through both shares and cash, with more than 7.5 million shares issued to Aspire Global's shareholders alongside approximately €250m in cash. The outstanding shares of Aspire Global will be subject to a squeeze-out proceeding which is expected to go through in its entirety by early August this year.
Tapping into a $74 billion market
On June 16, NeoGames had announced the completion of their deal to acquire Aspire Global and said through a statement that they were seeing this move as a merger of two global platforms to tap into a "potentially $74 billion market, according to H2 Gambling Capital". The combined business will be led by NeoGames' current chief executive officer Moti Malul. Chief executive officer of Aspire Global, Tsachi Maimon, will join NeoGames as President and lead the new iGaming division.
"We are thrilled to complete this strategic transaction with the Aspire Global team, and to commence working on identifying potential opportunities to capitalize on the merger of our platforms. With this transaction, we are combining our two companies with a goal to create a leading global provider in interactive content, proprietary technology as well as gaming operations, tapping into a potential total addressable market of $74 billion, according to H2 Gambling Capital, which is estimated across all elements of iLottery, online sports betting and iGaming verticals for 2021. We believe this strategic combination will generate long-term shareholder value by synergistically capitalizing on the key strengths of our two companies and will help position NeoGames for expansion in new and existing markets. By integrating our market-leading platform and scalable position within the rapidly expanding global Lottery market, with Aspire Global's proprietary sports betting platform, BtoBet; its iGaming content and aggregation platform, Pariplay; and its proprietary content and turn-key B2B Gaming solutions, NeoGames is well positioned to increase our addressable market opportunities, and further expand our services to our North American customers."– Moti Malul, Chief Executive Officer, NeoGames, Press release
Aspire Global's strong Q1
It has been a high-performance year for Aspire Global in 2022 so far. On either side of NeoGames' offer to acquire them, Aspire Global made strong moves into the North American market with provisional licenses for Pariplay in Michigan, and regulatory approvals to go live in parts of Canada. During this period, they also won a license in Denmark and made forays into the Dutch gaming market through both certifications as well as service deals with companies like BoyleSports.
Their interim report for Q1 financials also told an impressive story. Their revenue up to March 31, 2022 was released and amounted to €46.3m, which was a quarterly record for the company, going up 31.7% from the same financial period in 2021, when revenue was recorded at €35.2m.
In Q1 2022, their earnings before interest, tax, depreciation and amortization (EBITDA) soared 18.7% to €8.2m from €6.9m in the corresponding period of the previous year. The earnings after tax increased by 4.7% to €4.8m and the EBIT increased by 13.6% to €5.6m from €4.9m in Q1 2021. Tsachi Maimon, the CEO, said the share price had increased 270% since their Nasdaq listing in 2017 and that the company was well placed to make aggressive expansions.
"Aspire Global is today clearly positioned as a leading iGaming supplier in regulated markets. As part of the NeoGame's Group, Aspire Global will continue to take advantage of its key strengths. Beside the cutting-edge, technology advanced offering, and skilled teams, Aspire Global's foremost asset is the long-term commitment to its partners. On top of our agenda is always the success of our partners and our ability to support in the fulfillment of their potential. Through our strong partnerships with leading operators and distributors, we will continue to build long-term value."
Have you enjoyed this article? Then share it with your friends.
Share on Pinterest