The Argentine province of La Pampa reported increased revenue from gaming in Q1 2022, and a particularly high return in online gaming. The province, which is located in Argentina's grassland plains, the Pampas, revolves around the capital city Santa Rosa. Despite its relatively low population compared to other Argentine provinces, it has a thriving gaming industry. It seems online gaming has been particularly successful there in recent months, even with the reemergence of brick-and-mortar gaming venues.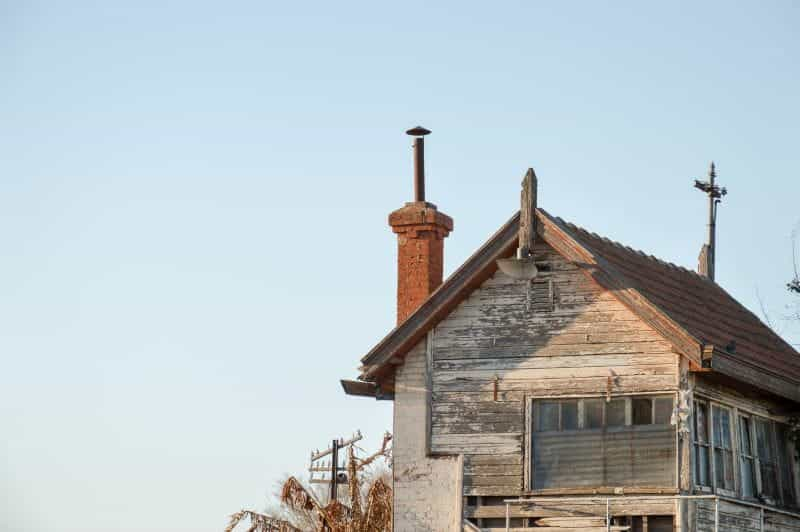 A closer look at La Pampa's gaming revenue report
The province's gaming revenue was reported by the Directorate of Financial Aid for Social Action of La Pampa, or DAFAS. It was further verified by Argentina's Social Security Institute (ISS) as an "income statement" published in the country's Official Gazette, alongside other important announcements, rulings, and new laws.
The biggest findings in the report were that the province's casino profits had decreased by 6.4 percent when compared to Q1 2021. However, the year-on-year comparison showed a massive increase in online gaming revenue. Specifically, online gaming revenue doubled in La Pampa from $8 million ARS — $63,000 USD — in 2021 to $17 million this year.
Aside from sharing this exciting news, the income statement also specifies how the total revenue sum will be distributed in terms of winnings, tax, and more. From the total fund of $80,278,429.85 ARS — $632,340 USD — the Social Security Institute will receive the biggest share of $417,344 USD. Next is the Ministry of Social Development, which oversees the state's welfare payments, ensures social assistance to those in need, and manages general human development. This ministry receives a share of $109,079.
After that is the Provincial Educational Fund, which pays for schooling projects within La Pampa, and will receive $69,557 USD. The Secretary of Municipal Affairs gets about half of this amount, for a total of $32,723. This money will go towards administration for specifically local issues. Lastly, the Secretary of Tourism gets about $3,635 USD.
Though $80,278,429.85 ARS is not an insignificant sum, it is somewhat lower than what was collected in Q1 2021. Then the total collected was $85,826,449.64 ARS, which meant that all of the public entities sharing the profits had 6.4 percent more to work with. At that time, the Ministry of Production also received a portion of the funds.
The manager of the DAFAS, Jorge Payeras, had a straightforward answer for why the sum had decreased this much in the year-to-year report. He blamed it on a difference in the canon paid by various gaming entities. It is normal for gaming providers to pay a kind of license in order to be allowed to operate within a country or province. This year, he explained, the canon was reduced to 70% and therefore the overall revenue intake suffered.
He also cited inflation as an issue, and explained that the increase in gaming revenue could not match up to what has been lost through inflation. Payeras highlighted that significant changes would be seen when the Q2 2022 report is released, due to canons being fully paid in the second quarter.
Payeras also confirmed that online gaming is a vertical of particularly high growth within the La Pampa province, having increased by 115% in the year-on-year report. It makes sense therefore that Argentina as a nation is increasingly vigilant about regulating online gaming, including how tax is collected for the industry.
Have you enjoyed this article? Then share it with your friends.
Share on Pinterest